Women in Metropolitan Cities Consume More Added Sugar Than Men
Lakshmi Lund (Author)
Published Date :

Jan 07, 2020 18:36 IST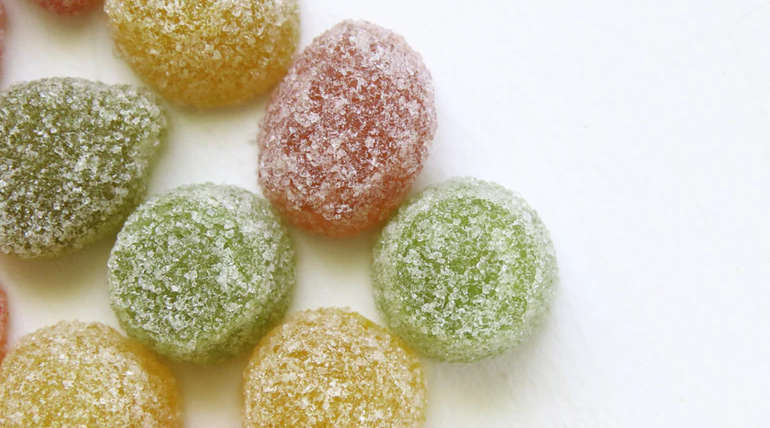 Findings bring to light that women in metropolitan cities consume more quantity of sugar in comparison with men: A recent research study has brought to light that women living in metropolitan cities in India consume more quantity of sugar every day in comparison with men.
The International Life Science India (ILSI-India) sponsored study was carried out by the Indian Council of Medical Research (ICMR)- National Institute of Nutrition (NIN), Hyderabad recently. If the results of the survey are to be believed, women consume 20.2 grams of added sugar in comparison to 18.7 grams of sugar consumed by men every day. The finding of the study also brought to light the fact that the city of Mumbai takes the lead when it comes to the intake of sugar. Hyderabad is on the second spot.
A researcher who is aware of the study stated that this is first-of-its-kind research that is being carried out in the country by ICMR-INN and ILSI India. The pertaining study brings to light sugar consumption patterns of men and women who are living in metros in the country. The study is being carried out at a time when the country is finding ways and means to deal with malnutrition. A source from the medical fraternity shares that malnutrition is associated with non-communicable diseases (NCDs). A majority of the Indian population suffers from NCDs. In fact, it is predicted that the population of India will be leading suffers from various NCDs and their related complications.
Researchers are hopeful that the study findings will help the government in policy planning, keeping the burden of NCDs in mind. One of the researchers who is associated with the study shares that respondents from 16 major metro cities from across the country were studied for the research. The respective study was carried out in the year 2015- 16. ICMR has recommended that an individual consumes 30 grams of sugar per day. However, the study revealed that the overall average sugar intake is 19.5 grams, which is lower than the recommended quantity.
For a better understanding of the sugar consumption habits among men and women, researchers measured the sugar intake by age groups. After the study, it was concluded that older people and men and women adults consume more quantity of sugar. Men and women of the age group between 36 to 59 years consume 20.5 grams of sugar per day, while those who are 60 years and older consume 20.3 grams of sugar every day. School children and pre-school children consume the least quantity of sugar per day.