Observational researches says Women should cut off Caffeine for a healthy pregnancy
Sakthi Venkat (Author)
Published Date :

Aug 26, 2020 15:26 IST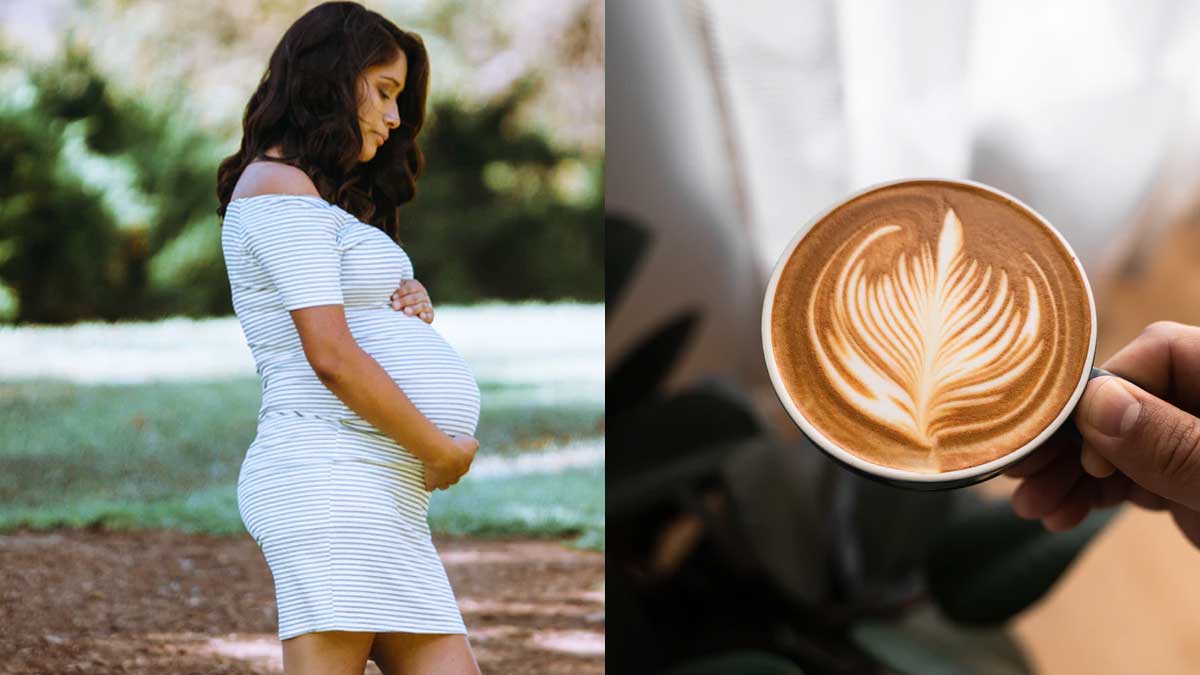 An analyzed observational study published in BMJ Evidence Based Medicine reports there is no safe caffeine intake level for pregnant women. Moms-to-be and women who are trying to conceive should avoid Caffeine for their best.
On 24 August 2020, Prof Jack James published a research paper titled "Maternal caffeine consumption and pregnancy outcomes: a narrative review with implications for advice to mothers and mothers-to-be" in BMJ Evidence Based Medicine.
Caffeine was being a part of a person's routines long ago, and it consumed wildly around the world by all kinds of people, including pregnant women. The research paper advises maternal caffeine consumption may end up in unwanted pregnancy risks.
The UK NHS, the American College of Obstetricians and Gynecologists, the Dietary Guidelines for Americans, and the European Food Safety Authority (EFSA) sets a level for the caffeine intake. Approximately 200mg of Caffeine cause no harm to the baby and the mother.
Of Reykjavik University in Iceland, Prof Jack James reviewed 1,261 scholarly articles on the impact of Caffeine on fetuses, proves Caffeine is totally against the baby's health.
In the past two decades, 48 original observational studies and meta-analyses were published, and they state the negative outcomes of pregnancy aloud. Those are stillbirth, miscarriage, low weight, preterm birth, chances of leukemia, and overweight/obesity. So high intake of Caffeine might cause the risks during or after pregnancy.
In BMJ, he declares four in five pregnant women in the USA (82%) and France (91%) alone drink coffee every day. Also, he doubts the consumption of Caffeine during pregnancy needs of "radical revision."No amount of Caffeine is endorsed for pregnant ladies. But eliminating is recommended.
Prof James designates, if the mother fonded of other perplexing habits like smoking, the result might vary. Women who are experiencing pregnancy symptoms like nausea and vomiting are expected to reduce their caffeine intake.
He concludes by saying "Specifically, the cumulative scientific evidence supports pregnant women and women contemplating pregnancy being advised to avoid caffeine,"