How Can I Check If Your Smartphone Supports 5G Network?
Sophia Loren (Author)
Published Date :

Sep 12, 2022 12:57 IST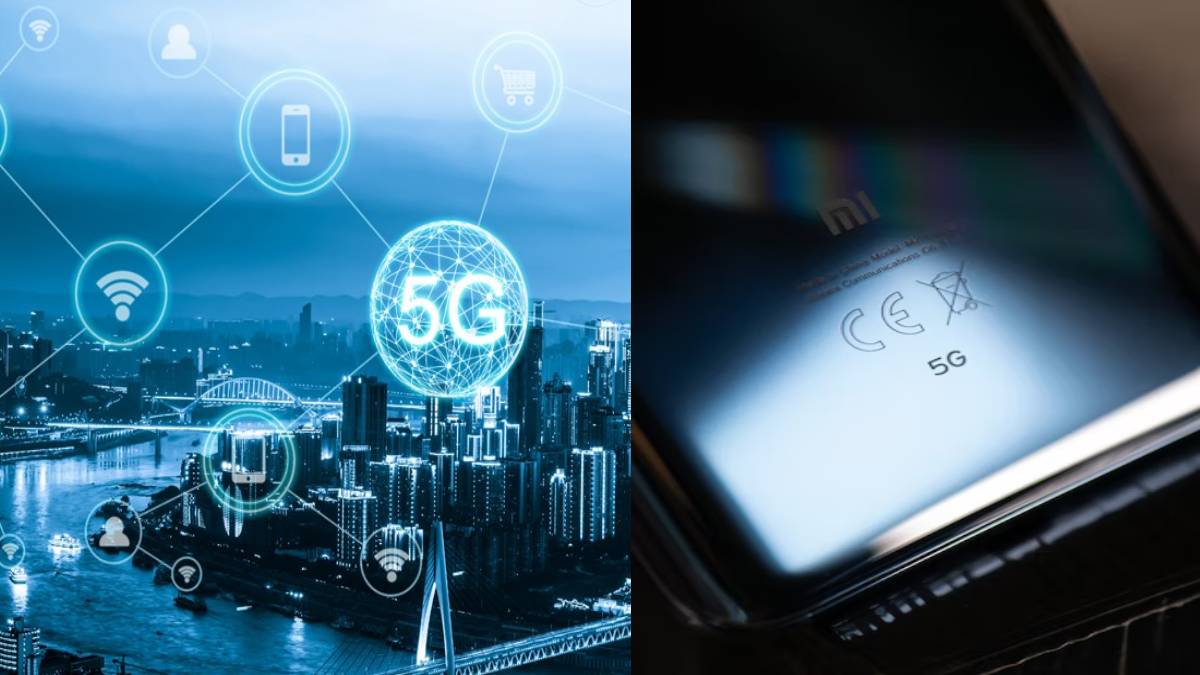 Soon after the 5G Spectrum auction, all smartphone users are curious about whether their smartphones will have the 5G feature. Are we ready for 5G? Can we access 5G services?"
If 5G services are introduced in India anytime soon, will your smartphone support the 5G network? Does your phone support 5G or only 4G, 3G and 2G services? Here's a simple way to find out:
You can find the 5G access through Settings.
STEP 1: Go to Settings on your Android phone.
Step 2: Then click on the 'WiFi & Network' option
Step 3: Now click on the 'SIM & Network' option (if you are using a dual SIM card..choose anyone)
Step 4: Then now, you will see the Preferred network type option
Step 5: Click on it. - Maybe if your phone supports 5G, it will be listed as 2G/3G/4G/5G.
What if it doesn't support a 5G network?
If your phone doesn't support a 5G network, you must buy a 5G-enabled smartphone. Many companies, including Realme and Xiaomi, are already selling affordable 5G smartphones.