How To Check CIBIL Score Online?
Sophia Loren (Author)
Published Date :

Sep 10, 2022 16:32 IST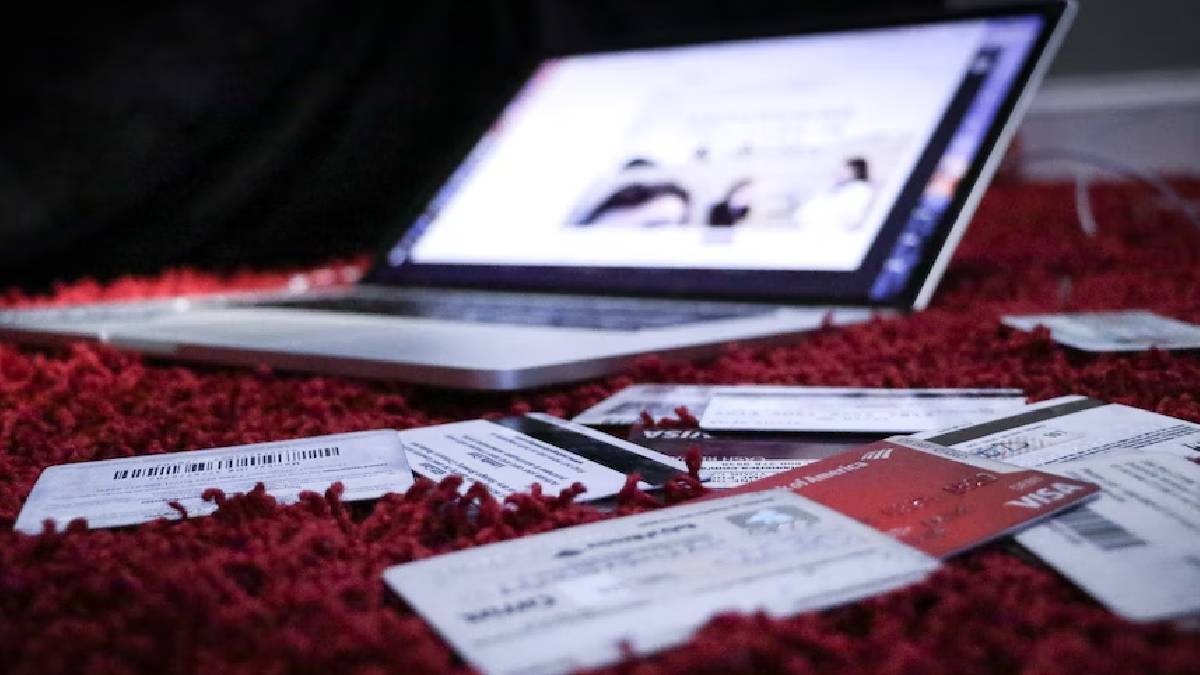 What Is CIBIL Score?
CIBIL stands for Credit Information Bureau (India) Limited. It is a Reserve Bank of India (RBI) approved company. It provides credit reports and scores for individuals and even businesses.
An individual's CIBIL score is based on various information, such as previous loans and repayments and credit card information from leading banks and other financial institutions in India.
It tells the bank how likely it is to repay the borrowed amount on time. CIBIL score is calculated from 300 to 900. 300 is the lowest CIBIL score, and 900 is the highest CIBIL score. A higher CIB score of an individual creates better chances of getting a bank loan.
How to Check CIBIL Score Online?
Here are the steps to be followed to check the CIBIL Score online.
Step 1: Go to the official CIBIL website (https://www.cibil.com/).
Step 2: Select 'Get your CIBIL Score.
Step 3: See below for the FAQ section. How much do I have to pay to get a CIBIL credit report?
Step 4: If you are not interested in our paid plans, you can still opt for a Free CIBIL Credit Report here. Click on the Free CIBIL Credit Report option.
Step 5: Click on the "Get Your Free CIBIL Score" option on the open page.
Step 6: On the opening page, if you don't already have an account, you must create a new one first. Fill in the details like your name, email address, the ID you want to use and your mobile number on the page. You can use your PAN number, passport number, voter ID, driving license number or ration card number.
Step 7: After entering all these details, click on Accept and Continue option.
Step 8: You will receive an OTP on your mobile number to verify your details. Type the OTP and then click on the 'Continue' button.
Step 9: Now, you will be shown your CIBIL score here. If it doesn't appear, select the 'Go to dashboard' option and check your credit score.
Step 10: Now, you will be redirected to the myscore.cibil.com website.
Step 11: Now click on the Member Login option.
Step 12: Enter your login details, and your CIBIL score will be displayed on the dashboard.