How To Delete Instagram Account Permanently?
Thangaraja Palaniappan (Author)
Published Date :

Sep 16, 2022 16:03 IST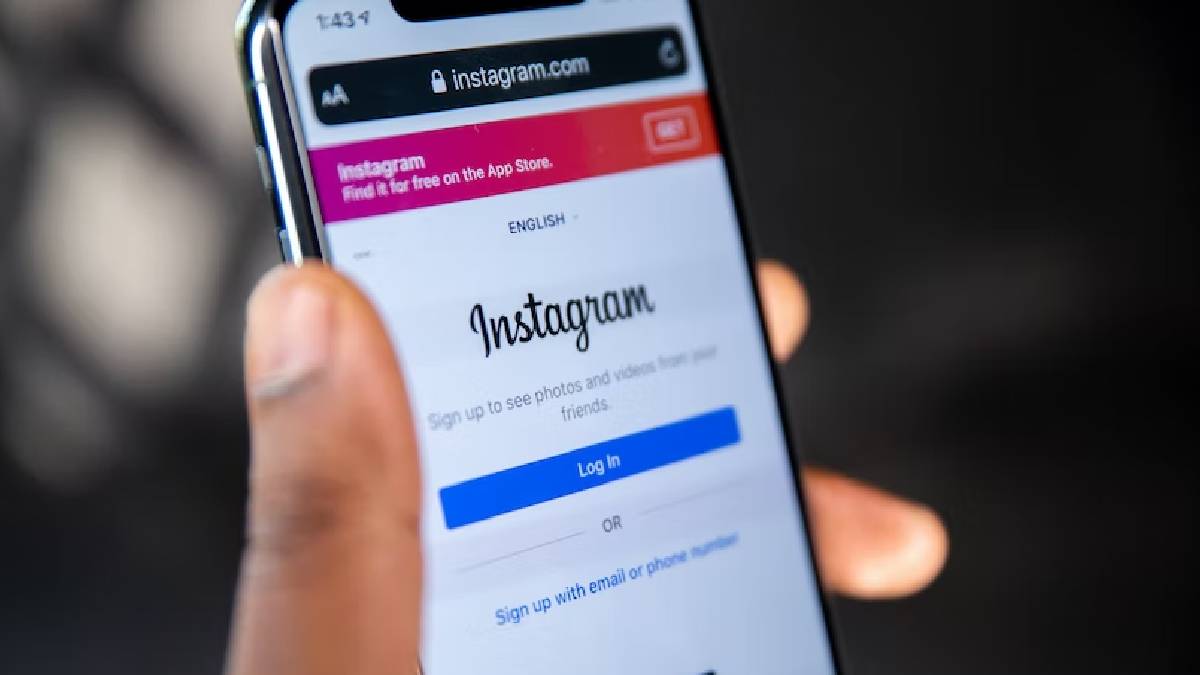 Next to WhatsApp, Instagram is one of the most used social platforms by youngsters. It is a popular social media platform for sharing photos and videos with the largest number of users worldwide. Instagram holds many features live reels, IGTV, Live Videos and many others.
At a certain time, people think of taking a break from social media or permanently deleting their social media accounts due to personal reasons. But it is not so easy to delete an Instagram account when it comes to Instagram.
Because Instagram never wanted to lose users. Therefore, the site is structured so users can completely exit the Instagram page through a multi-step process.
After your account is deleted, you can get an account with the same name again. This is because the Instagram platform does not allow someone else to open a new account with your account name for security reasons.
How to Delete Instagram Account Permanently:
Step 1: Log in to your account on the Instagram website.
Step 2: Go to Instagram's 'Delete Your Account page.'
Step 3: Select from the drop-down menu your reason for leaving.
Step 4: Enter your password and click Permanently delete my account.
Step 5: Your Instagram account will be deleted.
Make sure to download a copy of your photos and videos posted on Instagram if needed before deleting them. Because the data are permanently deleted, they cannot be restored.