How To Hide Whatsapp Online Status From Anyone?
Sophia Loren (Author)
Published Date :

Sep 15, 2022 15:32 IST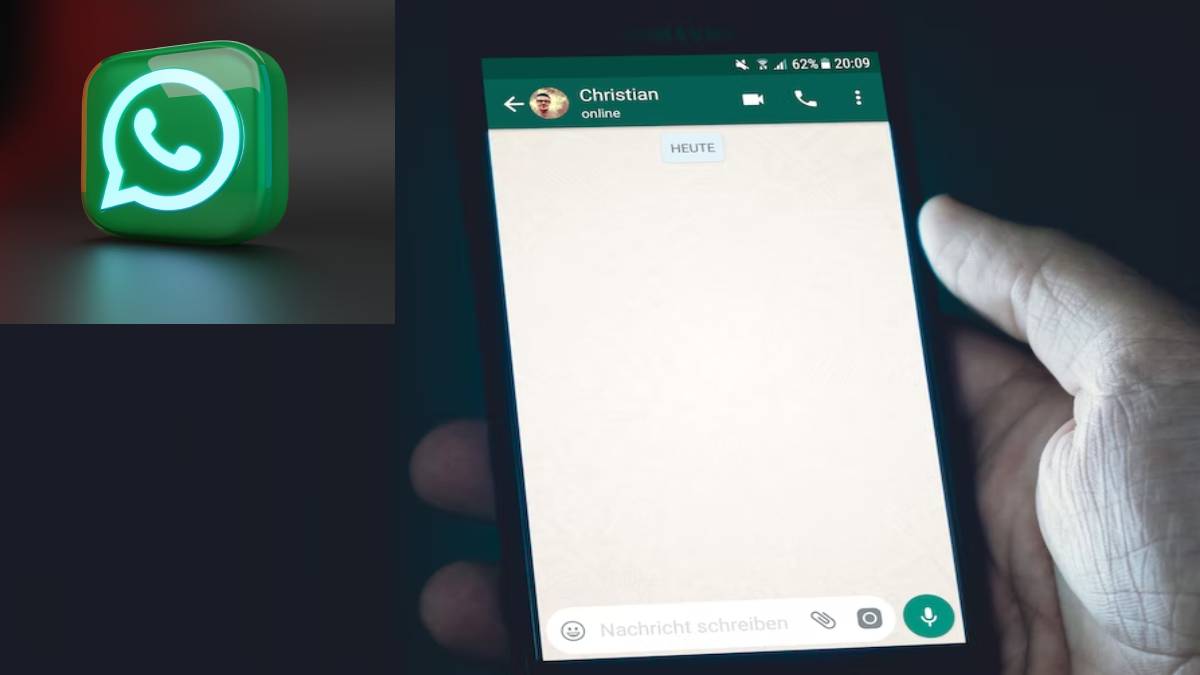 WhatsApp is rolling out a new feature to hide the online status in the last seen option. This feature is introduced in WhatsApp beta version 2.22.20.9, v2.22.20.7 only.
WhatsApp is a messenger app which is used by millions in their daily life. WhatsApp provides customers with many facilities, including chatting, sending media, and money transfer. At the same time, it is also paying more attention to the privacy aspect of the users.
In that way, a new facility will be introduced to manage the 'Online Status' option. That is when we are using WhatsApp; if others are also using WhatsApp, it will show 'Online' on the chat page. That way, they will know that we are using WhatsApp.
A new update is now rolling out to manage this. That means you can choose who should see your last seen. Let's see how to implement this new feature. To use the Manage 'Online Status' option, follow the steps below.
Step 1: Go to WhatsApp Settings.
Step 2: Select the privacy option, and in that, you have to give the account page and click on the 'Last seen' option.
Step 3: Options are given under last seen and online. 'Everyone' and 'same as last seen' are given.
Step 4: Click On 'same as last seen. This means that only those whom you have chosen to see your last seen can see the 'online status.