Vaccination For Age 15 To 18 Started, Student Registration In CoWin
Sophia Loren (Author)
Published Date :

Jan 03, 2022 12:33 IST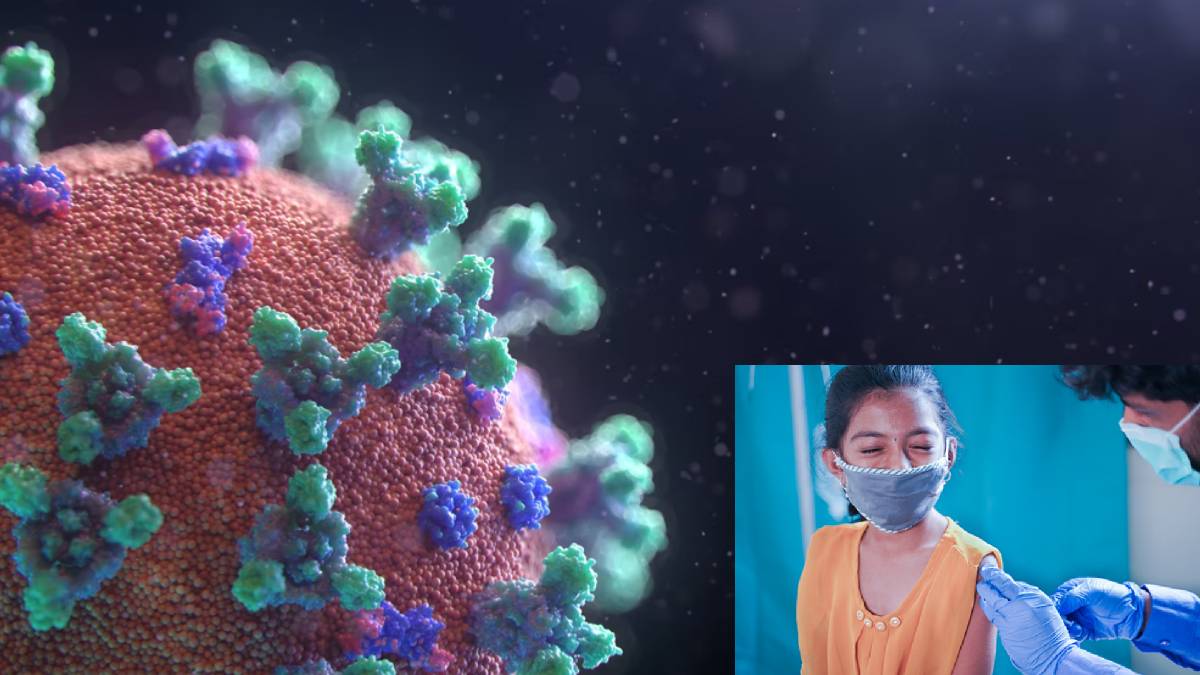 The spread of the coronavirus has increased again, and the Central government has allowed children between the ages of 15 to 18 to be vaccinated due to the threat of the Omicron virus. The case of Omicron and Covid has been increasing in India in recent days.
The corona vaccination drive in India started on January 16, 2021. The vaccination process initiated with health workers, frontline workers, and those over 60 years of age on a priority basis. The vaccination program, which has been implemented in several phases, currently provides vaccination to all 18-year-olds.
Chief Minister MK Stalin today inaugurated the project at Saidapet Girls High School, Chennai. It is planned to vaccinate 26 lakh students in schools alone. Currently, those over the age of 18 are being vaccinated with three vaccines: Covaxin, Covshield and Sputnik. However, it is noteworthy that only the covaxin vaccine is allowed for children between the ages of 15 to 18.
Out of 33.20 lakh people aged 15 to 18 in Tamil Nadu, 26 lakh are studying in schools. To this end, all schools are working with the Department of Health and local authorities to conduct special vaccination camps. School education and higher education officials have been ordered in this regard.
The students are vaccinated with Covaxin. The students will be monitored for 30 minutes after their vaccination. The second dose is given after 28 days of the first vaccination. The students can register their name on the Cowin application using their student's Id cards.