118 stitches on Women Face After Standing Up To Sexual Assault
Sophia Loren (Author)
Published Date :

Jun 13, 2022 14:38 IST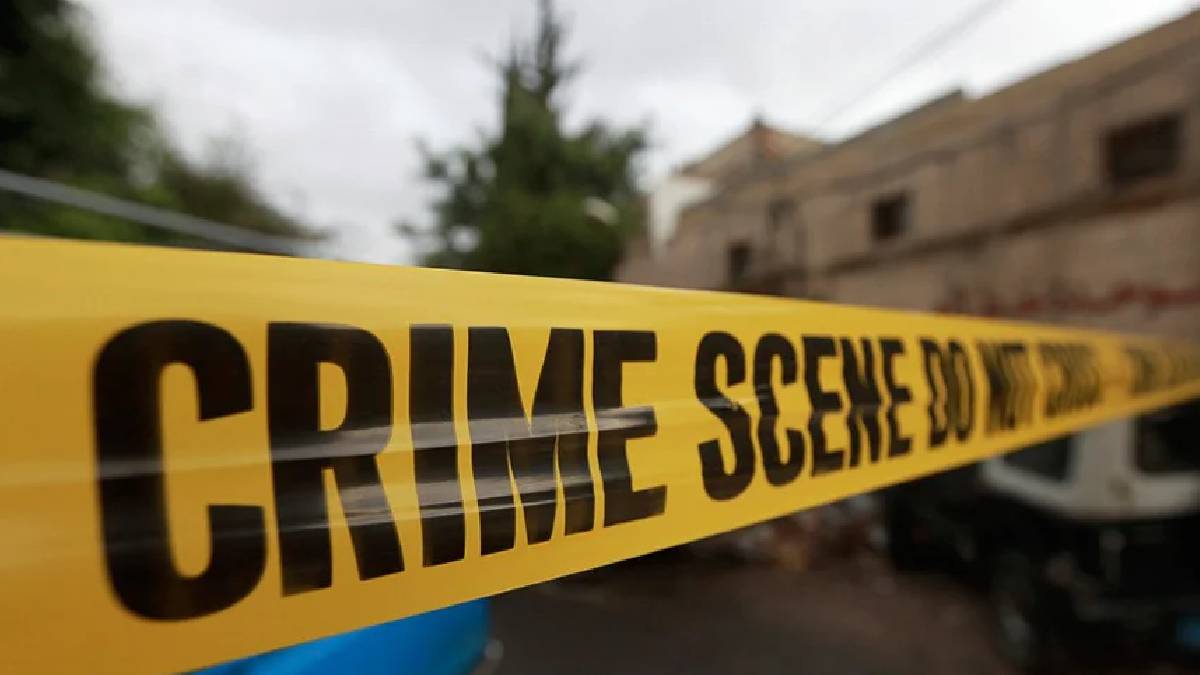 In Madhya Pradesh, a woman was attacked while trying to prevent a sexual assault on her. This incident has caused a great stir in and around the city.
A woman from Madhya Pradesh has gone with her husband to the Sri Palace Hotel in Roshanpura. At that time, there was a dispute between a woman and other three men standing near the parking slot. While the husband went to park the vehicle, the three men whistled at the woman and behaved incorrectly by giving obscene comments. The enraged woman slapped one of the youths on the cheek.
Then a young man who had misled the bike on the way cut her face with a paper cutter and ran away. The woman was critically injured and was admitted to the hospital for treatment. There were 118 stitches put on his face. The case has caused a stir across the state, and two culprits, against the prime accused, Badshah Beg and Ajay, have been arrested in connection with the incident with CCTV footage from the area.
And a search hunt is underway to catch a third culprit. Following this, Madhya Pradesh Chief Minister Shivraj Singh Chauhan met the couple in person and assured them of full support for medical treatment. He also complimented the woman who bravely slapped the young man on the cheek and gave her one lakh rupees in cash. He later told reporters that the woman is a role model for other women. The perpetrators will not be acquitted. He assured them that stern action would be taken against them.