Cyclone Nisarga Update: 144 Imposed in Mumbai and Flights Canceled
Sivaranjani Soundararaj (Author)
Published Date :

Jun 03, 2020 12:39 IST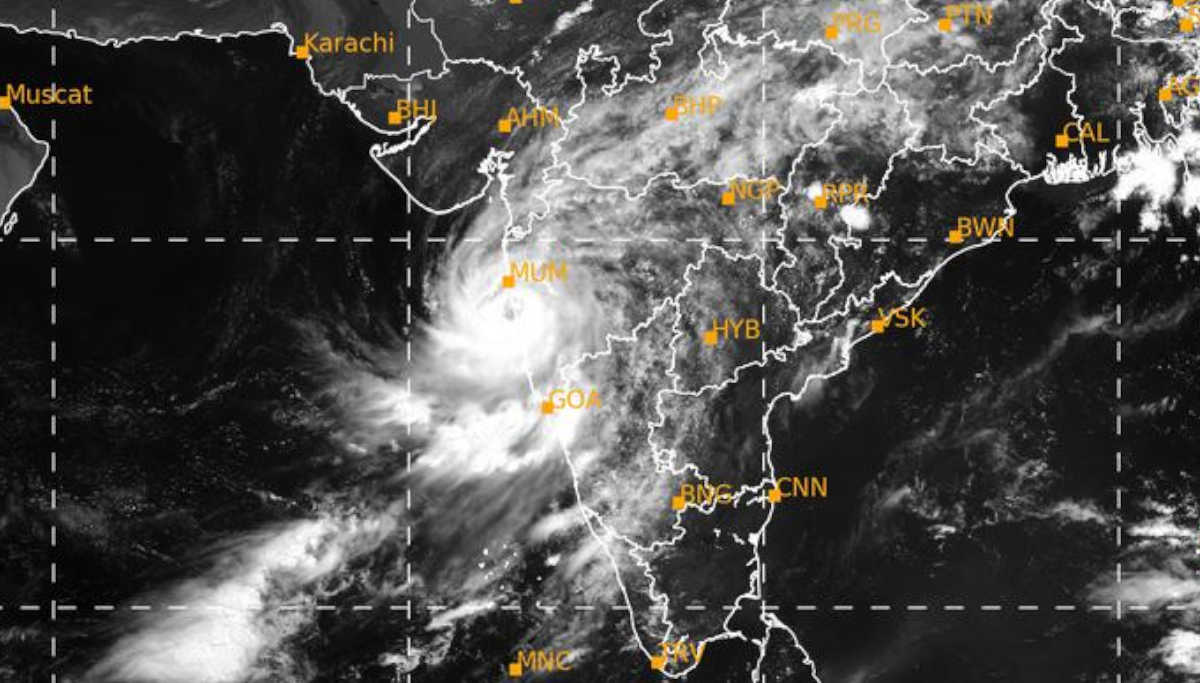 India hits back to back with continuous natural calamities right from the beginning of 2020, lining up with the novel CoronaVirus, Amphan cyclone in Kolkata, and now it's time for the Nisarga cyclone in Mumbai.
Tropical storm Nisarga has changed into a super cyclonic storm urging Mumbai city officials to impose 144 inside the metro city along with the cancellation of flights, trains, and cars to be in standby due to the severe landfall expectation in the coming days.
Hurricane Nisarga, which is circulating in the East Central Arabian Sea, has turned into a severe super cyclonic storm. The Nisarga, which originated in the Arabian Sea, is currently 150 km away from Mumbai is to reach the shores soon.
Maharashtra Chief Minister Uddhav Thackeray advised the people of Mumbai to stay indoors as the city is going to face an unseen heavy landfall from this afternoon.
The State is already facing the worst hit due to the pandemic CoronaVirus by affecting almost 70,000 people holding 1st place in the country. The restless situation has again added up the State with Nisarga cyclone.
However, Mumbai police imposed 144 inside the city and ordered people to follow until Thursday noon. If violated, people will be arrested immediately.
Meanwhile, nearly 10,000 people have been shifted to safer locations in order to ensure protection.
Also, National Disaster Response Force Chief S.N.Pradhan announced that 30 teams are in a ready position to tackle the calamities with 45 personnel in each team.
According to the prevailing weather conditions, it is expected to cross the coast of Raigad in northern Maharashtra and Harikeswar in southern Gujarat today. It has been reported that strong winds will blow at speeds of 100 to 110 kmph.
It has been warned that due to strong winds at 110 kmph, power poles and roof houses could be damaged.
Heavy rainfalls are likely to hit the coastal regions of Goa, Maharashtra, Karnataka, Gujarat for the next few hours. Heavy to very extreme heavy rainfall will be marked in Konkan, Thane, Raigad regions of Maharashtra.
During the next few hours, all the flights and trains in Goa and Mumbai airports are canceled due to the heavy impact of Nisarga. However, some flights will be departed from Goa, Mumbai cities by AirAsia, Air India, SpiceJet, GoAir, and Indigo.