Instagram Love: 15 Year Girl Delivers And Kills Baby Watching Youtube
Sophia Loren (Author)
Published Date :

Mar 07, 2023 09:46 IST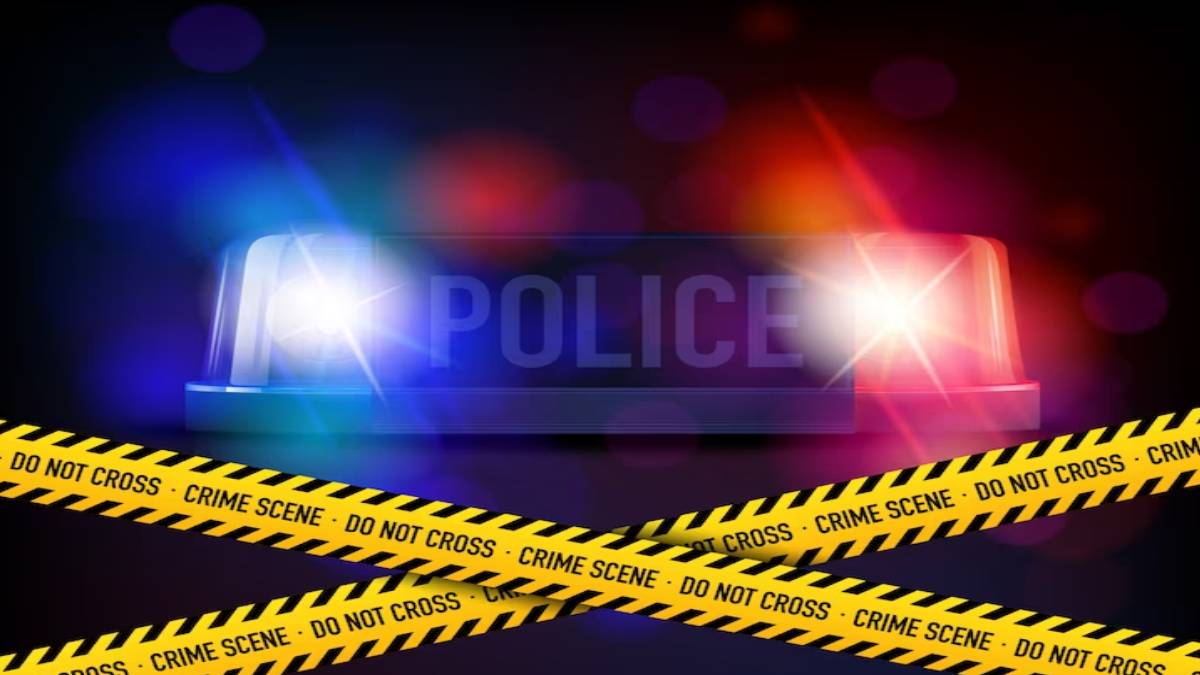 A shocking incident happened in Maharashtra where a 15-year-old girl delivered a child by herself, eventually killing the newborn.
A 15-year-old schoolgirl from Nagpur, Maharashtra, has met someone through Instagram. Her mother came to know that her daughter was talking to strangers via social media and broke the phone. Later the girl started using her mother's phone and had a habit of deleting the history before she handover the phone to her mother.
Later the 15-year-old schoolgirl fell in love with the man she met on Instagram, and the student became pregnant. She has been hiding this matter without informing her mother. Whenever the mother asks with doubt about her body shape, she manages it by saying something is wrong with her stomach.
On March 2nd, when she went into labour, she locked the door and gave birth to herself by watching the Youtube video. While giving birth to a girl child, she made the tragic decision to hide the child's birth. She strangled the newborn baby and hid the baby's body in a box in the house.
When the girl's mother returned home, she was shocked to see bloodstains everywhere in the house. When she asked the girl about this, she tried to deal with it by saying it was menstruation. Her mother, who does not believe this, asks her to tell the truth.
Then the girl told everything to her mother. The mother, shocked to hear this, took the girl to the hospital and admitted her. The body of the newborn was sent for postmortem.
The doctors who examined her informed to police about the incident. A case was registered under the Indian Penal Code (IPC) and the Protection of Children from Sexual Offences Act. The charge of murder will be invoked after receiving a postmortem report, the official added.