17 Women Rescued From Remote Controlled Secret Room In Mumbai Bar
Sophia Loren (Author)
Published Date :

Dec 14, 2021 12:44 IST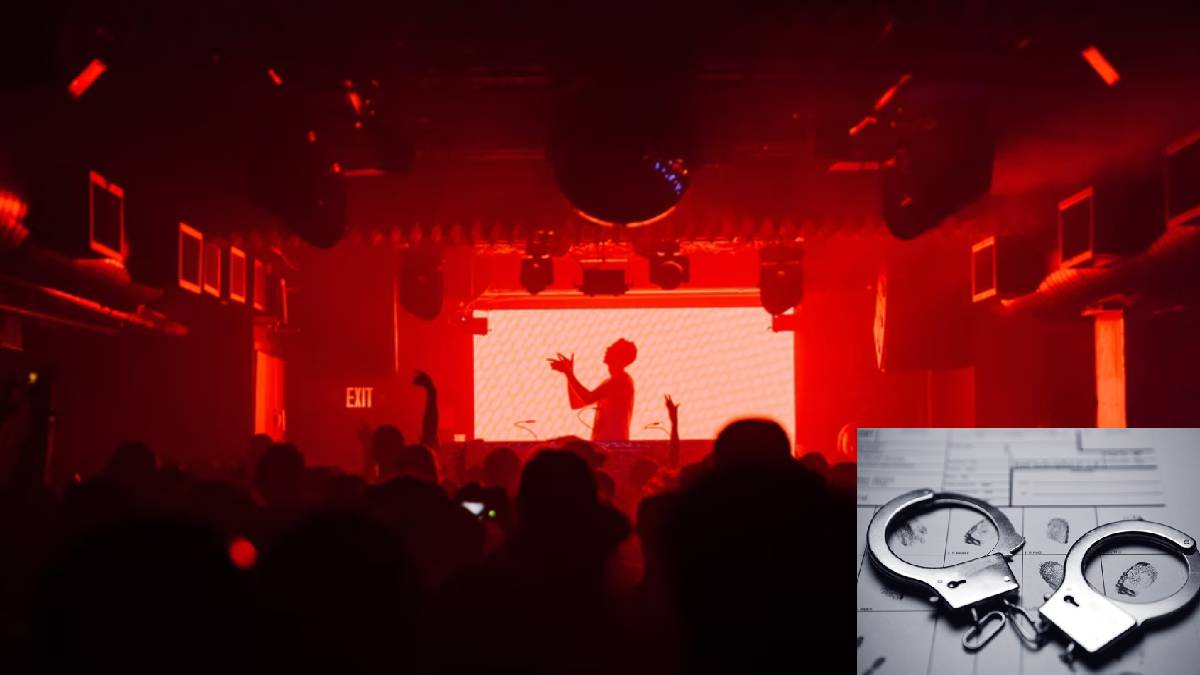 During a search at Deepa bar in Andheri East on Saturday, the Mumbai Police's Social Service Branch rescued 17 women and nabbed eight persons.
Dance bars have been prohibited in Maharashtra. Dance bars, however, continue to operate illegally in Mumbai despite the ban. Women are currently employed to operate as suppliers and vocalists in beer pubs. Police received a piece of information that the bartenders, on the other hand, made women dance. Women are being permitted to dance unlawfully at the Deepa Bar in Andheri, Mumbai.
Immediately at 11.30 pm, the police raided the bar. None of the women in the raid appeared to be at the bar. Thus the raid was carried out in the kitchen, bathroom, storage room, and dressing room which is commonly used to hide the women. But none of the women was found. The police continued to claim that there were no women in the bar during the investigation. They found no dancing activities as well. But still, the police had a suspect.
All rooms, including the dressing room, were re raided again in the morning by the police. There was a huge mirror in the dressing room. By seeing the mirror, the police had a doubt and tried to remove the mirror. But they couldn't remove the mirror when they tried. Thus the police broke the glass with a hammer. Inside was a tiny switch.
The small door opened when police turned it on. When the door opened, they found a spacious room in which women were coming out one by one. Seventeen women who were in the secret room were rescued. That secret room had refrigeration, food, Air Conditioner, and bedding. After 15 hours, the girls were taken out of the secret room. It is said that the secret room was operated using the remote control.
Police said the facility was set up so that if the women were sent inside, they would be out of trouble for several hours. A total of twenty people were arrested, including the bar manager. The bar has been sealed and is being investigated. This happening has created a shock in Mumbai. It is expected that the police might raid other bars following this incident.