3, 500 Tonnes Worth Gold Mines Found in Sonbhadra of Uttar Pradesh
Sivaranjani Soundararaj (Author)
Published Date :

Feb 22, 2020 11:49 IST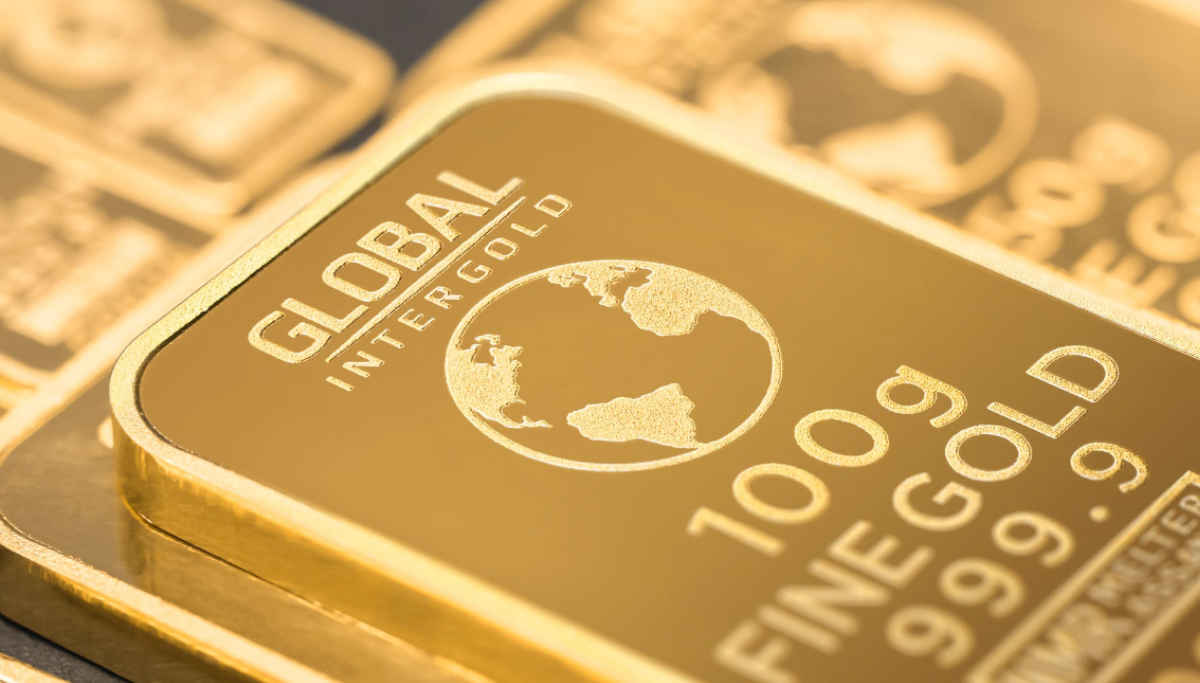 Massive Gold Mine Found in Uttar Pradesh: A total of 3,350 tonnes worth gold mines have been found in two places Son Pahadi and Hardi of Uttar Pradesh. Significantly, these gold deposits found in the Sonbhadra district of U.P. is five times India's total reserve of the gold.
Uttar Pradesh mining director K K Roy said, "It was a success of two decades of searching. According to the reports of the Geological Survey of India, after 20 years of searching, the Central and State Mines Directorate has unearthed a gold mine in Son Pahadi and Hardi. It is estimated that 2,700 tons of gold in Son Pahadi and 650 tons in Hardi- totals to have 3,350 tons.
This is five times the amount of gold in India. The government has decided to auction this precious gold mine. For this purpose, a seven-person team has been formed to look into online auction activities. The mine is not only gold but also includes rare ores. Officials are also exploring the possibility of rare minerals like uranium in the area besides gold, Roy said.
According to the World Gold Council, India currently has 626 tonnes of gold. This is 6.6% of the global gold volume. According to the report, the United States has a maximum of 8,133.5 tonnes of gold. The next places are Germany with 3,366 tons, Italy with 2,451.8 tons, France with 2,436 tons, Russia with 2,241.9 tons, China with 1,948.3 tons, Switzerland with 1,040 tons, and Japan with 765.2 tons.
India will secure third place in the world gold Council ranking if the calculated amount of gold is ejected from the Sonbhadra of Uttar Pradesh.