8 Year Old Girl Kidnapped, Raped And Killed By Butcher At Delhi
Vignesh Subbaian (Author)
Published Date :

Aug 23, 2022 11:14 IST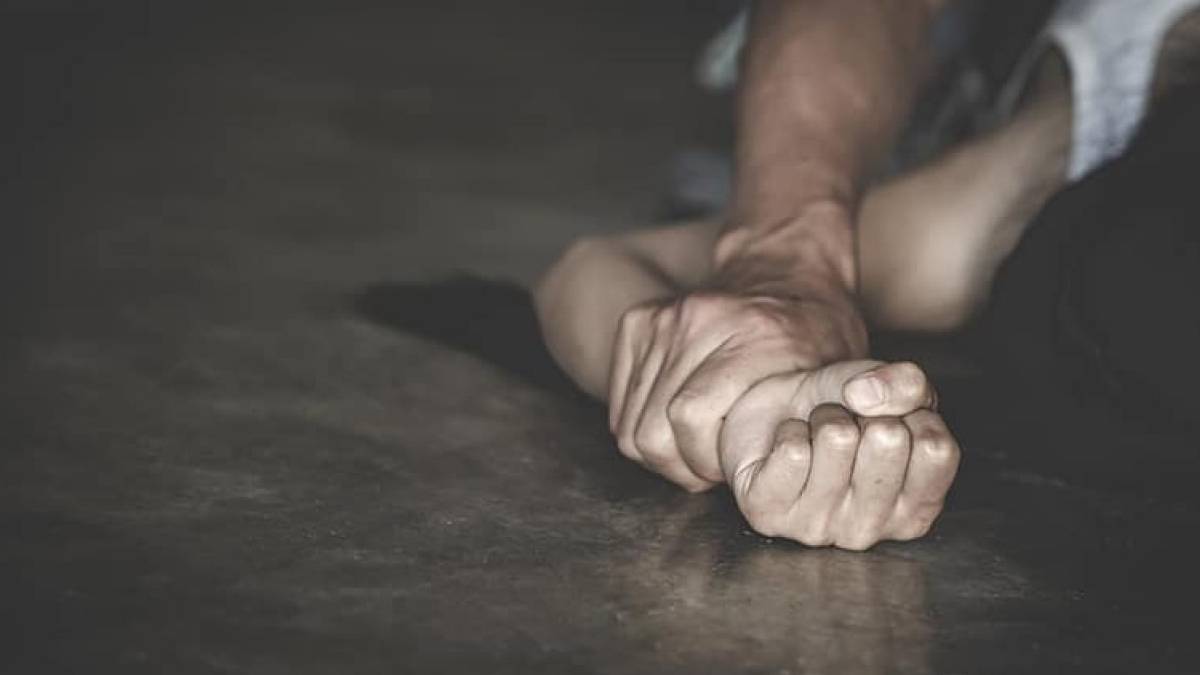 It is still hard to forget about the 6-year-old girl Chaithra who was raped and killed by a neighbour. Similar to that case, an eight-year-old girl child was raped and killed by a 36-year-old man in New Delhi.
An eight-year-old girl was allegedly abducted, raped, and then murdered in the Yamuna Khadar forest region of Central Delhi by a 36-year-old butcher. This incident has caused a huge stir and shock in the locality. The police said that butcher the man cut the girl's throat and disfigured her face. Along with this, they have told many shocking details.
Born in Bihar, Rizwan, aka Badshah, moved to Delhi 20 years ago in search of work. According to investigators, he was a butcher in the Turkman Gate neighbourhood. They claimed that Rizwan, a rumoured drug user, frequented Yamuna Khadar to consume weed.
On the night of August 4 and 5, a resident of Daryaganj claimed that while he was resting at home with his wife and four children, one of his daughters was missing when he woke up at 4 am.
Daryaganj searched for his child everywhere in the locality for a long time. Later he made a complaint at the police station about the missing child. According to police, a case of kidnapping under section 363 of the Indian Penal Code was lodged after a long search.
According to the DCP, Rizwan disclosed that during his travels to the Yamuna Khadar neighbourhood, he became close with the victim's mother and made friends with the little girl. It was later known that Rizwan had an affair with the 8-year-old girl child's mother. One day the child saw them together.
Deputy Commissioner of Police (Central) Shweta Chauhan said, "A secret information was received that one Rizwan who is a butcher by profession used to visit the jhuggi frequently and had befriended the victim with toffees and other things."
On the day of the incident, Rizwan went to the victim's place to smoke weed at night, and he waited for a long time for the victim's family to sleep. HE entered the family's hut and saw the little girl sleeping inside with her family. Later, he kidnapped the minor girl, took her to a remote place in the forest area of Yamuna Khadar, and raped her. Thereafter, he slit her throat and injured her face.