AICTE Asks Engineering Colleges to Hike Fee for BE and B.Tech
Vignesh Subbaian (Author)
Published Date :

Feb 10, 2020 18:14 IST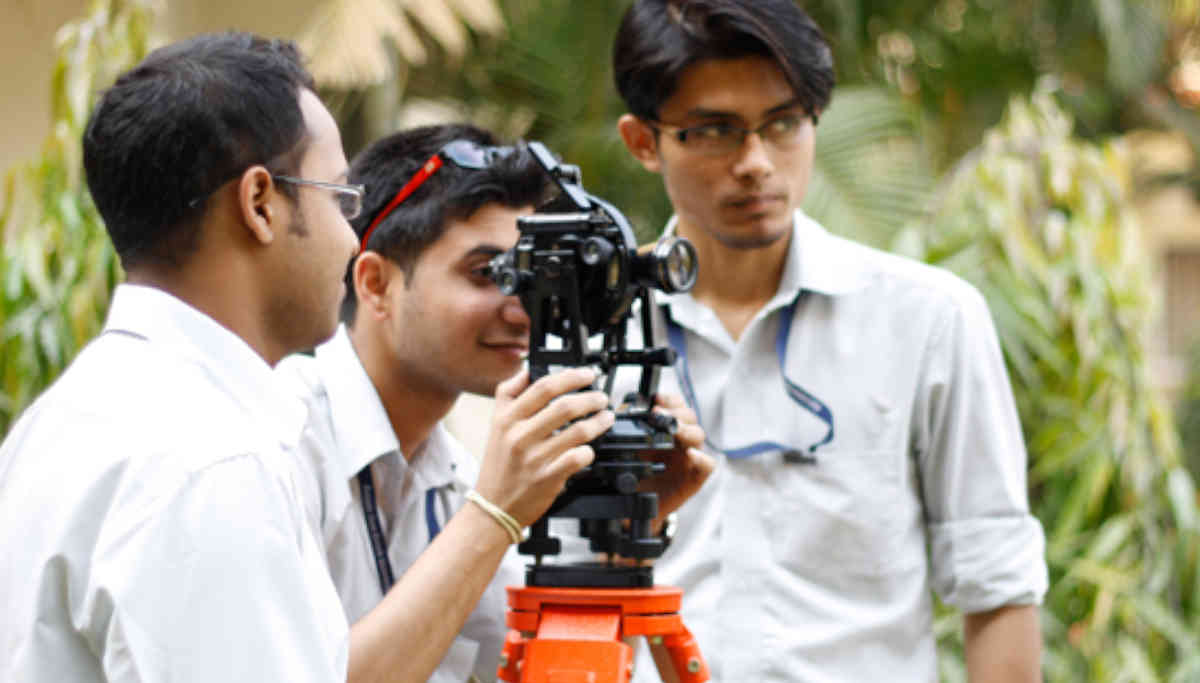 Be ready to pay more for engineering courses from this academic year June 2020: Next academic year, June 2020 fees for engineering courses will shock not only the students but also their parents, as it is to rise to a maximum of 50 %. Hence parents have to pay additional charges for their children's' engineering education depending upon the college for all the remaining years.
For new entrants to engineering colleges, they have to be ready to pay more for engineering education. It is now confirmed by AICTE asking the states to increase engineering fees, and the engineering colleges expect it to be 50 % more than the existing fee structure.
Rajiv Kumar is the member secretary of AICTE or All India Council of Technical Education. In his recent letter to the state governments, he had urged them to revise the engineering and other technical course fees. He has asked the state admission and fees regulation committees to take into account the sixth and seventh pay panel commissions' mandate for payment to faculty members.
It says that since the faculties are not adequately paid, the standard of education is deteriorating. Under the seventh panel recommendations, even the entry-level assistant professors are to get Rs. 57,000 as only basic pay without allowances. But in reality, they do not even get Rs. 10,000.
The statement says that the members complain of the fees structure allowed by the state committees are too low to pay their faculties. And they want a minimum of 50 % in the engineering and technical course fee to rise to meet the seventh-panel mandate for faculty pay scale.
As per the Sri Krishna committee report, there is only a maximum limit so far for collecting engineering fees, which is capped at 1.44 and 1.58 lakhs for BE and B Tech courses, respectively. But depending on the colleges' fees are collected from the students normally around 50,000 for government quota and approximately 90,000 for management quota. And many colleges expect a rise of 50%, which could push even the government quota students to roughly pay 25,000 more from June 2020 and nearly double for the management quota.
But with many engineering colleges closing across India due to lack of interest of students for studying engineering, what will happen if the fees are increased is a big question now.