Alarming IIT Dropouts in the Last Two Years
Vijayan Sankar (Author)
Published Date :

Aug 01, 2019 11:45 IST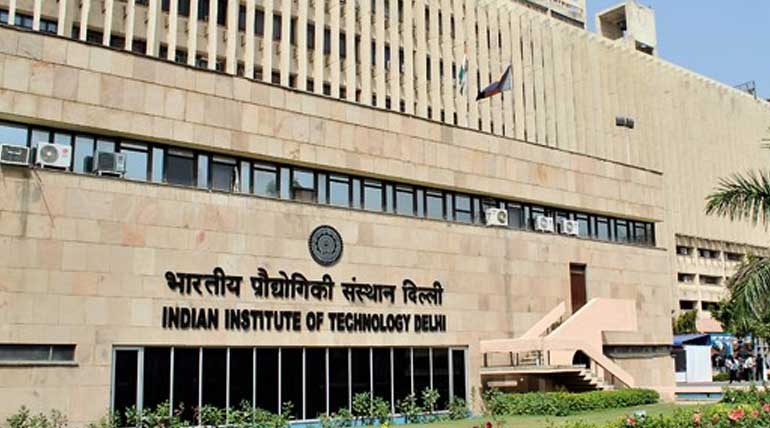 Alarming IIT dropouts in the last two years
IIT's are India's prestigious institutions which have made India what it is now. But, as per the data provided to the Rajya Sabha, MHRD or Ministry of Human Resource & Development, there were 2461 dropouts from the 23 IITs all over India. It is an alarming revelation by the Government.
Why is IIT considered as the prestigious institute in India?
IIT though ranked around 150 in the world ranking of institutes is one of the premier and prestigious institutes of India without a doubt. Getting into an IIT is one of the toughest tasks for any student. Their procedure of admitting students is gruesome exercise, which only the prudent students can pass through. That is why some of the great people of India are IIT alumni. To name a few are Sundar Pitchai, Raghuram Rajan, Nandan Nilekani, and many others.
Why such an alarming dropout in the IITs for the past two years?
Since getting admitted to IIT is tough, only the sharp minds can pass through this data of MHRD is alarming. When the question was raised in the Rajya Sabha by Andhra MP V.Vijaysai Reddy, the MHRD said the following reasons among others:
- Shifting of the students to other colleges and institutions
- Personal reasons
- Medical reasons.
But looking into the facts of the dropouts it gives a different picture:
1. Out of the 23 IITs, IIT Delhi recorded the lion's share of 782 and IIT Kharagpur coming next in the list with 622. It goes down drastically for other IITs with Bombay IIT 190 and Chennai IIT with only 128 dropouts.
2. 47.5 % or 1,171 of the 2461 dropouts were from the scheduled tribe, scheduled caste, and backward class communities.
What does IIT say about the dropouts?
The dean of IIT Kharagpur said that a counselling centre and a student welfare group has been formed to help the students to come out of stress. He also went on to say that many students get only courses which are not preferred by them. Hence they end up with lack of interest. Since passing IIT exams is far tougher than getting into them, it adds a lot of pressure. Also, peer pressure will make students drop out of the IITs. The reserved category students who enter into IIT with fewer marks find the curriculum tough and not able to cope up with it and leave the institute.
Though the two IITs Kharagpur and Delhi have to undergo some serious steps, some officials are not ruling out ragging also. Hence it is time that the authorities should take concrete steps to control the dropouts in IITs.