Amendment Of New Law in Aryan Khan Cruise Ship Drug case?
Vignesh Subbaian (Author)
Published Date :

Oct 25, 2021 14:50 IST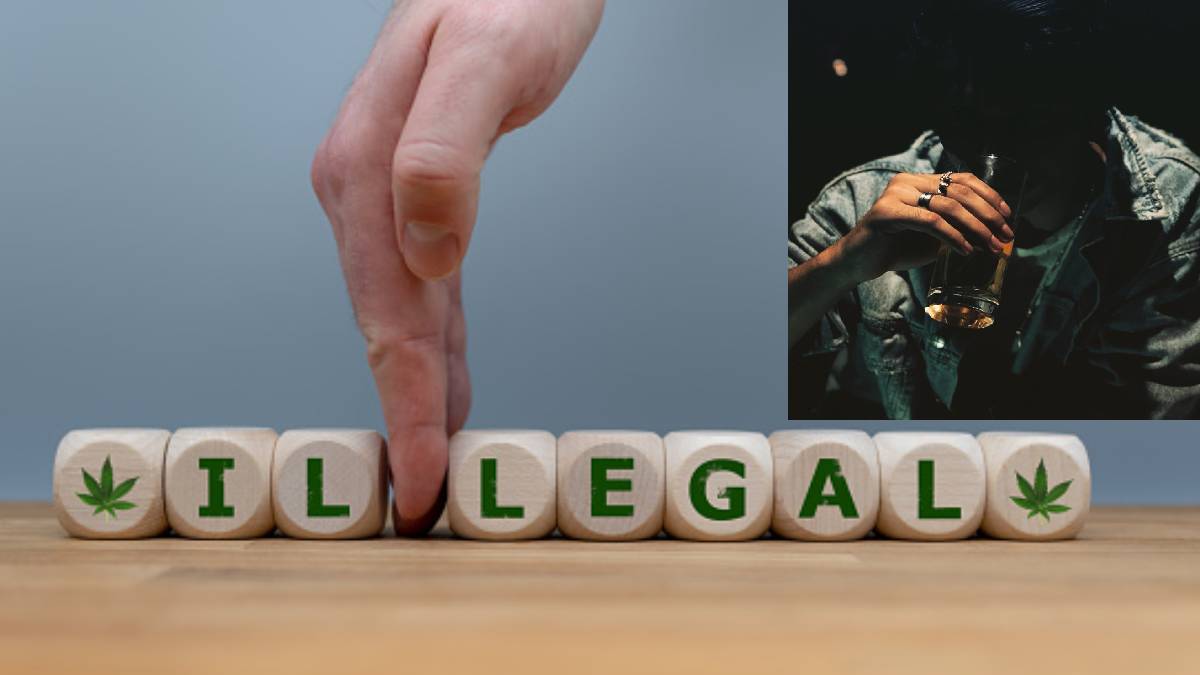 NCB officials have arrested ten people in a raid on a luxury cruise ship based on a tip-off that few had used drugs on a Mumbai-Goa luxury cruise ship. Bollywood actor Shah Rukh Khan's son Aryan Khan, 23-year-old son was also arrested. There he was transferred from solitary confinement to a public prison after undergoing the covid test.
The Federal Ministry of Social Justice has already submitted a study to the Revenue Department. That is, possession of a small amount of a drug for a person's personal use should not be placed on the criminal list, so it should be removed from the criminal list.
It has recommended that the Narcotic Drugs and Psychotropic Substances Act be amended accordingly. It also called for compulsory rehabilitation at government centres rather than imprisonment for those caught with small amounts of drugs.
The Revenue Department had last month sought recommendations from several ministries and departments, including the Union Home Ministry, the Union Ministry of Health, the Union Ministry of Social Justice and Empowerment, the Bureau of Narcotics Control (NCP) and the Central Bureau of Investigation (CBI), on whether to amend the Drugs Act.
Based on that, the above recommendations have been made by the Ministry of Social Justice. The current NDPS ACT came into force on November 14, 1985. The law was amended in 1989, 2001, 2014 and 2016.
Under this law, possession, sale and importation of drugs is an offence. Drug users are punished according to the number of drugs seized from them. Ramdas Athawale, Union Minister of State for Social Justice and Empowerment, expressed his personal views on the matter. He said that 'Drug use is not a good habit at this young age, so Aryan Khan must be sent to a drug rehab centre.
He must be in that rehab centre for at least two months. It is better to be in a rehabilitation centre than to be in prison. After treatment, he will surely forget his drug habit and recover from it when he returns from the rehab centre. In addition, Shah Rukh Khan's bail application has been filed at least five times, and all of them have been rejected. In keeping with these incidents, it becomes clear that the Department of Drug Control has full authority.
All activities are carried out in accordance with the law. A new law has to be enacted as per the recommendation of the State Ministry. Under the new law, children arrested in drug cases will be sent to a drug rehabilitation centre without being imprisoned," he said.