An HR Executive Raped And Blackmailed By Young Boy At Noida
Thangaraja Palaniappan (Author)
Published Date :

Oct 25, 2021 10:04 IST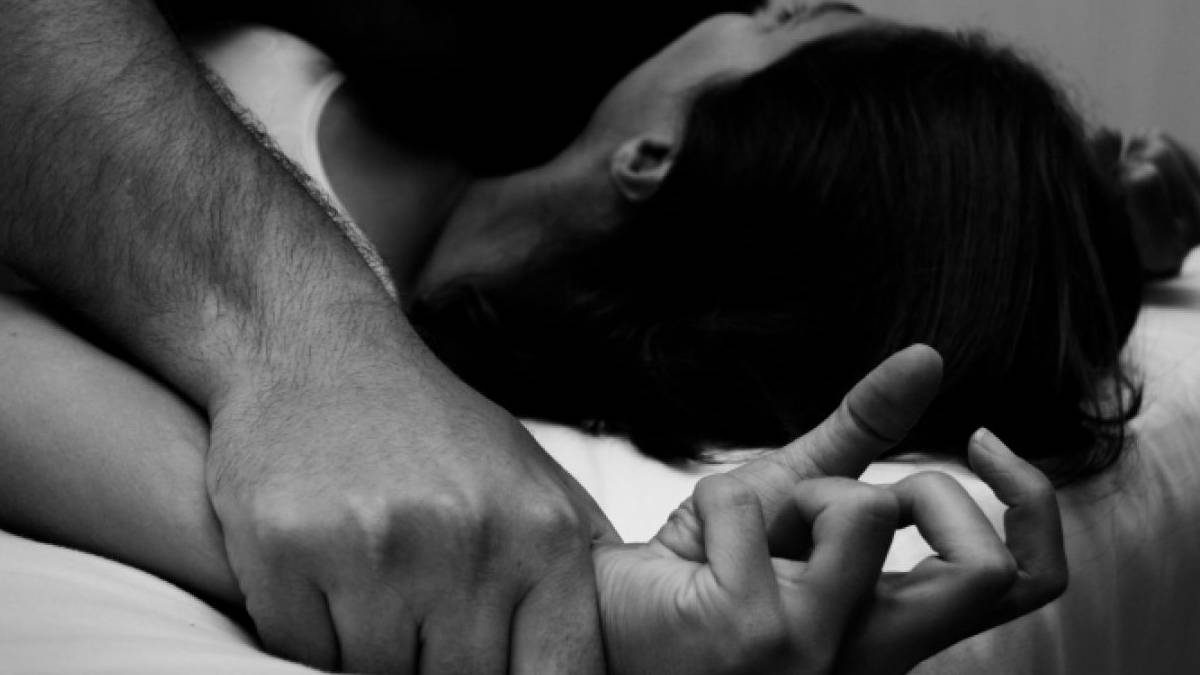 An H.R executive working in a company was raped by her Facebook friend in a Hotel. This incident has caused a stir in Gurugram and Noida.
Youngsters are mostly repeating the mistake by trusting online friends blindly by knowing them for just a few months. No matter what age they are in, both girls and boys have been cheated by many online strangers friends in recent years. Although a few online relationships end with a good tone, many other relationships end with cheat and betrayal.
The woman H.R befriended a young man named Sagar Singh on Facebook and were in contact for the past five months. It is to note that Sagar Singh is just 24 years and he works as an entry operator in a private company.
Sagar Singh and the women started talking by sharing the contact number. Sagar Singh introduced him as the son of a Diamond trader in Delhi, and the women believed that.
He also said that he is in search of women to get married. They both planned to meet in Noida and executed the plan. The two were staying together in a hotel in Noida, Uttar Pradesh, one day. At that time, Sagar Singh had asked the woman to bring Rs 1 lakh, saying that she needed Rs 1 lakh to deposit Rs 2 crore in his bank.
The woman also brought the money and was unexpectedly forcibly raped by Sagar Singh. After that, Sagar Singh continued to extort money from the intimidated woman, claiming that he had taken the video of them being together. Sagar Singh has extorted up to Rs 6.5 lakh in the last five months.
To put an end to it, she gathered courage and lodged a complaint at the Gurugram police station in Haryana after Sagar Singh repeatedly asked for money. The complaint was transferred from Gurugram police station to Noida police.
Noida police arrested Sagar Singh and filed an FIR after investigating the complaint. Sagar Singh has been booked under sections 376 (rape), 386 (extortion), 420 (cheating), 506 (criminal intimidation) and 34 (common intention) of the Indian Penal Code.