Anand Singh Bisht, UP CM Yogi Adityanath's Father, Died
Gokul Saravanan (Author)
Published Date :

Apr 20, 2020 12:49 IST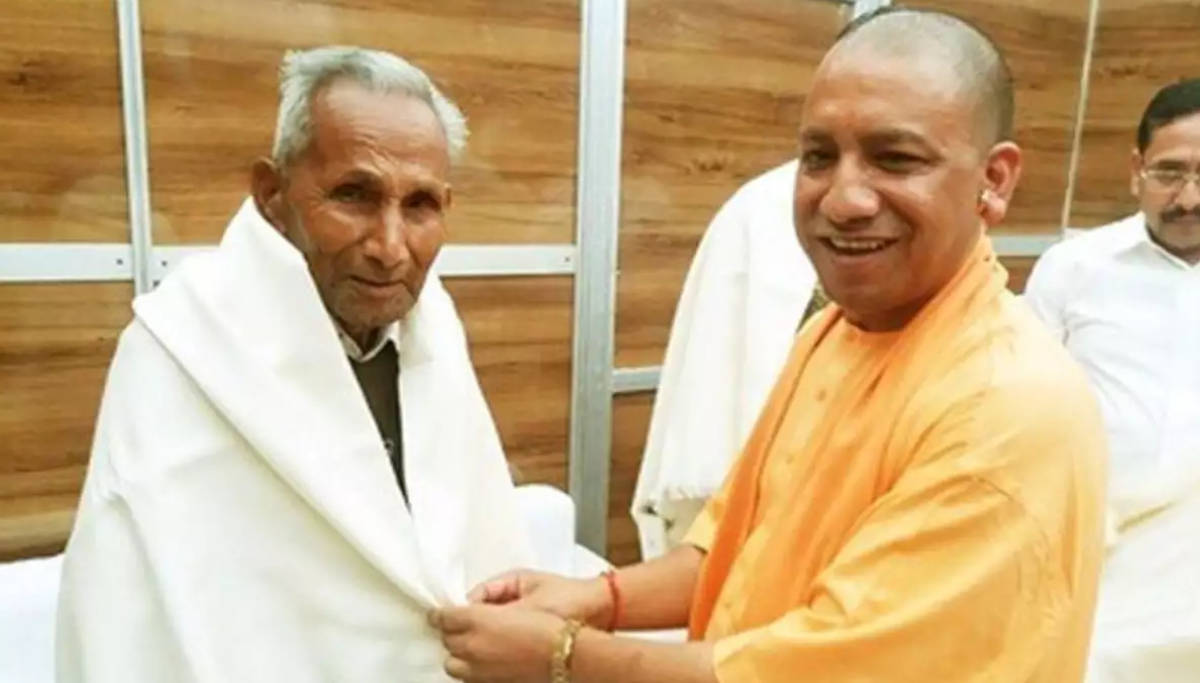 Uttar Pradesh Chief Minister Yogi Adithyanath's Father, Anand Singh Bisht, died on Monday due to Kidney ailments.
On Monday, April 20, 2020, the Additional Chief Secretary (Home) Awinash K Aswathi reported the press about the death of the Anand Singh Bisht. Anand Singh Bisht, 89-years-old, was admitted for Kidney and liver ailments in AIIMS Hospital, New Delhi.
Anand Singh was admitted to the AIIMS back on March 13, before the coronavirus lockdown. According to the initial report, a team of doctors, who looked after the treatment procedures of Anand Singh, reported his death on Monday 10:44 am. As per the doctors, he died today following a sudden worsening in health condition on Sunday night. Later, he was reportedly kept in a ventilator.
Anand Singh was a forest ranger who had served in the Uttrakhand forest department. He took his retirement back in 1991 and returned back to his village, Gram Panchur in Yamkeshwar in Pauri district in Uttarakhand, to spend the rest of his life. He was suffering from kidney and liver ailments for a long time and subjected dialysis.
After a major illness back in March, he was admitted to the Himalayan Hospital in Jollygrant at first. Later on further deterioration in his health, he was brought to the New Delhi AIIMS Hospital with the help of Air Ambulance.
The BJP caders of UP and other BJP associates delivered their condolences since the doctors declared Anand Singh Bisht dead today. A minor agitation was reported from the BJP state office of Lucknow.