Ankita Singh Death Case Details: 19 Year Old Burnt Alive In jharkhand
Vignesh Subbaian (Author)
Published Date :

Aug 30, 2022 10:28 IST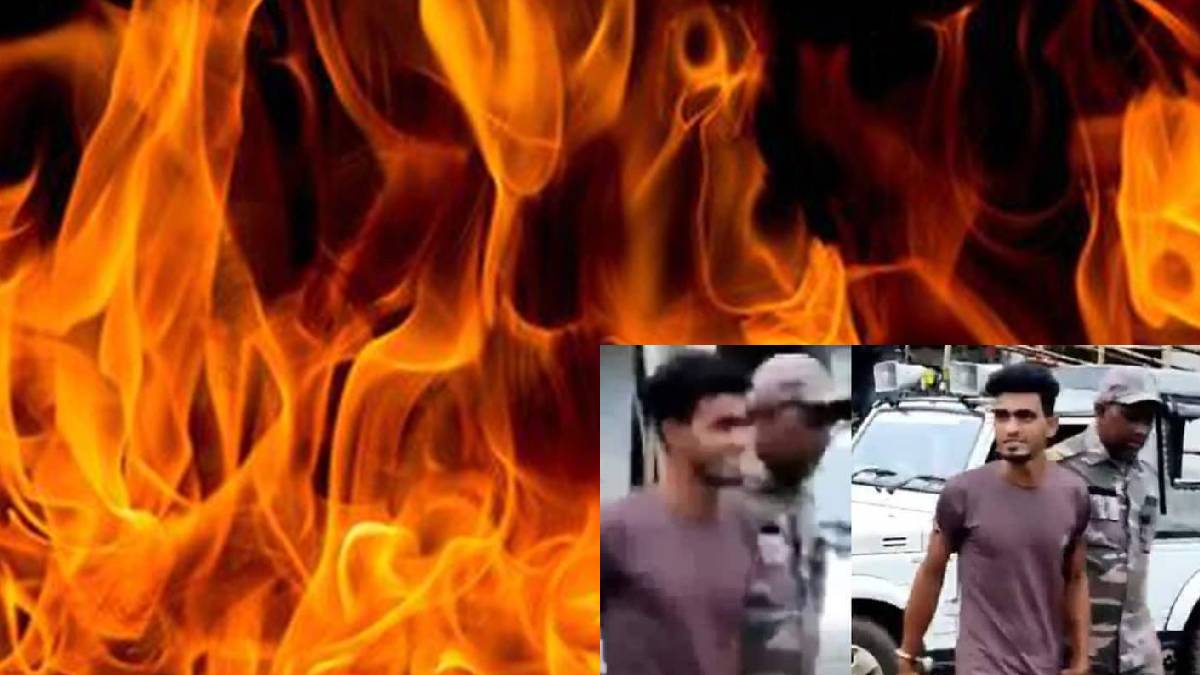 Shahrukh has been stalking the girl Ankita Singh studying class 12 in Dumka Nagar, Jharkhand, for more than ten days. He also threatened to kill the girl if she was not friendly with him. The shocked girl told her father about this. Ankita Singh's father said he would talk to Shahrukh's parents tomorrow and everyone went to sleep that night.
It is said that they live in a two-room house, and Ankita don't have a mother as she passed away due to cancer. Ankita Singh was sleeping in her room after the conversation with her father about Shahrukh. Early in the morning, she felt a sharp pain in her back and felt something burning, and when she woke up, the girl's back was on fire.
As a result, she screamed and ran to her father, and he rescued the girl from the fire. They then took him to the hospital with a 90% burn. While the girl was receiving intensive treatment with severe burn injuries, she tragically died last Sunday.
Meanwhile, in the statement given by the police, the girl said that on the day of the incident, the accused had called her on her mobile around ten days ago, pestering her to become a friend.
"He called me again around 8 pm on Monday and told me that he would kill me if I did not talk to him. I informed my father about the threat, after which he assured me that he would talk to the man's family on Tuesday," said Ankita.
"After having our dinner, we went to sleep. I was sleeping in another room. On Tuesday morning, I experienced a sensation of pain in my back and could smell something burning. I found him running away when I opened my eyes. I started screaming in pain and went to my father's room. My parents doused the fire and took me to the hospital."
She also said that the accused should receive a harsher punishment than the pain I am going through now," she said in her confession before her death. The second accused is also arrested in this case. BJP MP from Dumka Sunil Soren, Deputy Development Commissioner Karna Satyarthi, DSP Vijay Kumar, and numerous administrative officials, activists, and regular members of various Hindu organisations was present for the victim Ankita Singh's final rites.