Ashwani Kumar Ended his life due to Disease and Disability: Himachal DGP
Sakthi Venkat (Author)
Published Date :

Oct 09, 2020 15:29 IST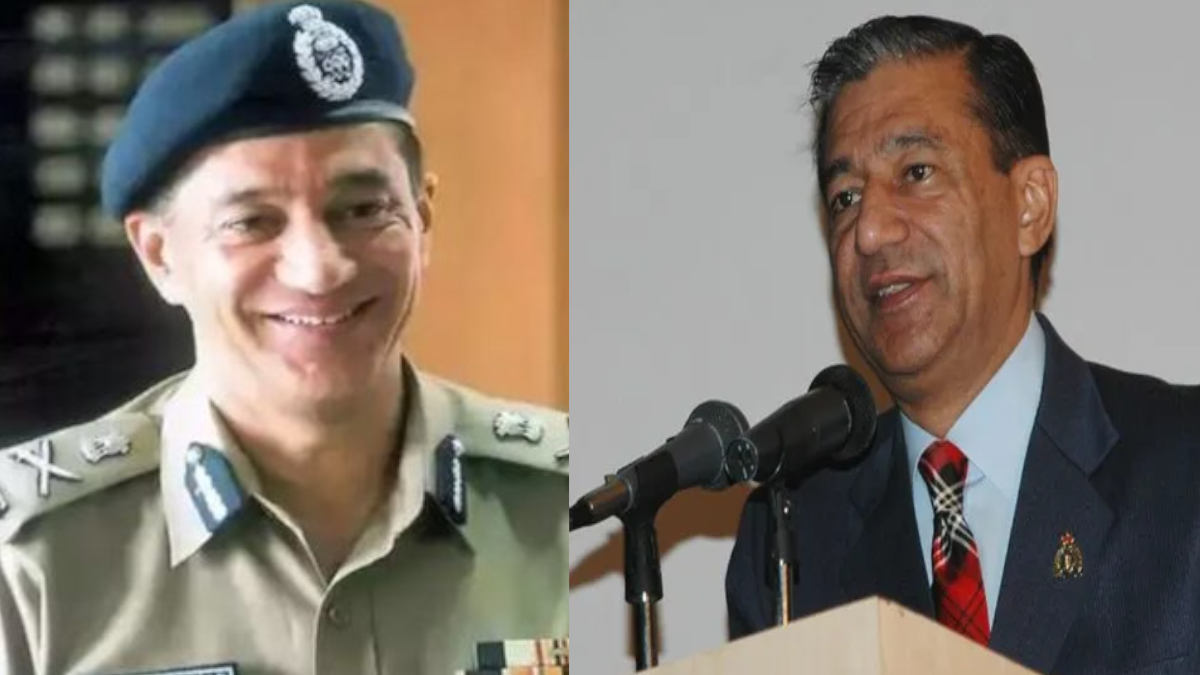 The ex-CBI Director's body was found hanging at his home by Shimla Superintendent of Police (SP) on Wednesday evening. Kumar's son and daughter-in-law were found the ex-CBI Director's body hanging in the attic of their residence in Shimla.
Governor of Manipur and Nagaland:
In 1973, Kumar joined the Indian Police Service and took over the control of the Director-General of Police (DGP) office of the Himachal Pradesh in Aug 2006. He was appointed to the post of CBI Director in 2008 and
Kumar has served for both the Central government and the Himachal Pradesh Government, more than 37 years. As per ANI's report, He was elected as the Governor of Nagaland on March 21, 2013, and as Governor of Manipur on July 29, 2013.
Himachal DGP on the death note:
Kumar has a habit of meditating in the attic, usually at 7 pm, with all doors open. But on Wednesday, his son and daughter in law saw the attic's door was closed. They kicked down the door and were shocked to see Kumar hanging from the roof.
Sanjay Kundu, Director General of Police (DGP), Himachal Pradesh, reported that "The suicide note of former Governor of Manipur and Nagaland Ashwani Kumar, who allegedly killed himself at his home in Shimla on October 7, uncovers that he ended his life due to 'disease and disability'"
He continued, "The police have recorded the statements of spectators, including his family members. The family does not doubt any foul play in the death. They said the whole family had lunch together. Also, he was experiencing depression and had also been on medication for a few months."
His family doctor confirmed Kumar had inherited Alzheimer's from his mother and started to have symptoms recently. The suicide note was left behind with his medical prescription by him. In the letter, he stated his soul is embarking on a new journey, and he wants everyone to be happy.
The post-mortem will be conducted, and the body will be handed over to the family. Himachal DGP reported to the press.