Athi Varadar Latest Photos in NINDRA KOLAM Brings Joy on Public Face
Anusha Sathish (Author)
Published Date :

Aug 03, 2019 15:45 IST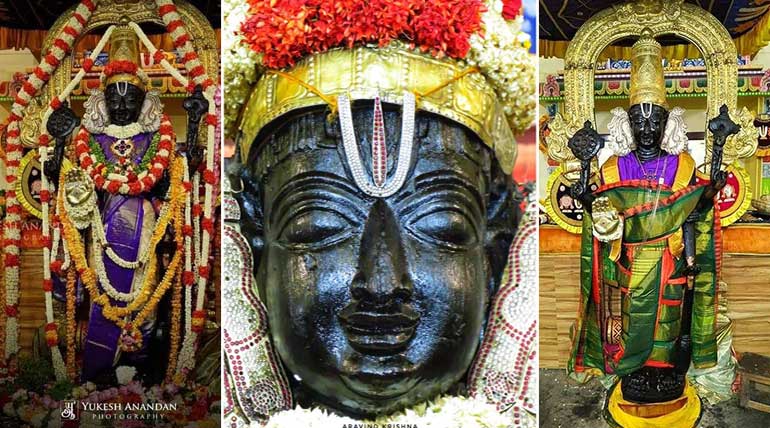 Aadi Perukku and Aadi Pooram
Athi Varadar's 34th day of Darshan began today at Kancheepuram. Being Saturday, it was expected that the crowd will be tumultuous and complaining. But the concern spree has transformed to glee on Public face. On asking a person from Ambattur who was up for Darshan today morning happily retorted that she has completed Darshan in three hours. This is seen as a record time in this Athivardhar spree. More to that today is Aadi Perukku and Aadi Pooram where the Public will amass the religious place. But awesome, organized activities by the government and the police officials, our negative expectations are neutralized. From August 1 Athi Varadar is in NINDRA KOLAM and give darsan to Public. Scroll down for Latest Photos.
Hotel charges in Kanchipuram Exorbitantly
Now the question arises, even nitty-gritty of the issues are sorted in Kanchipuram? To an extent, it is a big yes, but there are some issues still popping up. Devotees from distant places are coming, and the cost of hotel booking has gone up. Even a budgeted hotel charges around Rs 8000, and it is a real concern. For seamless account-related transactions, the private sector bank ICIC has set up a mobile ATM near Rangasamy Kulam bus stop. Contingencies could be served via this, and the Public will have seamless money flow.
Aandal Kalyanam
Today being Aadi's most important day Athi Varadar is draped in a beautiful pink vasthra and "Aandal Thiru Kalyanam" is planned in the evening. Hence minutes of darshan break is expected, which will be restored in a few minutes. This is one of the important festivals performed in every Perumal temple. To facilitate the darshan nowadays during peak times darshan is on till 2 A.M and closed for a few hours and resuming back again for morning darshan. The devotees are also not kept starving from Aranilayathurai food is being distributed inside temple and sanitation is also monitored then and there. Our Chief Minister has also reserved fund of Rs 100000 from his pocket for the same. In spite of all these, it is human who always wistfully longing to register complaints. There was a concern highlighted that it would have been better if senior citizen queue is managed properly. We are nearing the tail end of the darshan period.
Athi Varadar Latest Photos in NINDRA KOLAM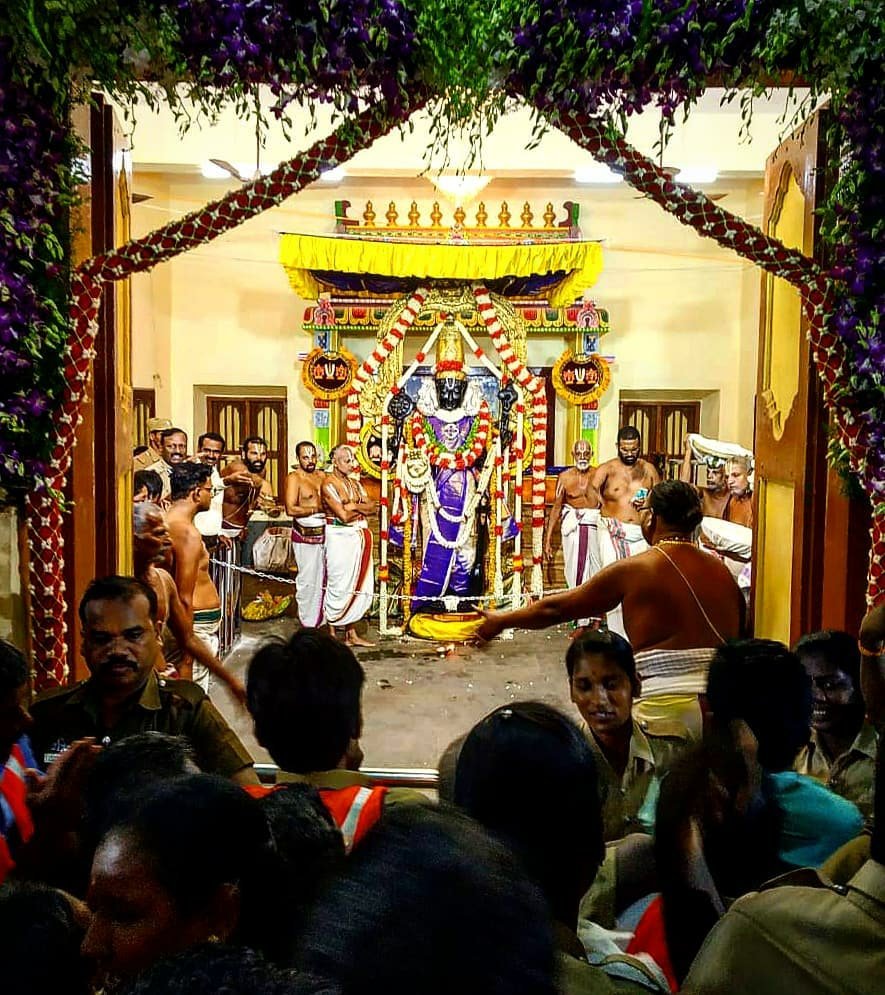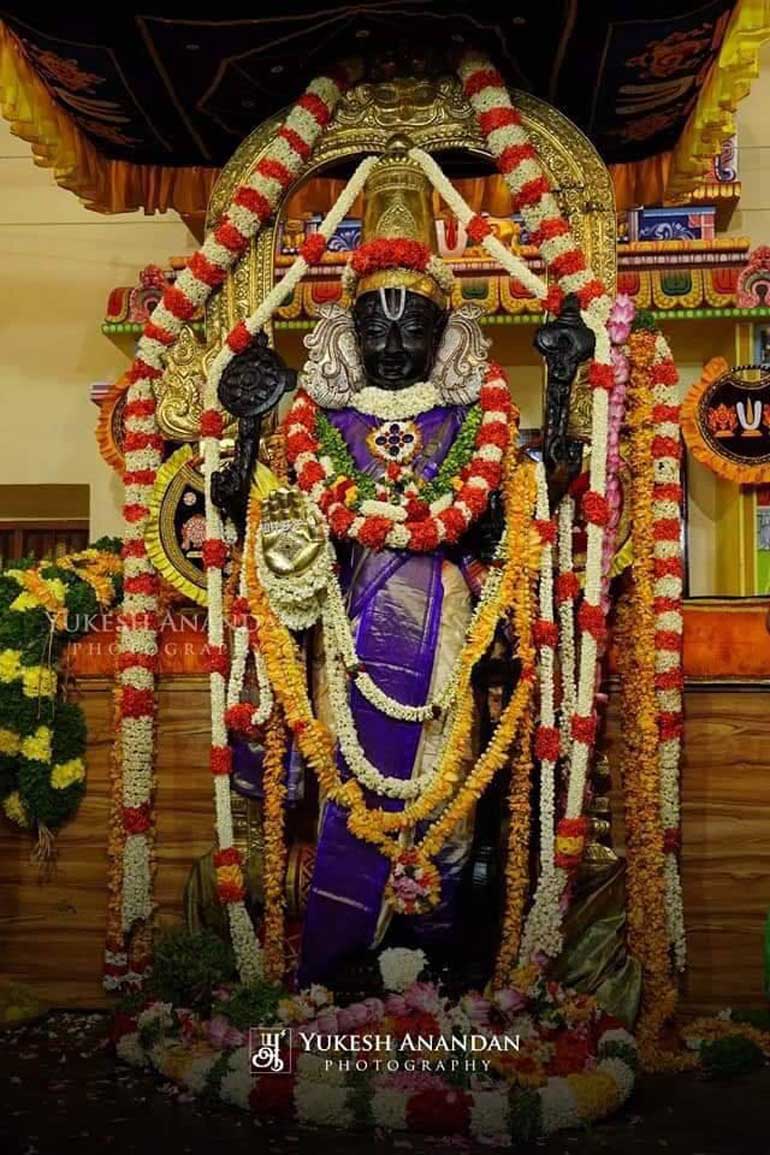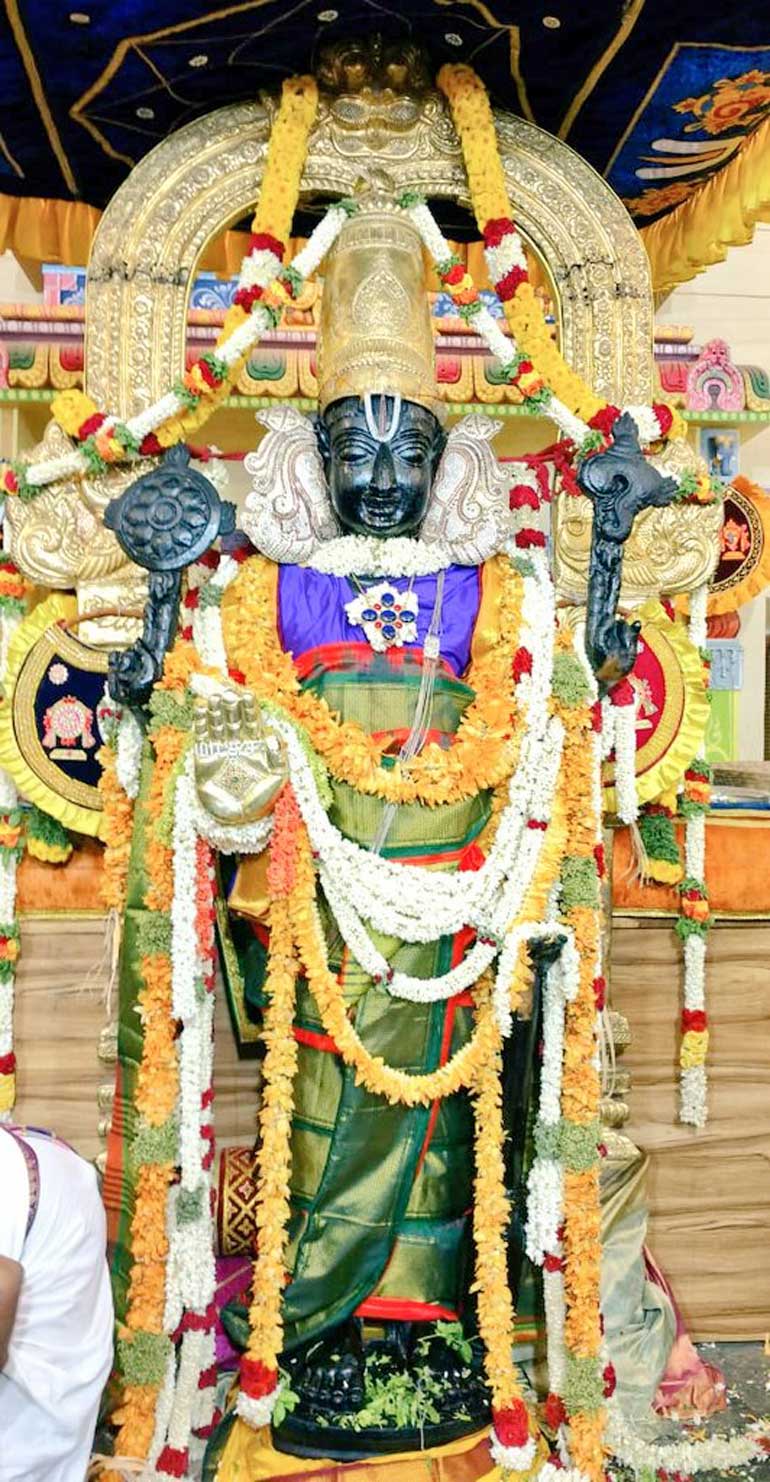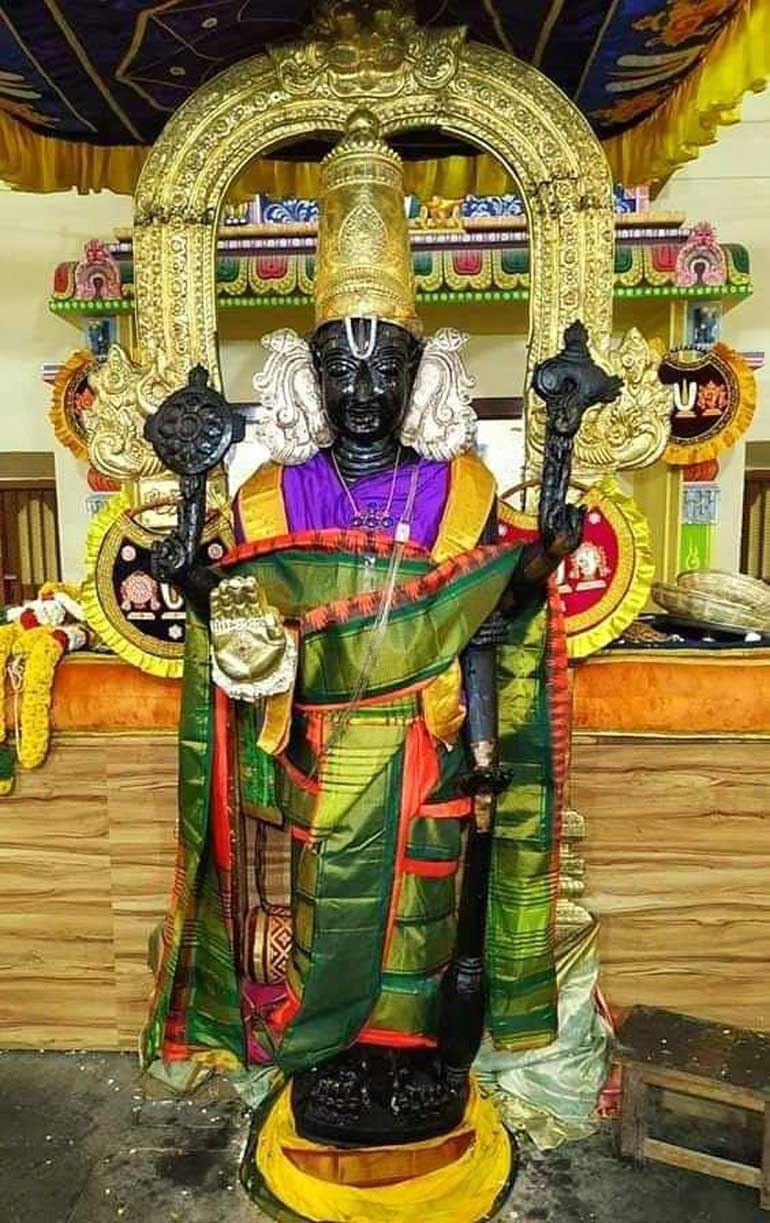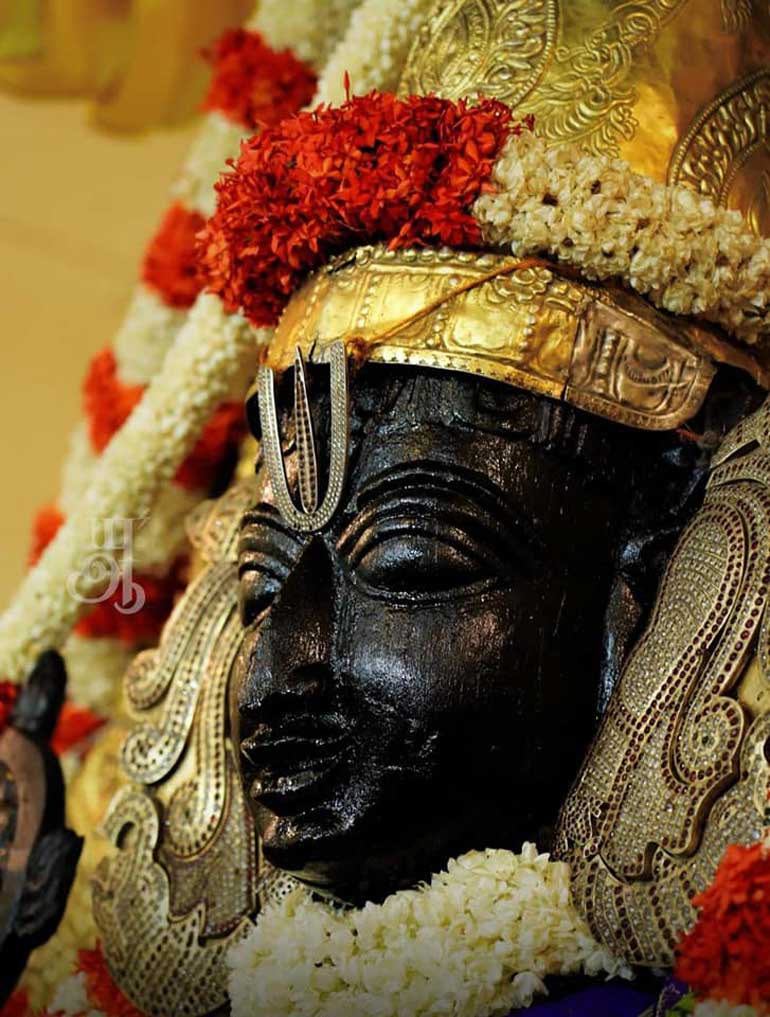 Thanks for sending photos to our news team, we have kept image source watermark.