Bharat Bandh 2020: Normal Life Affected in Kerala and Puducherry
Vignesh Subbaian (Author)
Published Date :

Jan 08, 2020 11:51 IST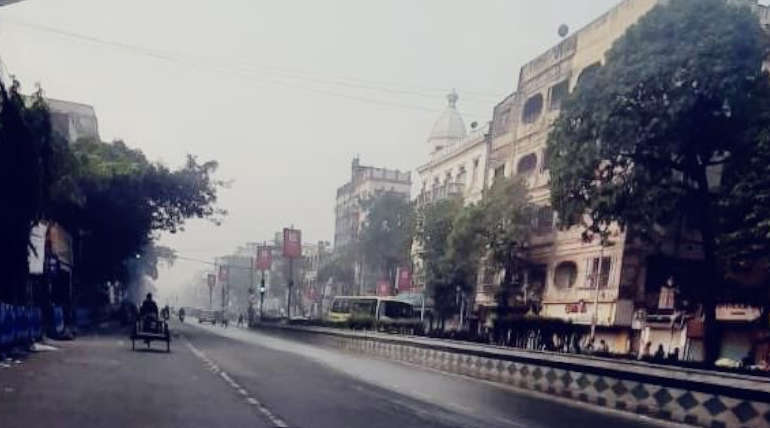 25 crore people expected to participate in today's Bharath Bandh against the Central government: Ten major trade unions in a joint statement have said that more than 25 crore people will participate in today's January 8 Bharath Bandh across India. Also, the joint platform of more than 175 agricultural and farmers unions are participating in the strike against the Modi government's labor policies. The unions have stated that more than 80 crores of people have been affected by the labor policies of the central government. The farmers across the country under the umbrella of Left Peasants Wing will also observe Gramin Hartal and rail rook today and tomorrow, January 9.
Shiv Sena, the BJP ally for thirty years, but the now formed government in Maharashtra with NCP and Congress is also participating in the Bandh. In its mouthpiece, Saamana, it has said that the BJP government, even after six months into their second term, had not improved the industries and the condition of its laborers. Rahul Gandhi has tweeted that the Modi-Shah government's anti-people labor policies have created catastrophic unemployment and are making the PSUs weak to sell them to their crony capitalist friends.
The Bharath Bandh began at 6 AM today.
In West Bengal, several protestors with posters and banners raised slogans against the central government and blocked trains.
Transport services were affected in many parts of Odisha
No public transport available in Kerala today and most of the bus stands and railway stations are empty now
In Pondicherry normal life has come to a standstill with no government or private buses on the roads with most of the shops are shut now
In Karnataka, four major trade unions have extended support to the Bharath Bandh, and even the autorickshaws and cab drivers have joined the protests
In Hyderabad students of many universities are also participating in the Bharath bandh by boycotting classes in solidarity to the students attacked in JNU
In Tamil Nadu, it doesn't even look like a Bandh.