Bilkis Bano Case: 11 Convicts Released In View Of Good Behaviour
Sophia Loren (Author)
Published Date :

Oct 18, 2022 11:34 IST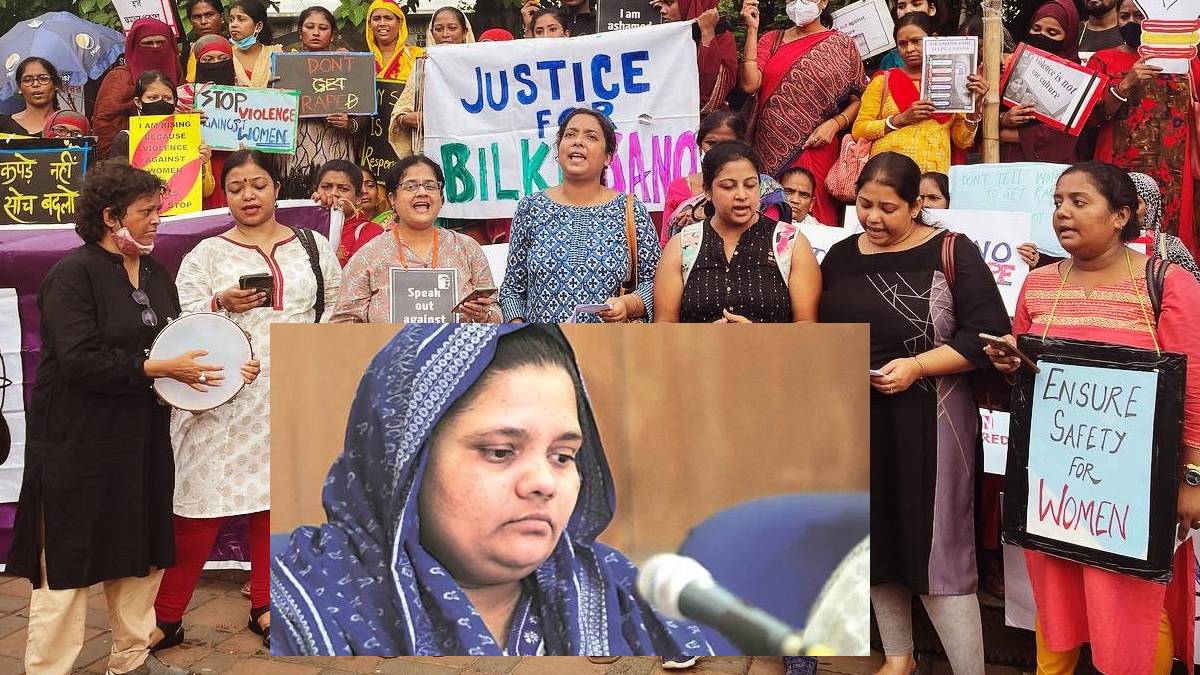 It has been reported that the Gujarat government has said in the affidavit filed in the Supreme Court that the Union Home Ministry has permitted the early release of 11 accused in the Bilgis Banu case that rocked the country.
In 2002, when the information spread that 59 people belonging to Hindu organizations were killed in the Sabarmati Express train in Gujarat, a sudden riot broke out in Gujarat. Many Muslims were attacked in this attack.
A large number of people fled their homes and sought refuge elsewhere. But many people were searched and arrested by the rioters. This made the entire area look like a war zone.
On February 28, 2002, Bilkis Bano fled from her village, Radhikpur, in the Dahod district after violence erupted in the state. Along with her 15 other family members, Bilkis was accompanied by her daughter Saleha, who was three and a half years old.
On March 3, 2002, the family arrived in Chapparwad village. According to the charge sheet, they were attacked by 20 to 30 people wielding sickles, swords, and sticks.
One of the assailants was one of the 11 accused men. In front of Bilkis Bano, Bilkis, her mother, and three other women were viciously attacked and raped. Also, 14 people, including Bilkis Banu's 3-year-old daughter, were killed.
While the accused were serving their prison terms, one of the convicts filed a petition in the Supreme Court seeking his release. Released in 2008 by CBS special court, they were imprisoned for more than 15 years in Godhra Jail and were released on August 15 on Independence Day.
In this situation, a petition was filed in the Supreme Court against the acquittal of the accused. The petition was heard by a bench headed by Chief Justice NV Ramana.
At that time, the Gujarat government had issued an order to submit the details regarding the release of the convicts within two weeks. In this situation, the Gujarat government filed an affidavit in the Supreme Court today. It has been said that the Union Home Ministry has permitted the early release of 11 people due to good behaviour.