Bilkis Bano Case: SC Issues Notice to Gujarat Government On Remission
Vignesh Subbaian (Author)
Published Date :

Aug 25, 2022 18:03 IST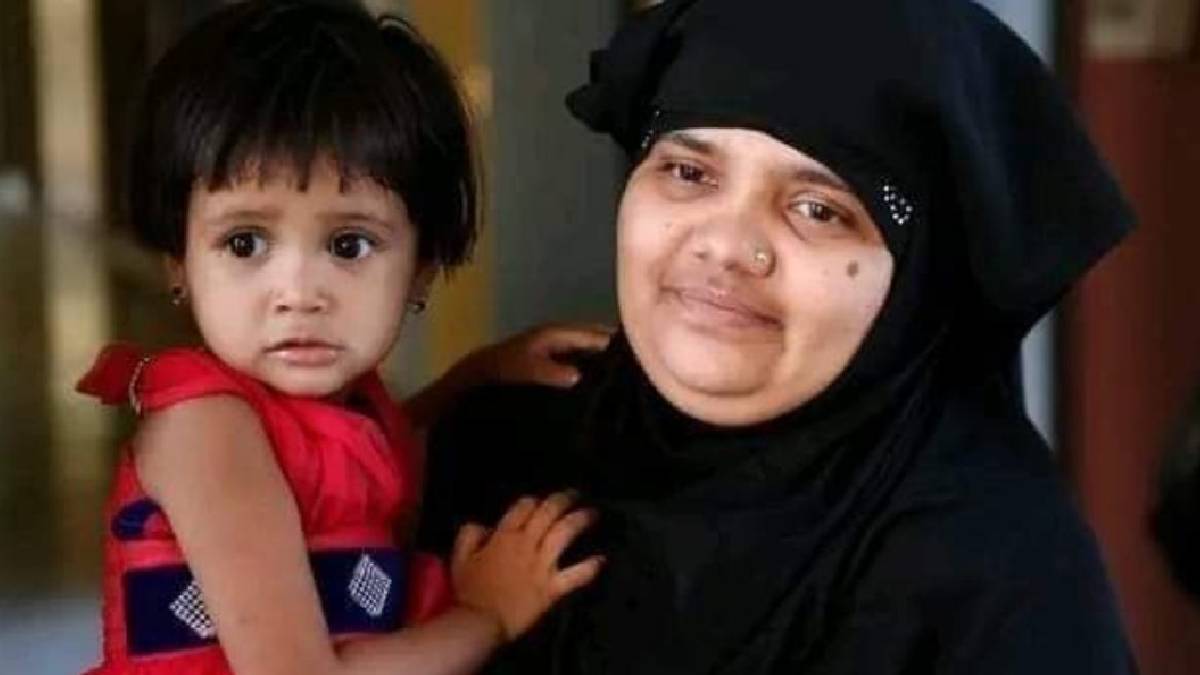 The Supreme Court has issued a notice to Gujarat's central and state governments regarding releasing 11 convicts in the Bilkis Bano case. After the release, many protests are heading toward seeking proper justice for Bilkis Bano.
Many Muslims were killed during the 2002 riots that followed the Godhra train burning incident in Gujarat. These riots are hard to forget as they turned out to be history. At the time of the riot, a pregnant woman named Bilkis Bano was gang-raped by a gang. Bilkis Bano was able to identify the victims as they were her neighbours.
The group murdered seven members of his family, including her three-year-old child. This incident shocked the nation. In this long-running case, 11 accused were sentenced to life imprisonment in 2008. Under the 1992 Remission policy, the Gujarat government granted commutation of sentences to those who had been in jail for more than 14 years. Subsequently, all 11 people were released on August 15th.
Meanwhile, three people filed a case in the Supreme Court against the Gujarat government's remission of sentences to all 11 convicts. Senior Advocate Kapil Sibal and Advocate Aparna Bhat appeared for the petitioners. The case came up for hearing before a bench comprising Chief Justice NV Ramana, Justices Ajay Rastogi and Vikram Nath.
At that time, Justice NV Ramana said, "The Supreme Court did not order the release of all 11 people in the Bilgis Banu case. One of the convicts in the Bilgis Banu case had filed a case in the Supreme Court seeking commutation of sentence. It had directed the Gujarat government to consider his plea under the 1992 commutation policy, which was in force when he was convicted. In this case, we order to send a notice to the central government and the Gujarat government to respond appropriately," he said.
The hearing has been adjourned for two weeks. It is to note that more than 6000 people have sent letters to the Supreme Court against the release of Bilkis Bano case convicts.