Assembly Election 2021 : BJP Manifesto for West Bengal Polls
Vignesh Subbaian (Author)
Published Date :

Mar 22, 2021 15:33 IST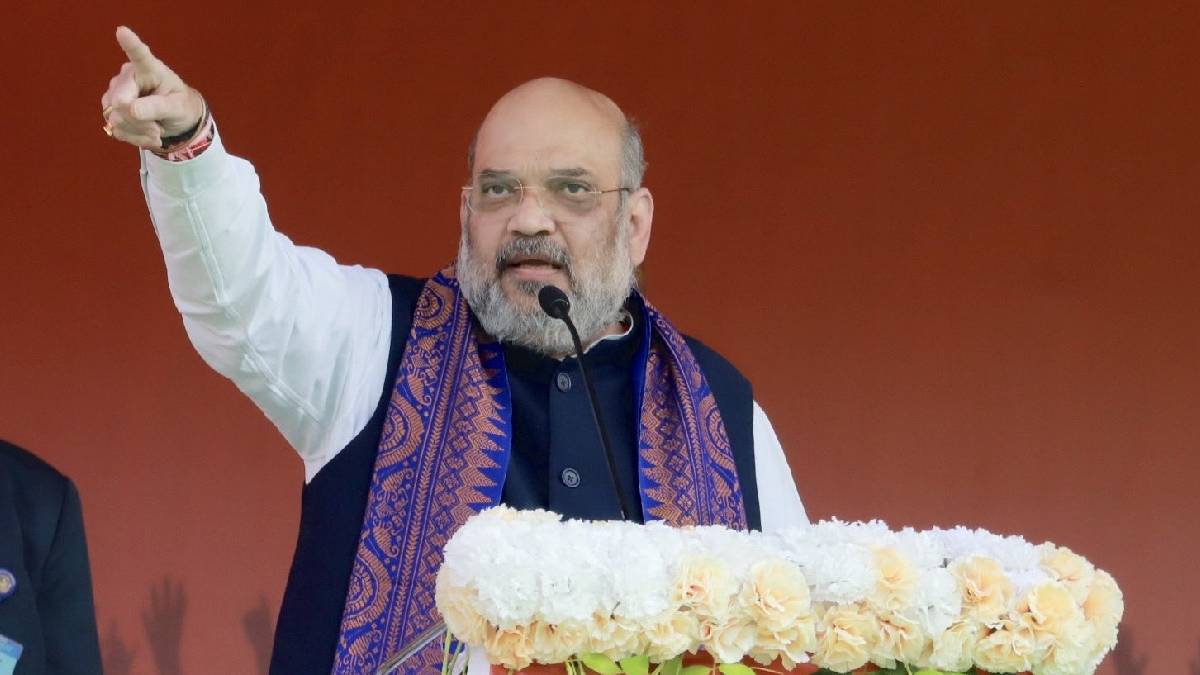 The Assembly Election of 2021 seems like a festival in Tamil Nadu, Kerala, West Bengal, Assam, and Puducherry. BJP has released the Manifesto on Friday with the signature of Amith Shah for West Bengal polls.
The competition between BJP and Congress will be at its peak every year. Similarly, the Manifestoes are also with the equal competition. Amit Shah released the manifestoes called 'Sankalp Patra' on Friday.
The Central Theme of the Manifesto is Sonar Bangla. The Manifestoes concentrated more on farmers and women. The notable manifestoes are listed below.
Implementation of the CAA act and assurance were given, saying the first cabinet meeting will on the CAA topic.
Reservation of 33% of government jobs for women.
Free education for girl child from KG to PG, which the public will welcome.
Free transport for women in public transport around the State will help the working women especially.
Assurance to give work for a person from a family.
Like farmers, even the fishermen will be receiving Rs.6000 per year.
Construction of 100 new government colleges and 20 polytechnic colleges.
Provide rice and wheat at rupees 1 per kg.
Provide Rupees 4 lakhs to the landless farmers.
Promised to bring Mahishya, Teli, and other Hindi OBCs under the OBC Reservation s.
To propose three new AIIMS in north Bengal, Jangalmahal, and Sunderbans.
To provide Rs 1000 crore fund to incentivize weavers, carpenters, and tanners.
Allotment of Rs. 10,000 crore for healthcare infrastructure is said to be proposed.
Provide Rs 10000 per year for the refugee families after implementation of CAA.