Bollywood drug case:Jaya Saha listed four more actor names on NCB investigation
Sivaranjani Soundararaj (Author)
Published Date :

Sep 24, 2020 15:30 IST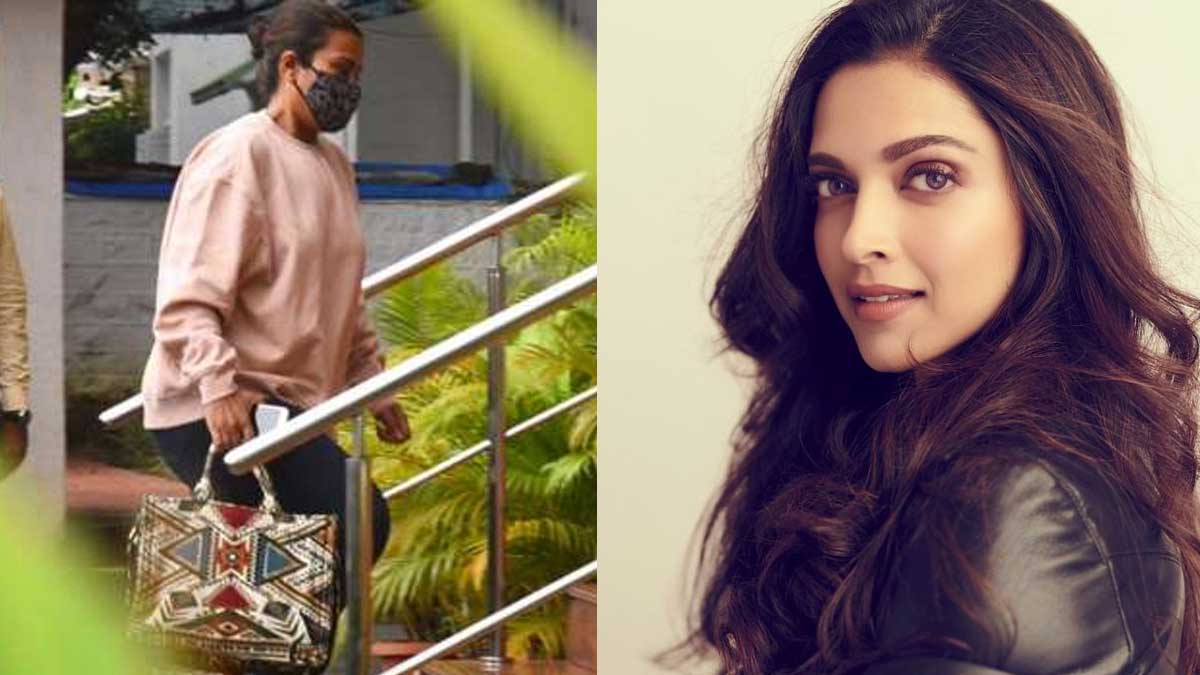 Mumbai: Sushant Singh Rajput's death has led Bollywood to several enquiries in terms of nepotism and drug dealing by leading celebrities.
In this context, after the summoning of Deepika Padukone, Sara Ali Khan, Rakul Preet Singh and Shradha Kapoor by the Narcotics Control Bureau, it is four more lead actors who add up to the list on investigating Jaya Saha, former talent manager of Sushant Singh Rajput. The names spelled by Jaya Saha are mostly A-list actors, says NCB scanner.
Jaya Saha has been under investigation since Wednesday by the NCB. Meanwhile, Deepika Padukone and her manager Karishma has been called for the investigation on September 25.
Due to health issues, Karishma has been exempted from attending the investigation on the proposed date. But, sources reveal that Deepika Padukone, who is shooting in Goa right now, will reach Mumbai today to make her presence for the summon by NCB.
The Narcotics Control Bureau has arrested 16 persons so far, which includes Rhea Chakraborty, Showik Chakraborty, Sushant's Manager Samuel Miranda followed by some local drug helpers Dipesh Sawant, Zaid Vilatra, Abdel Basit Parihar; Kaizan Ebrahim, Karna Arora, Abbas Lakhani and Anuj Keshwani.