Bosch is Planning to Cut a Couple of Thousand Jobs in Coming Years
Anusha Sathish (Author)
Published Date :

Jan 03, 2020 18:53 IST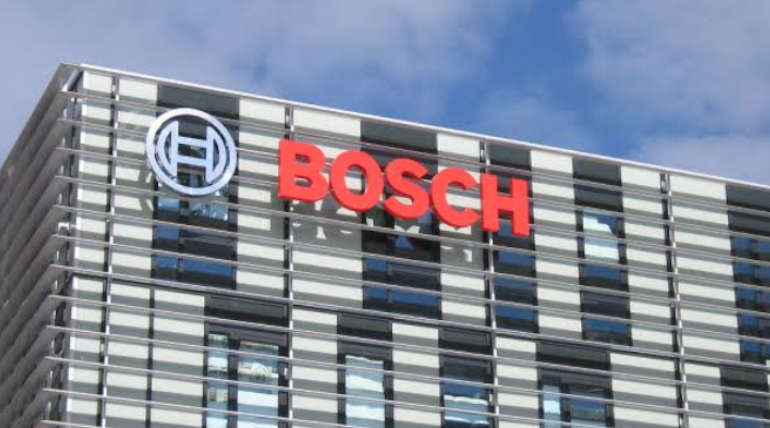 Bosch employees are the next prey for the automotive industry's slowdown: Bosch, the Indian unit of the world's largest auto component maker Robert Bosch plans to cut at least two thousand jobs in the next four years as the company strongly believes that only after two to three years the industry will settle down. Due to regulatory norms, electrification aspiration, economic slowdown, and liquidity crunch, the shape of the industry is very much vulnerable.
The rural population has gone through tremendous turmoil due to liquidity crunch and the automotive industry has been suffering a ton as 60% of the business is supported by the rural industry. Not only India, South Asian Nations are undergoing various hiccups, and layoffs have started quite a long back. The decision has arrived at the back of the company's profit has fallen 66% in the quarter ended September 30 compared to the year-ago period. The share price also dropped 22% and the downturn is sensed by the company.
"The German company is planning to cut a couple of thousand jobs in India in the next four years. Of this 10 % of white-collar jobs and slightly less percentage of blue-collar jobs will be axed. To highlight as of now, the company has 3700 white collar and 6300 blue-collar jobs are there. This is planned as the company foresees car makers across the world to cut 80,000 jobs in the coming years due to the industry slowdown," said Soumitra Bhattacharya.
There is a huge transformation happening in the industry, and we sense that and trimming wherever necessary to challenge the downturn. It will take another two years for the industry to settle down. The slump in the sales of two-wheeler to heavy-duty trucks has resulted in massive job cuts. Reports said that since April 2019, 3.5 lakh jobs had been axed, and some sources said 2 lakh workers had lost the jobs directly or indirectly related to the industry.
The auto sector contributes to 7% of GDP growth. As said earlier rural market has been a big market for the auto industry as 60% of the population is in rural India. Farmers are transforming slowly to cars, and 30% of the business comes from rural industries. Agriculture has also been hit badly, and farmers also have a bad shape in terms of living standards.
Dealerships have been closed because of poor demand and margin-squeeze. Not only suppliers, even OEMs like Maruti, Tata Motors, Mahindra & Mahindra, Toyota, Hyundai, but Hero Motocorp are also cutting their production and resorted to lay-offs.
There is an oasis amidst all these that the auto industry continues to be IC engines dominated in the country even after 2030. 30% electrification is also an aspiration to be reconsidered as the prevailing trend shows only 20% can be electrified by then.