Bulli Bai Application Targeting Muslim Women Blocked, FIR Registered
Vignesh Subbaian (Author)
Published Date :

Jan 03, 2022 11:05 IST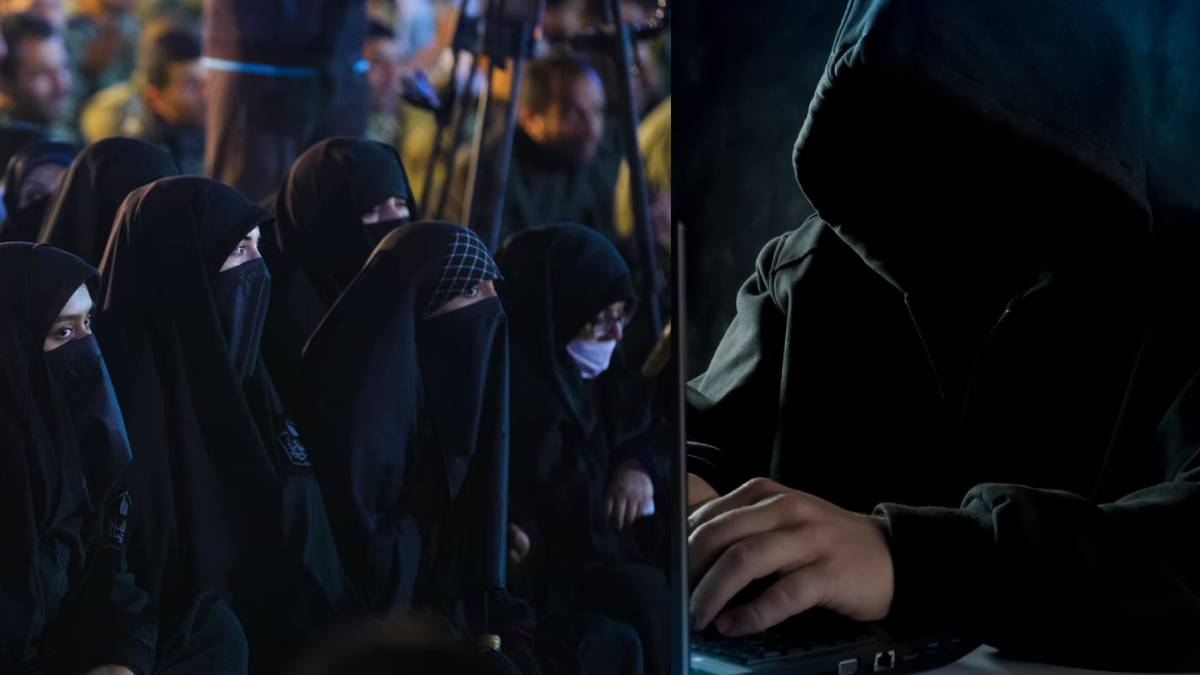 Recently, there have been complaints that photos of women, especially those of Islamic women, are being defamed. The Bully Boy processor, which has been accused of auctioning off Islamic women, has been disabled.
Bulli bai and Sulli Deals app are specialized apps that post photos of women without their knowledge in a way that defames them. In the wake of these illegal attacks targeting women from the Islamic community, a few months ago, photos of more than a hundred Muslim women were posted on an application called Sulli Deals, stating that they were for sale.
The photos used were taken from the women's Twitter account. The application was immediately shut down following a complaint. But now, complaints have erupted that another app called Bulli Bai contains photos of Islamic women.
The app is said to have been developed by GitHub, a software sharing platform owned by Microsoft. It also features a photo of some women posting an auction titled "Deal of the Day." Shiv Sena has taken up the issue. The party's MP Priyanka Chaturvedi has published a post on the issue. Like her, the issue escalated after leaders of various parties condemned the apps involved.
MP Priyanka Chaturvedi tweeted, "Have spoken to @CPMumbaiPolice and DCP Crime Rashmi Karandikar ji. They will investigate this. Have also spoken to @DGPMaharashtra for intervention. Hoping those behind such misogynistic and sexist sites are apprehended."
Following this, Minister of Electronics & Information Technology of India, Ashwini Vaishnaw, said, "These controversial apps have been disabled by GitHub (a website hosting provider for software development and version control). Police and the CERT are investigating the matter."
He also tweeted, "Govt. of India is working with police organizations in Delhi and Mumbai on this matter." According to the police, the app was disabled last year by an unidentified person who created an app called 'Sulli Deals'.
They are the ones who have used the photo of women from certain social groups the most. They say 'Sulli' is a derogatory word used against women. They will troll the photo of the selected women on social media themselves. Some of the photos of women will be auctioned off under the name Deal of the Day.
Two cases have already been registered in Delhi and Uttar Pradesh in connection with the same issues. Mumbai Cyber ​​Crime Police had registered an FIR against the creators of the Bully Boy apps and the admins of the Twitter page that posted the photos of the apps. Various political leaders and social organizations continue to call for such attacks on Islamic women to be stopped immediately.
On Saturday, the west region cyber police filed an FIR case under IPC Section 153A, 153B, 295A, 354D, 509, 500, and IT Act section 67 against the Bulli Bai app developers the Twitter holders.
I have repeatedly asked Hon. IT Minister @AshwiniVaishnaw ji to take stern action against such rampant misogyny and communal targeting of women through #sullideals like platforms. A shame that it continues to be ignored. https://t.co/Q3JLxZpNeC

— Priyanka Chaturvedi?? (@priyankac19) January 1, 2022