Cauvery Water Management Board meets today to Discuss Water Distribution.
Prakash Jayaram (Author)
Published Date :

May 28, 2019 11:51 IST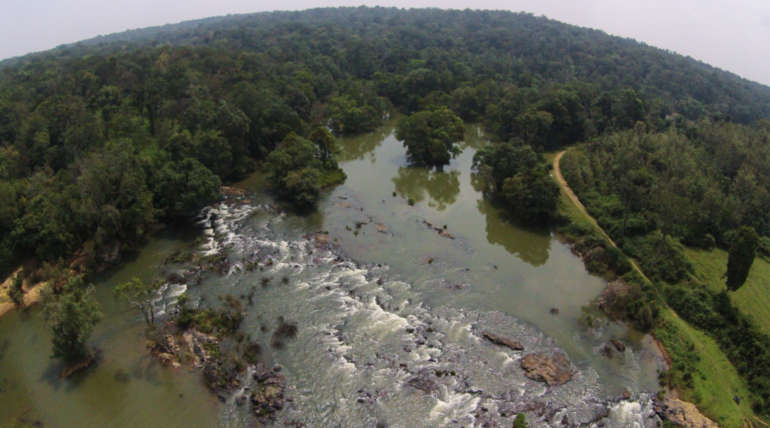 The Cauvery water management which decides the amount of water to be given to Kerala, Karnataka, Tamilnadu and Puducherry from Cauvery for irrigation is meeting today in Delhi. The Supreme Court set up the Cauvery water management board and Cauvery water regulatory commission to control the dispute between Karnataka and Tamilnadu on how much water each should get.
The Cauvery water management board has met two times before this past year and it is meeting for the third time today in Delhi. The president of the board Masood Hussain is meeting with officials from the four states. The board members are expected to discuss the time and amount of water to be released for the first phase of irrigation for the delta regions in Tamilnadu and Puducherry. They are also having a discussion on the issue of Megadadu.
The Megadadu issue was raised by the Tamilnadu in the Supreme Court to stop Karnataka from building an additional dam on the Cauvery River in Megadadu. Karnataka is already controlling most of the river flow with the KRS dam and this dam would provide additional control over the water flow.
Before this meeting, the Cauvery water regulatory commission met on May 23rd. The officials who represent Tamilnadu in the commission urged them to order Karnataka to release water as the water levels in Mettur dam was very low and is not sufficient for irrigation purposes. But no decision was taken on the meeting regarding the request from the Tamilnadu officials.
Before this, the Public Works Minister of Karnataka Mr Ravanna during his visit to Tamilnadu said that it is impossible to release water until heavy rainfall is gained. With the combination of his statement and no decision being taken on the regulatory commission meeting has worried the farmers of Tamilnadu.