CBI Frozen 758 crore Assets Owned By Amway Due To Fraud
Thangaraja Palaniappan (Author)
Published Date :

Apr 19, 2022 11:45 IST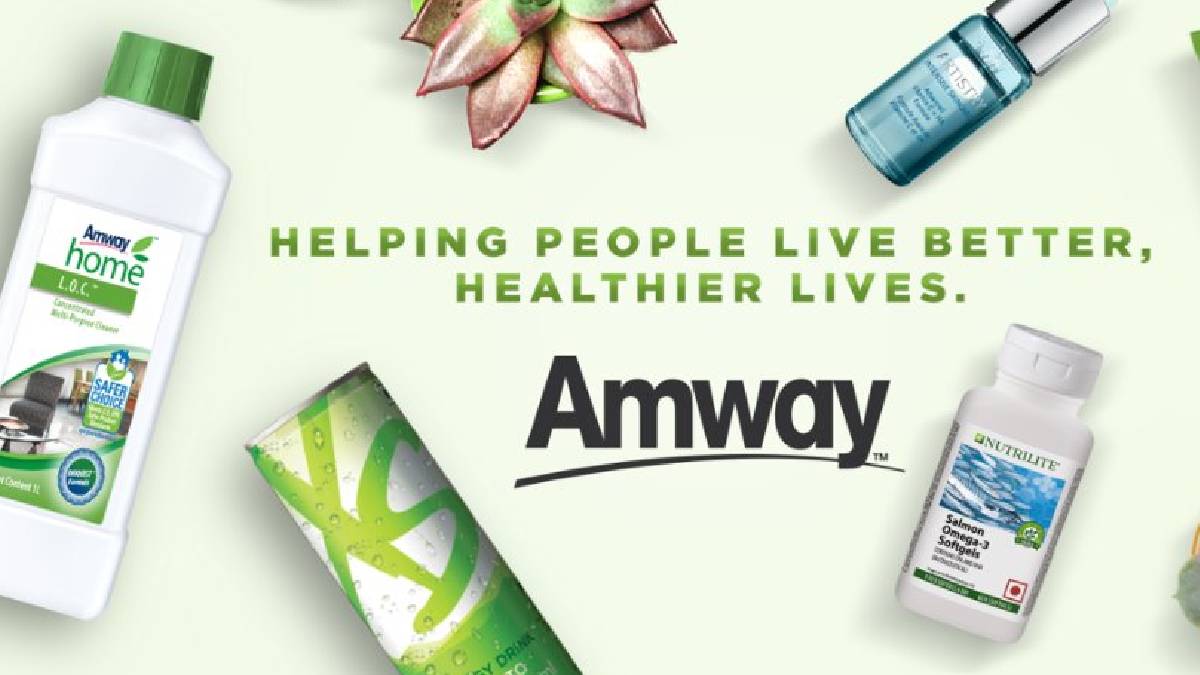 The Central Bureau of Investigation has frozen Amway India's assets worth Rs 758 crore. CBI said the assets were frozen due to fraud and illegal money transfer in Amway's direct sale multilevel marketing.
According to the CBI, Amway has collected Rs 27,562 crore in India from 2002-03 to 2021-22 and paid a commission of Rs 7,588 crore to distributors and members.
Following this, the CBI has frozen the land, factory, machinery, vehicle, bank account and deposit of Amway in the Dindigul district. Amway owns movable and immovable assets worth Rs 411.83 crore, and bank balances stood at Rs 345.94 crore. Amway acquired a stake of Rs 21.39 crore in India from Rs 1996-97 to 2020-21. A dividend of Rs 2,859.10 crore has been given to Amway and investors.
One person in this company can buy these products and sell the products to another. Otherwise, one can add another to sell the goods under him. Through this, the commission money and incentive will keep coming in as the one who added him, the one who added him.
New members do not buy to use products but to elevate high-level members and become rich. The fact is that the commissions received by high-level members play a major role in raising the prices of goods. Amway has campaigned on how to become rich by becoming a member.
A lot of people have been doing this work from home. Part-time college students, in particular, were heavily involved. In this case, the US-based multinational company Amway was accused of embezzling investors' money in multilevel marketing.