CBSE Class 12 Board Exam 2021: Key Announcements on Board Examination
Sophia Loren (Author)
Published Date :

May 31, 2021 17:53 IST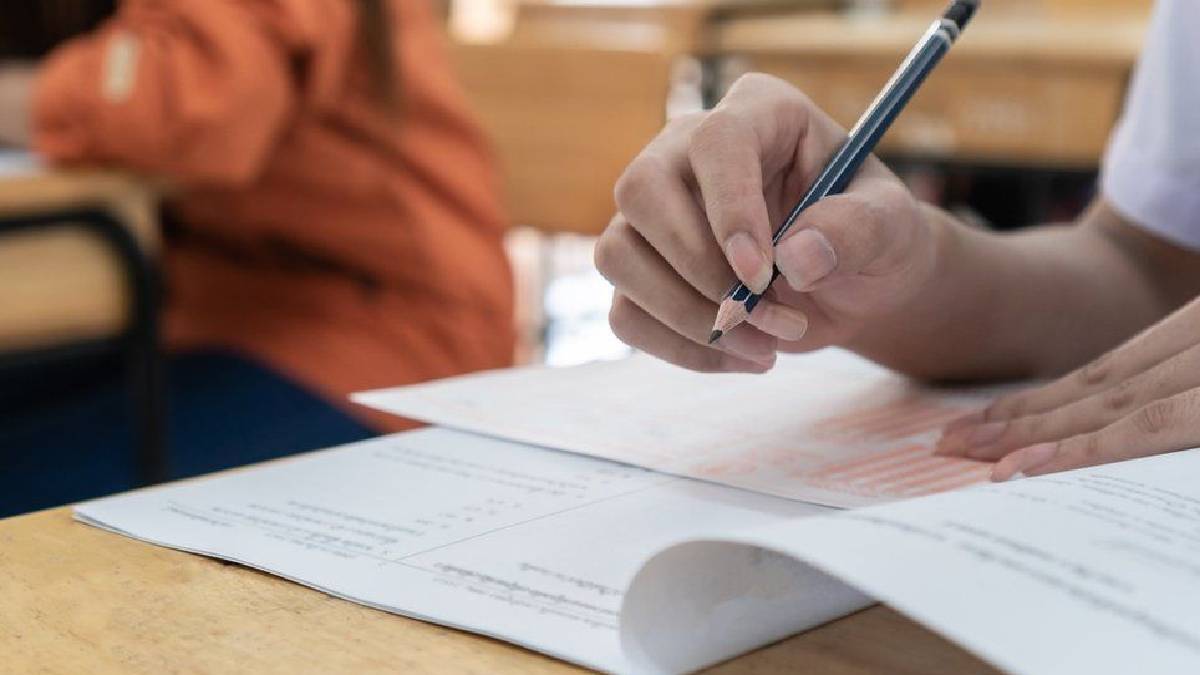 The Central Government has informed the Supreme Court that a decision on holding the CBSE 12th Board examination will be taken in two days.
The CBSE 12th Board examination were initially scheduled to be held in April and then postponed to May. But with no decision on the selection due to Corona 2nd wave, reports have surfaced that it could occur in July.
The case was taken up in the High Court on behalf of the students and the parents. The issue came up for hearing before a special session on Sunday. The judges questioned what the federal government had decided on the CBSE and ICSE Board examination.
The Central Government informed that a decision would be taken in 2 days regarding the CBSE 12th Board examination conduct. Though the cancellation of the exams has been discussed, there is no clear answer to it.
Therefore, the hearing on the petitions seeking cancellation of the board examination was adjourned to June 3. The CBSE administration will be engaged in key consultations on holding the 12th board examination.
The Class 12th Board examination has been postponed due to the second wave of corona spread this year. The virus infected students in mass counts; on the other hand, the spread was severe.
The Supreme Court will also consider other petitions filed that these selections should not be cancelled. The Supreme Court is scheduled to hear the matter at 11 am. A large section of academics and school leaders are in favor of conducting the exams.
The petition states that academics are of the view that the examinations should not be cancelled and should be conducted using the online system.
Thousands of students have been demanding the cancellation of Class 12 exams in the last few days. Reports suggest that alternative methods of CBSE assessment may be considered if Class 12 board examinations are cancelled.
Recommendations of the State Governments in this regard have been received. It is noteworthy that the majority of states are in favor of holding examinations.
The CBSE Board is considering two options. One is to conduct regular examinations at the examination centres that have already been decided. The second is to conduct the examinations at the school where the students have studied only for specific subjects in less time.