Chandrayaan-3 to be Launched in 2021's First Half
Anusha Sathish (Author)
Published Date :

Mar 05, 2020 18:07 IST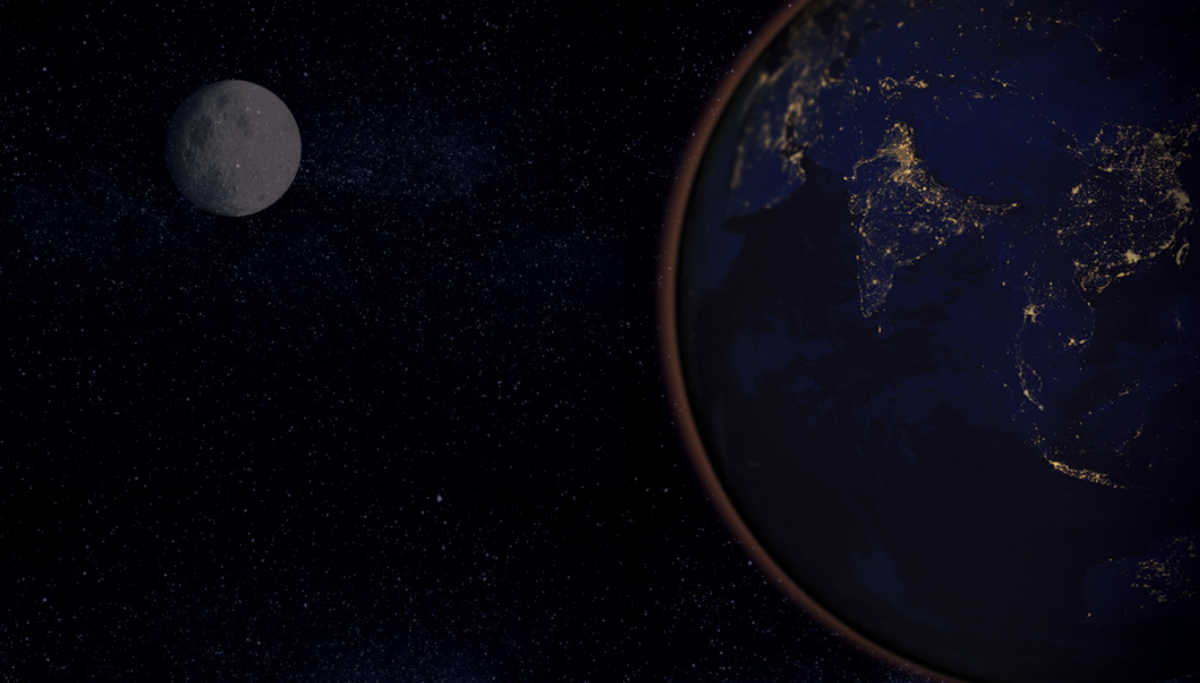 India's third mission to the moon is all set and will be launched in the first half of the year 2021. It was just a tentative launch, which was given. Union Minister Jitendra Singh from Prime Minister's office gave us a heads-up that the launch could encounter a slight delay, but it is slated to release in the first half of 2021.
India's manned mission to space Gaganyaan project is in process and in line with the same four biological and two physical experiments related to microgravity will be conducted. This was the response given by the minister for the question shot in Lok sabha. The space-related missions are on track.
Chandrayaan-2 is almost a success, but in the end, it was a twist but a lot of heritage to be cherished. The heritage is being taken forward in this mission with the revised configuration, where the robustness in design is taken care of alongside capacity enhancement for mission flexibility.
The lessons learned from Chandrayaan-2 is well assimilated. As we all knew, Chandrayaan-2 hard landed on the moon's surface. The total country was disappointed, and it was continuously monitored later, too, to get the chance of revival but in vain. Relaunch too planned, but the feasibility didn't support.
Gaganyaan project is in full swing where hardware realization has commenced for the ground test, and space flight training for four astronauts has also been started. For design, development, and delivery of human-centric products such as crew medical kit, crew health monitoring system, emergency survival kit, dosimeters, ear muffs, and fire suppression systems, national collaboration has been made. A three-week training program for flight surgeon was also completed at ISRO.