Air India: Changes In Air India After the Ownership of Tata Group
Vignesh Subbaian (Author)
Published Date :

Jan 29, 2022 14:37 IST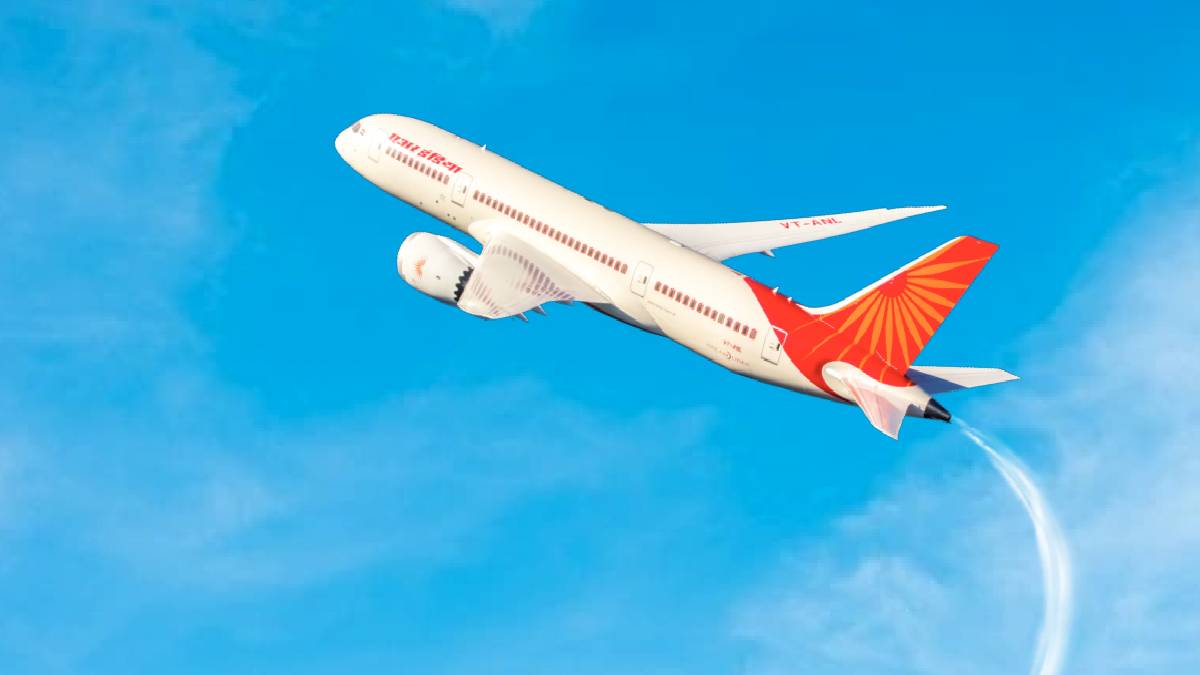 Air India, a public sector undertaking of the Central Government, continued to operate at a loss of revenue. The Central government has been working to sell the company for the past few years. However, no one came forward to buy the company due to debt problems. In addition, Air India's revenue was further affected by the impact of the airline service during the Covid Pandemic.
Meanwhile, the Central government intensified its efforts to sell Air India in April last year. Meanwhile, Air India was acquired by Tata Group's Pvt Ltd for Rs 18,000 crore. With this, the entire Air India company was officially handed over to the Tata Group.
Air India started its new journey yesterday after the Tata Group acquired the airline from the Government of India. The new administration plans to operate the planes in a timely manner. Apart from this, a special announcement of the pilots was also made before landing. This notice is part of the official order of the Department of Operations.
According to it, "Dear guests, this is your captain. Welcome to this historic flight that marks a special occasion. Seventy years later, today Air India is officially a part of the Tata Group. We look forward to serving you with renewed commitment and enthusiasm for every Air India flight."Passengers are called 'guests' as part of the change that is currently taking place. Unlike many domestic airlines, Air India serves vegetarian food (sandwiches and juices) to all passengers.
Non-vegetarian food was served on yesterday's (Mumbai-Newark) flight and five (Mumbai-Delhi) flights. It is likely to be gradually expanded to several aircraft. Non-vegetarian foods have been re-introduced in economy class after a gap of four years. The Tata Group has already made it clear that it will focus on developing the best cabin crew members.
Nibun Agarwal, Senior Vice President, Tata Sons, will be the Chairman and Chief Executive Officer of Air India, while Air India will be in the hands of the Tata Group. In addition, Tata Sons management and 4 Air India heads on the Air India Management Committee will continue to serve.
The 4 top executives are to run the management of Air India in association with the Air India Executive Committee. The executives are Vinod Hejmadi, Head of Finance, Meenakshi Malik, Head of Business, Amrita Charan, Head of HR, and RS Chandu, Head of Operations.
#FlyAI : Air India Limited, Air India Express & AISATS (AI stake) have become part of the Tata Group today.

Senior Officials of @TataCompanies , @SecyDIPAM and @MoCA_GoI met at Airlines House New Delhi. pic.twitter.com/HA4aEkVwWX

— Air India (@airindiain) January 27, 2022