Clubhouse Gathers Youngsters Attention By Its Interesting Features
Sophia Loren (Author)
Published Date :

Jun 15, 2021 13:37 IST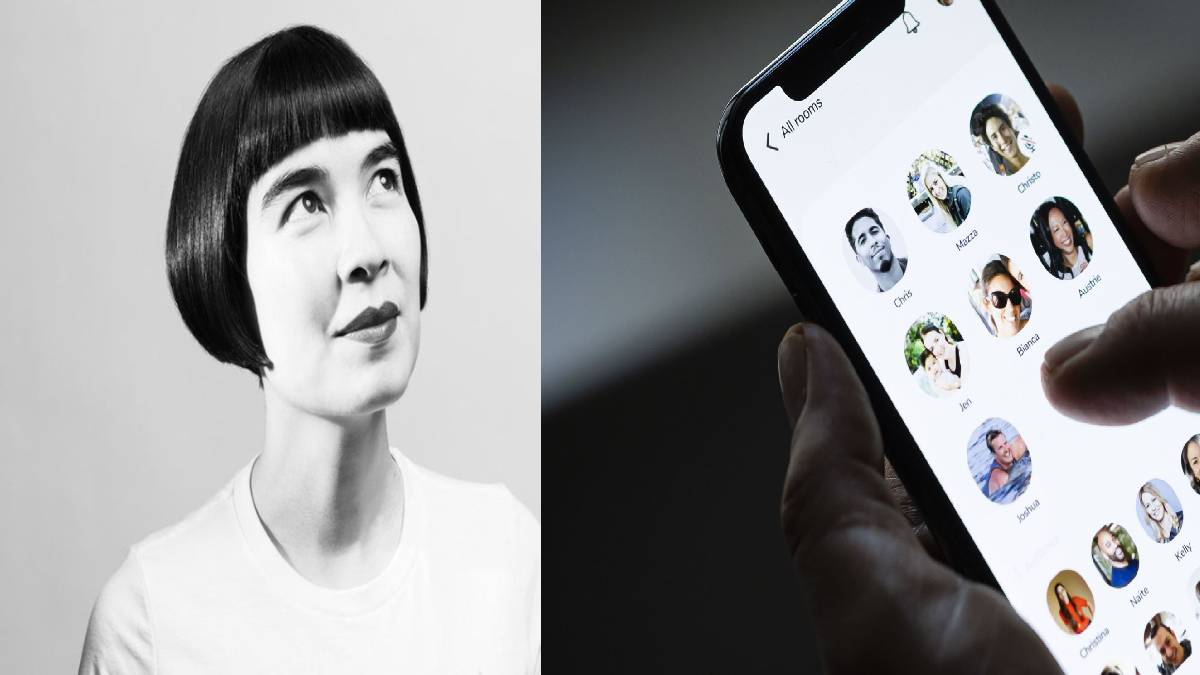 It is noticed that the youngsters are buzzing around Clubhouse in the recent days with excitement. The recent behind is not a mystery; it is only about entertainment and exploring. The processor is currently gaining a large number of users in many countries, including India.
The Clubhouse app is going on Trent among the youngsters and many and making use of that platform. It is an audio chat app where the user can add his profile picture and bio and can link Twitter and Instagram.
User cannot post his/her photos nor message in that application. It is a complete audio chatting application. It's a social networking site that allows thousands of people to chat at once. The 'Club House' is the only application for a full-fledged voice conversation, except that the user can keep his photo as the profile picture.
The name of the person who starts the chat room is the moderator. He can decide who can enter that room, and he can control the room. He can also decide the speakers. There is an icon that raises the hand if the listener wants to speak can inform the moderator of his choice.
There was a rule that a room could hold up to 5,000 people. But, as it relaxes, you can see tens thousand of people attending some chat rooms. The chat room can last as long as you want. The Clubhouse will only share voice recordings with investigative bodies if legal action is required against those involved in the violation during the chat.
Launched in March 2020, Clubhouse has gained over 20 million users worldwide in less than a year. For the past few weeks, posts and discussions about 'Club House' have been flooding the Tamil social media.
Many of the acquaintances through Facebook have been engaging in 'club house' chats in large groups and engaging in conversations on a variety of topics. Discussions on investment advice, political ideas, technical issues, Business, Stocks, Music, media are ongoing with the participation of industry experts and celebrities.
Simultaneously, there pops up some fun topic as well in chat groups. Adult talks are loading up in the Clubhouse in recent days, and these kind of topics attract the youngsters.
At the same time, it is difficult for users who do not have access to any voice recordings to report sexual harassment or harassment. Similarly, there are many problems in the organization of the 'Club House'.
You can record any conversation with the screen recorder available on Android and iPhones, even if not on the processor. This can lead to unforeseen dangers for anyone who speaks without knowing that what he is saying is being recorded.
The chances of sexual assault, related intimidation and harassment are increased. Already, countries like India have not been able to enact provisions and laws to prevent, control and punish these.
Club House platform can be made used in a purposeful way by exposing the talent of singing and mimicry. Any talent can be showcased, which can be conveyed through voice. Celebrities are also one among the users who comes to interact with their fans.