Coffee King VG Siddhartha of India Gone Missing From Today Morning
Vijayan Sankar (Author)
Published Date :

Jul 30, 2019 13:09 IST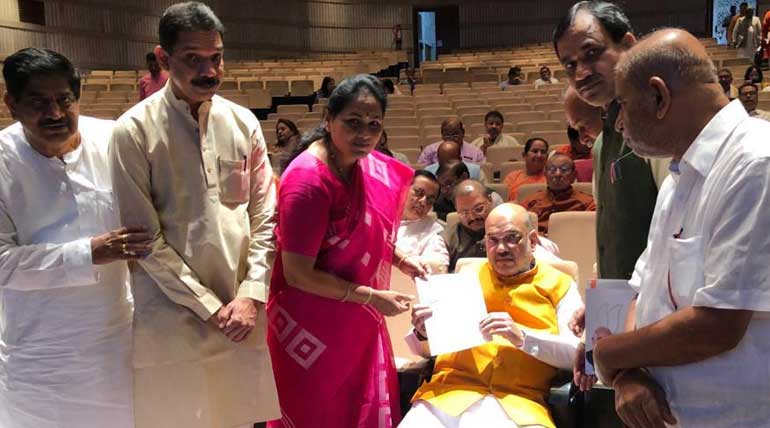 Coffee King of India gone missing from today morning:
MP Shobha Karanlaje from Karanatka just met her party president and Home Minister Amit Shah in Delhi to request him to find Café Coffee Day owner V.G.Siddhartha. Even the Defense Minister Rajnath Singh was asked by her to find the lost Siddhartha. Karnataka after a long time is united today with all the party leaders concerned about the disappearance of CCD and business giant Siddhartha from yesterday night.
Who is Coffee King VG Siddhartha?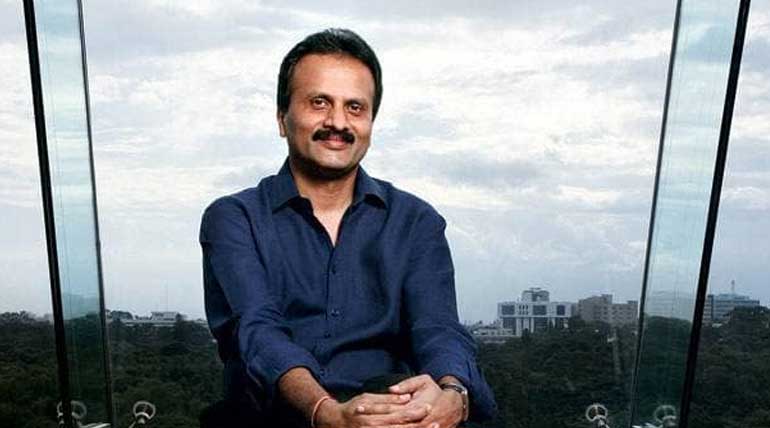 A business master's degree holder from the Mangalore University was a successful stockbroker and investment banker from 1983. His stockbroking firm is now the successful Way2Weatlth. He started his coffee business in 1992 being the son of a plantation owner. Today, VG Siddhartha is the owner of the biggest coffee plantation in Asia. His small Coffee shop started in 1992 in Banglore is now a 2,000 crore revenue generating from 1,700 cafes, 48,000 vending machines, 532 kiosks and 403 ground coffee selling outlets. He made a whopping Rs. 3210 crore profit from selling his holding in Mindtree software company.
Siddharth's letter to the CCD family before going missing:
The coffee king has written a letter to his staff in Café Coffee Day before going missing yesterday night. He has said that he cannot live up to the expectations he had for the business and is sad of letting them down. But for a business tycoon whom the Forbes estimated 1.2 billion or Rs.8200 crore worth even in 2015 could write a letter like this.
The IT raids in CCD is the start of the trouble:
VG Siddhartha apart from being the business tycoon is also the son in law of former Karnataka Chief Minster S.M.Krishna of the Congress party. He joined BJP on March 23rd, 2017. The CCD offices were raided in 2017, and that was the start for some mysterious trouble for Siddhartha. It continued for this business blue-eyed coffee king. It has brewed like his coffee business of him disappearing today early morning.
What could have happened on the Netravati bridge in Mangalore yesterday night?
After re-routing his destination yesterday, Siddhartha wanted his driver to go to Mangalore. It has rewritten his destiny now. There he was last seen by his car driver speaking to somebody with his mobile on the scenic Netravati bridge. But after a long time of his not returning to the car, the driver alerted the family. They, in turn, complained to the police at 12:45 AM today which have gone to the doorsteps of national Home Minster Amit Shah now.
What could have happened to the Coffee King of India is the question for people not only in Karnataka but of the whole of India now?