Kerala COVID Update: Complete Lockdown In Kerala From May 8
Thangaraja Palaniappan (Author)
Published Date :

May 06, 2021 15:28 IST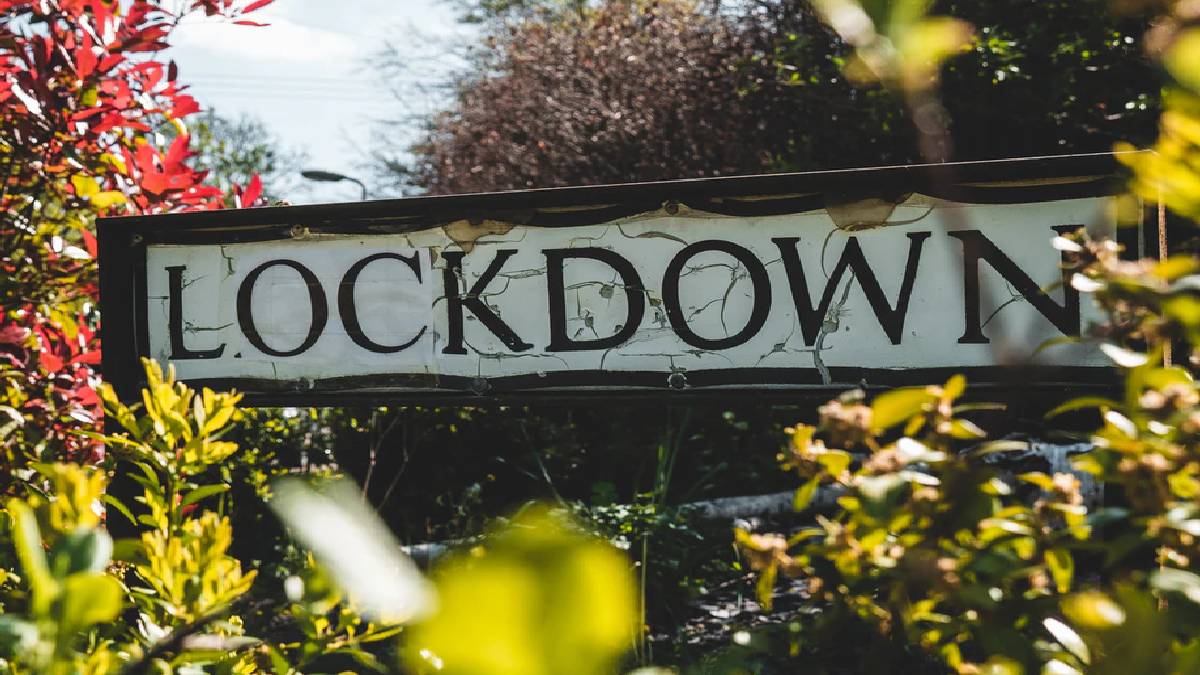 A complete lockdown has been declared in Kerala from May 8 to May 16 as the number of daily corona positives cases is increasing day by day. The chief minister of Kerala, Pinarayi Vijayan, has announced this order officially.
The state is already under lockdown with minimal restrictions and with a night curfew. Since the cases are peaking, the government of Kerala is heading forth for the complete lockdown. The earlier lockdown didn't give them any betterment, so the government decided to impose a full curfew.
The hospitals are getting engaged with covid positive patients as the fresh cases exceed 40,000 per day in recent days. The death counts are gradually increasing in the state. Overall' 5565 patients have died in Kerala due to COVID.
The Kerala government is working maximum to control the spread of Covid waves, but still, the cases are getting increased in few districts. The cares are at the four digits in most of the districts across the state.
A high number of fresh cases are recorded in Kozhikode (5180), Malappuram (4166), Ernakulam (6558), Thrissur (3731), Kottayam (3432), and Thiruvananthapuram (3727) has been recorded in the last 24 hours.
All the hospitals in the districts are piles up with the covid 19 patients. Congestion in hospitals is high in Kozhikode (50865), Malapuram (43045), Ernakullam (58378), Thrissur (42187), Kottayam (16390), and Thiruvananthapuram (31179).
And on the whole, 375658 patients are admitted in the hospitals in all the districts of Kerala. The situation is becoming challenging in Kerala as the spread is rapid.
And now the state is ready to roar against the surge of the second wave of Covid 19 for the coming better days. They are yet to initiate the curfew with complete hope, and the people are requested to follow the rules are restrictions declared by the government.