Congress makes a lot of changes to strengthen, Rahul Gandhi.
Vignesh Subbaian (Author)
Published Date :

Sep 12, 2020 14:14 IST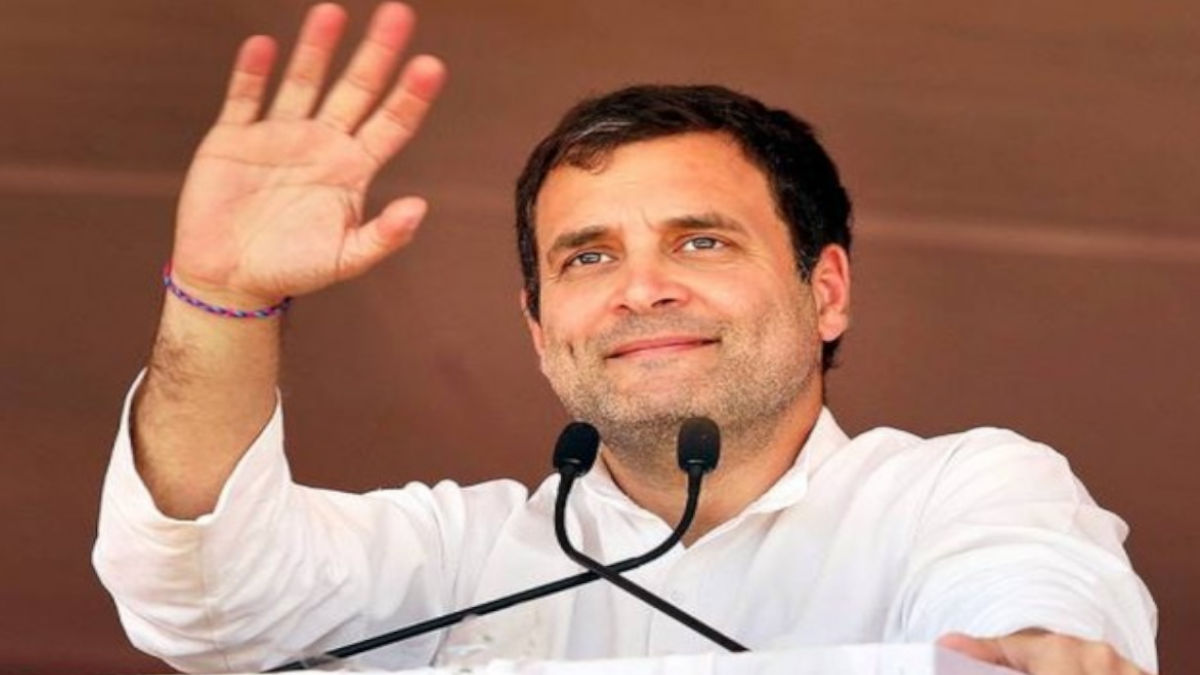 The grand old Congress party known for its infighting has made many new changes now. It is without a permanent president after its terrible loss in the last parliamentary elections. There have been voices of dissent among the Congress recently. A letter signed by 23 famous congress personalities caused an uproar a few days back. Now many of the signatories of the letter are sidelined, including Gulab Nabi Azad. Experts believe that the hand of Rahul Gandhi supporters are gaining ground within Congress.
Congress loss in the last two parliamentary elections
Though the Modi magic made the BJP come to power both in 2014 and 2019, Congress's huge loss is only due to its infighting. A few decades ago, it ruled most of India's states but reduced to only four now. After the pathetic defeat in 2019, Rahul Gandhi took the responsibility and resigned his post as the party president. Without any better alternative, his mother and former Congress president Sonia Gandhi became the interim president and continues to date. But many believe that Rahul Gandhi will take over the president post again soon.
Recent changes in the Congress party
After the letter row, Congress is making a series of changes in the party now. The Congress official spokesperson Randeep Surjiwala, a close confidante of Rahul Gandhi, has become one of the CWC members and one of the general secretaries. Tamil Nadu MPs Manickam Tagore is incharge of the Telangana Congress. Karur MP Jyothi Mani, who is close to Rahul Gandhi, is now one of the election committee's four members. Dinesh Gundurao is in charge of the Tamil Nadu Congress unit now.
West Chennai Congress unit wants deputy CM post to Congress in Tamil Nadu
K.Veerapandian is the president of the west Chennai Congress unit and, in a recent meeting, has with party functionaries had confirmed of supporting DMK president Stalin to become chief minister. But the conference also passed a resolution that the deputy CM post should be given to Congress after the 2021 assembly elections in Tamil Nadu. K.Veerapandian is a close confidante of K.Tirunavularasu MP, and this resolution has raised many eyebrows in the state and center.
If the grand old Congress party does not stop the infighting, it will remain only in the opposition for a long time is the opinion of experts.