Coronavirus Karnataka Update: Violents, Patient photo on WhatsApp and Robert Buckland
Vignesh Subbaian (Author)
Published Date :

Apr 27, 2020 13:45 IST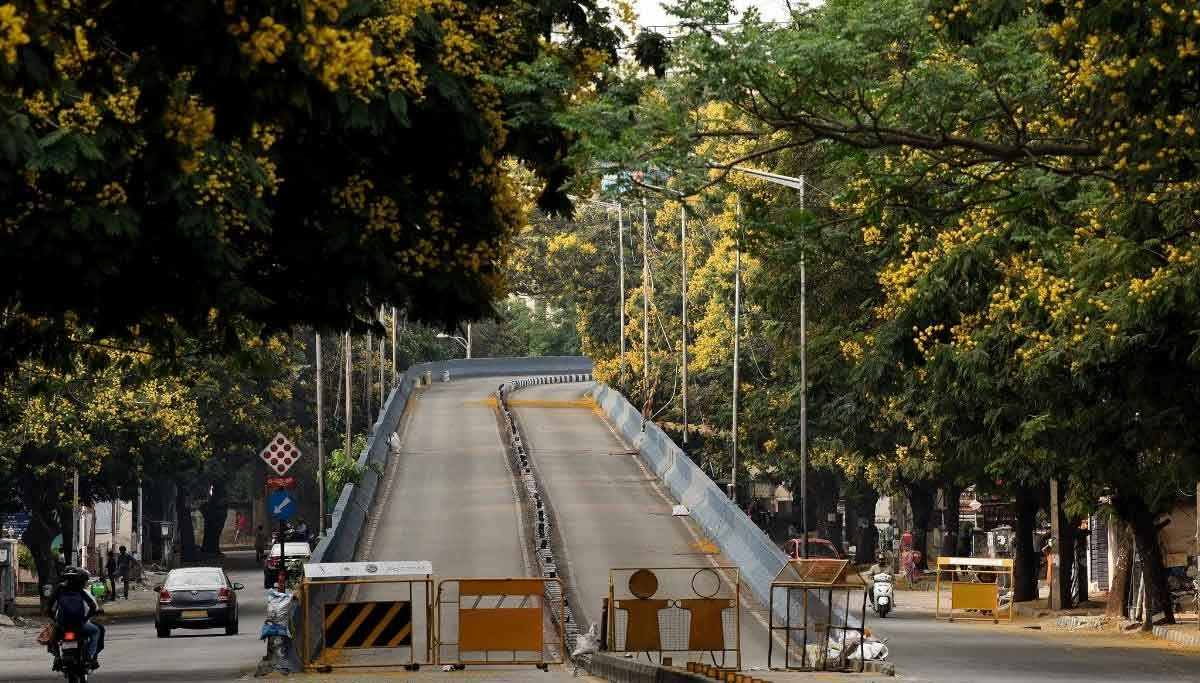 As of today, April 27 morning, Karanataka has 503 infected cases, with 183 recovered and 19 dead. But experts think that the stigmatization of the COVID 19 patients and brutal attacks, including their close contacts, has made many stay away from testing. It is the reason that there is a drop of more than 5 % suspected cases coming for COVID 19 testing.
Karnataka police have arrested a youth for posting the photo of a COVID 19 infected girl in Whatsapp. For the past two weeks, many such incidents are only increasing every day of creating panic about the Coviid 19 patients of spreading the virus to others.
Irrespective of a political party, there were birthday parties, marriage functions, and many such huge gatherings from the local councillor to the former chief minister families in Karnataka. Apart from that, there are many violent attacks on COVID 19 patients, health workers, and social activists who help the COVID 19 patients.
Some of them include, a screening camp in Mandya was vandalized by the local MLC, violence in Padarayanapura, and the issue of shifting accused of Ramnagara prison inmates of whom five are positive to COVID 19.
Dr. M.K. Sudarsan is the chairman of the Karnataka state government's advisory committee on the COVID 19 data analysis. He said that the people with symptoms are not ready to take tests now as violence is unleashed on the positively tested people.
He also said that though there is an increase in tests and it is not in proportion to the coronavirus spread rate in Karnataka. He further concluded that 96 % of infected people recover from it, and there is no need for the public to panic, and even older people can be saved.
Meanwhile, a British Minister is all praise for the Karnataka' s efforts to control coronavirus. Robert Buckland, the secretary of state for Justice and had a video conference with the Karnataka chief minister BS Yeddyurappa on April 26. After getting the information on its effective control in India and especially in Karnataka, he said he is amazed by how the coronavirus has not infected the rural areas.