Coronavirus Kerala Update: Success Story and Non-Resident Keralites Call Back
Vignesh Subbaian (Author)
Published Date :

Apr 27, 2020 12:43 IST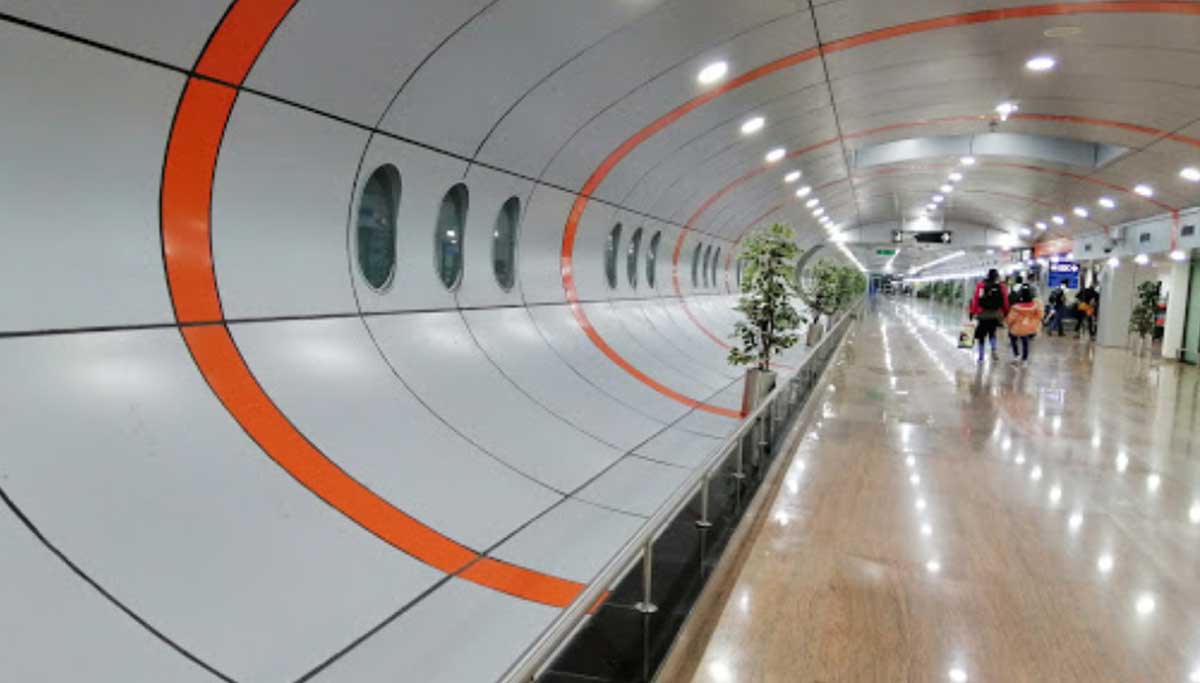 Kerala is leading the way for the world on how to fight coronavirus. The world media has reported extensively on its success story against coronavirus. As of today, April 27, it is having only 123 active cases and recording only three deaths.
Even the latest novel way of using umbrellas for social distancing practised by Kerala people is praised by all now. And, the Kerala government has now started registering NRIs from all over the world, who wish to come back to Kerala.
NORKA or the Non-Resident Keralites Affairs department has now opened online registration for all the NRKs or the non-resident Keralites worldwide who want to come back to Kerala. Pinarayi Vijayan, the chief minister of Kerala, had made the announcement even before the center has approved their extradition. And also before the announcement of the flights to resume service.
In January, it was only in Kerala, the first COVID 19 patients who came from Wuhan were identified, treated, and sent back home safe. Again in early March when there were only six cases in India, out of which three were from Kerala.
On March 24, when India had 100 infected cases, it had 20 affected persons, which is one-fifth of the total infected cases at that time. But it now has only 123 active cases from a total of 468 infected cases reported, and 342 of them recovered and are safe at home.
But in India, now the total cases are crossing 28,000 and globally crossing 30 lakhs or 3 million people. And the death toll in India at 884 and globally crossing 2 lakh people.
The world media is in full praise of the successful fight of Kerala against the deadly coronavirus. The many reasons cited by them are high literacy rates, transparent communication, and excellent health services, among others.
Kerala is now ready to lift the restrictions and, with starting to register for the NRKs to come back even before flight services to resume, show their confidence in winning against the Corona.
The CM has also announced that RCC or the regional cancer center is to open a facility with the help of the Tamil Nadu government in Kanyakumari to treat more than 500 cancer patients.
Kerala has 20,127 people under observation so far, said the health office, 462 of them in hospitals. So far 22,954 samples were tested, and 21,997 returned as negative. The state has 87 virus hotspots, including three added on Sunday.