Coronavirus Medicine In India: FabiFlu facts to know for treating COVID 19 patients
Vignesh Subbaian (Author)
Published Date :

Jun 21, 2020 15:02 IST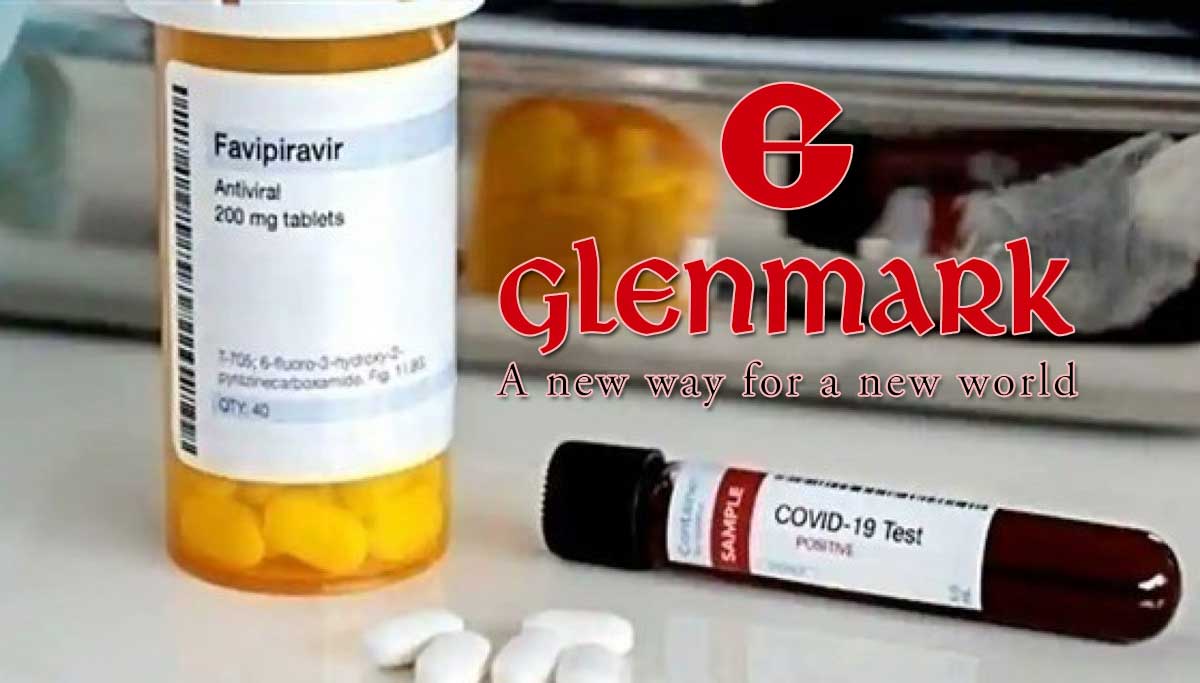 FabiFlu facts to know for treating COVID 19 patients: With the rapid rise of coronavirus infections and deaths in India, the pharmaceutical giants are getting approvals for drugs to treat COVID 19 patients. WHO has until now not officially prescribed any specific medication to be successful in curing COVID 19 patients.
But the CDCSO office of DCGI has granted permission to Cipla and Hetero to manufacture and market Remdesivir in India. It has also approved the sales of FabirFlu of Mumbai based Glenmark Pharma to be available in the next few days in India.
DCGI approvals for COVID 19 treatment
DCGI (Drug Controller General of India) is the approving authority for the drugs to be sold in India. The CDCSO or the central drug control standard organization of DCGI grants permission for Glenmark Pharmaceuticals to manufacture and market the antiviral drug Favipiravir by way of its brand name FabiFlu for COVID 19 patients' treatment.
Already CDSCO has approved on June 20 for Cipla and Hetero to manufacture and sell antiviral drug Remdesivir for COVID 19 patients. Dr. Reddy's Lab, Mylan, BRD, Mylan, and Jubilant Life Sciences are also awaiting approval from DCGI for manufacturing and selling Remdesivir in India.
FabiFlu to be available soon for COVID 19 patients: FabiFlu, which is the brand name given by the Glenmark Pharmaceuticals for the antiviral drug Favipiravir will be available in a few days for COVID 19 patients in India. Favipiravir is an antiviral drug approved by Japan in 2014 for treating influenza. It is similar to the hydroxychloroquine approved by DGCI as an anti-malarial drug that is now being used for treating COVID 19 patients.
FabiFlu facts
One 200 mg tablet of FabiFlu costs Rs. 103
It is a prescription based drug that is available only as a strip of 34 tablets costing Rs. 3,500
The first day of giving FabiFlu to the mild to moderate COVID 19 patients needs 1,800 mg twice a day.
For the next 14 days, 800 mg of FabiFlu is to be given twice a day.
The approval for FabiFlu is only for restricted use with responsible medication for COVID 19 patients with written consent for its treatment.
Press release of Glenmark on June 20: The press release of Glenmark yesterday said that it had developed FabiFlu by its in-house research and development team. It also said that it is the first pharma company to receive approval from DGCI for conducting phase 3 clinical trials. The company claims that FabiFlu shows improvements of up to 88 % of COVID 19 patients.
Citing four studies, Glenmark confirms that the Favipiravir is better than the other drugs like Lopinavir, Ritonavir, and Umifenovir.