Covaxin For Children Of Age 15 to 18 Can Use ID Cards For Registration
Sophia Loren (Author)
Published Date :

Dec 28, 2021 10:43 IST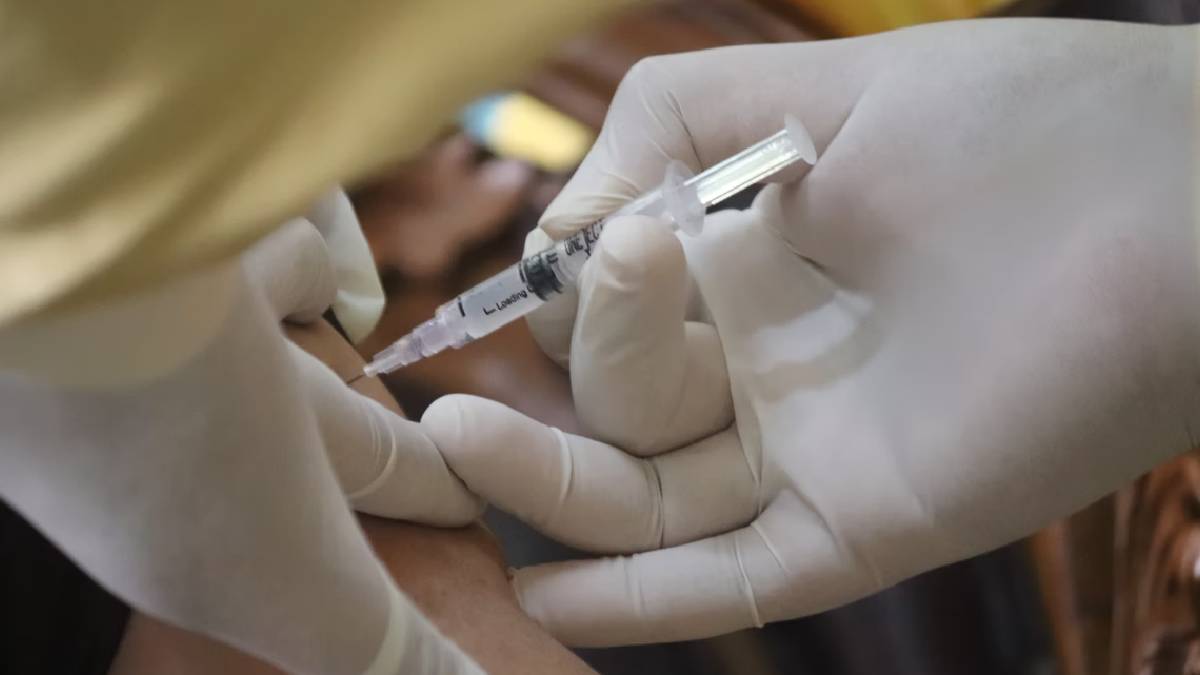 On the 25th, Prime Minister Modi addressed the nation and then announced that the vaccination process for children between the ages of 15 and 18 would begin on January 3. Children can register their names on the Cowin website using their student's Id cards.
He added that the booster vaccination campaign for health and frontline workers would begin from January 10. Prime Minister Modi said India is fighting hard against corona, and the people need to cooperate with the government's efforts to control the virus.
The Central Ministry of Health issued guidelines in this regard yesterday. These protocols come into effect on January 3.
Children of 15 years of age and older are eligible to be vaccinated. That is Children, born in or before 2007 can be vaccinated. Only the covaxin vaccine is approved for emergency use in children of this age. They can register their names on the 'Cowin' website.
Similarly, the eligibility for precautionary dose (booster) vaccination for health and field workers, those over 60 years of age and those with Comorbidity will be determined based on the date of their second vaccination dose. It is said that the booster vaccine can be given nine months after that date, i.e. 39 weeks later. One can register their name by using an existing account on the 'Cowin' website or creating a new account. One can also register in person at the vaccination centres.
Everyone who is eligible will be vaccinated free of charge at government vaccination centres, regardless of income. Those guidelines state that those who can afford to pay can be vaccinated at private hospitals. The registration of the Children names on the 'Cowin' website will start on January 1. This information was given by Dr RS Sharma, who manages the website.
What identity cards can be used to register a name on the 'Cowin' website has already been announced. Some students may not have an Aadhaar card or other ID card. The student can use their student ID cards for name registration in view of this.
As the Omicron Covid variant is spreading fast across the nation, it is expected that many new restrictions will be passed to control the spread. Since the new year is approaching, the State governments will announce various restrictions in the respective states.