Covid-19 Affected 25 in India, Confirms the Health Ministry
Vignesh Subbaian (Author)
Published Date :

Mar 04, 2020 15:46 IST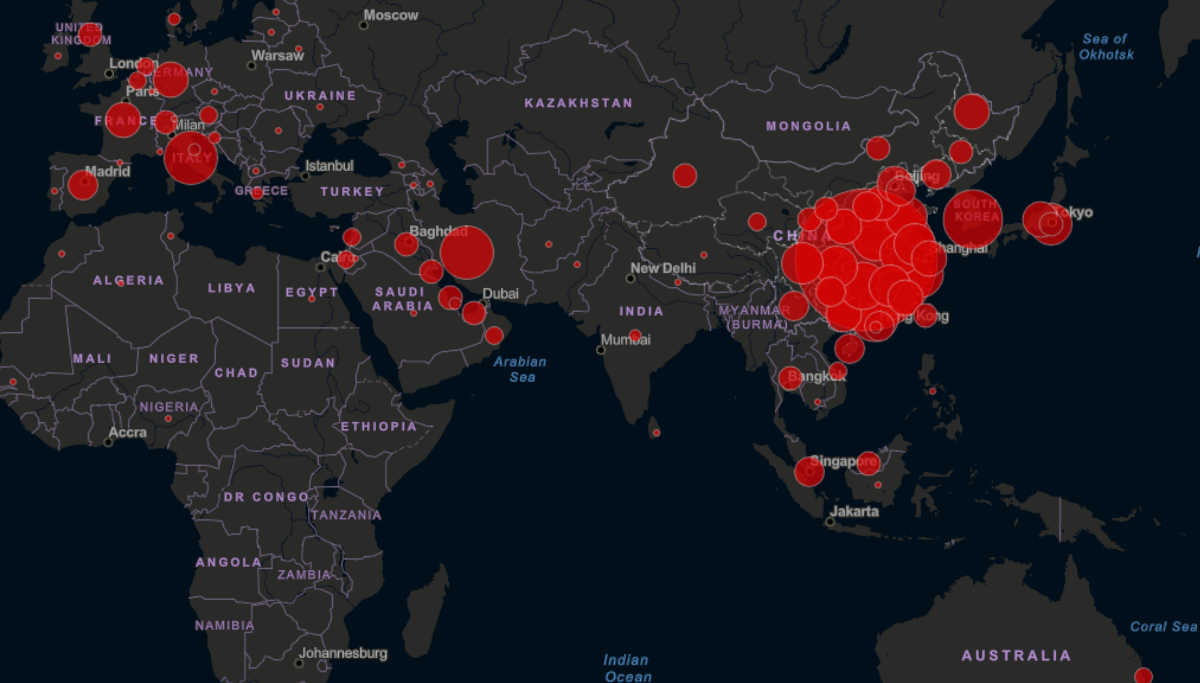 The official announcement by the central government of 25 affected by a Coronavirus in India and counting:
Coronavirus in India is now official. Central health minister, after heading an emergency meeting regarding Coronavirus, officially announced that 25 are currently affected by it now. Alerts have been sent to all Delhi hospitals for making provisions of isolation wards for those affected by Coronavirus.
The minister also referred to the three affected persons who were cured of it. But it was nearly a month ago in Kerala the three from Wuhan who tested positive were saved by the Kerala government. After Prime minister tweeted not to attend Holi celebrations, now the home minister also tweeted that he will not attend the Holi celebrations due to coronavirus threat.
After news of an Italian tourist and his wife found to have been affected while touring Agra, today March 4, 15 out of 21 Italians who came to India are quarantined.
The driver who helped the Italian couple in Agra is also under treatment for Coronavirus now. Another six of a family in Agra also are currently infected by it.
Health Minister Harsh Vardhan spoke to the Press after the emergency meeting and said that.
16 lakh people so far screened for Coronavirus
5.75 lakh people tested in airports alone
34 research centers have been equipped to check Covid19 presence including the King's Institute in Guindy, Chennai
All essential steps are taken by the government and no need for the public to panic
Three people were cured successfully out of the 28 affected persons, and only 25 are now confirmed Coronavirus affected cases in India
The 25 of the Coronavirus include
1 in Delhi
1 in Telangana
6 in a family in Agra
16 Italians who went to Agra
One driver who accompanied the Italians
After 8 trillion US dollars worldwide loss due to the collapse of stocks due to Coronavirus, the Indian stock markets continued the blood bath. Sensex, losing another 500 points after it already lost 1300 points last week due to coronavirus fear. Now with 25 now officially confirmed with Coronavirus in India, what next is the big question?