COVID 19 Sputnik V Vaccine: Will India use the Russian vaccine?
Vignesh Subbaian (Author)
Published Date :

Sep 09, 2020 18:24 IST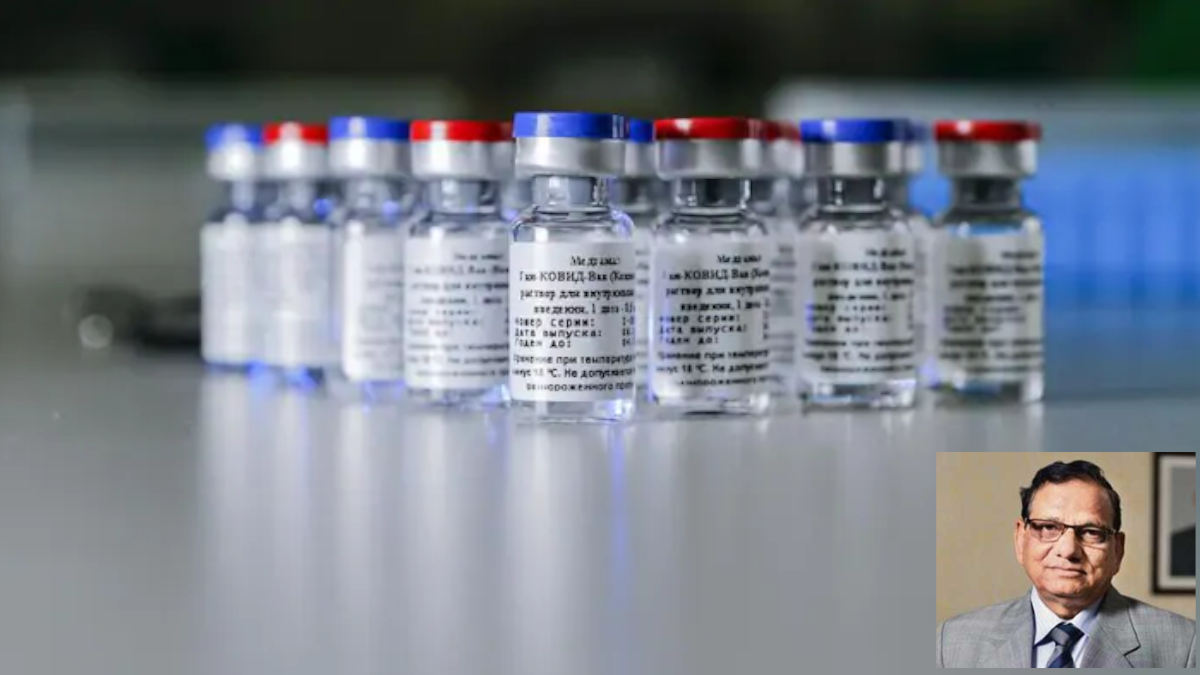 The controversial Russian COVID 19 Sputnik V vaccine is going global even before the third clinical trial phase. On September 8 Indian government announced the Sputnik V vaccine could either be manufactured in India or its third phase of clinical trials will be conducted in many Indian sites.
But Russia had already released the first batch across Russia for public use. Even the much-expected oxford university developed British Astra Zeneca vaccine's final clinical trials were paused yesterday after a volunteer developed an illness.
Sputnik the first COVID 19 registered vaccine
Sputnik won the race among the COVID 19 vaccines to first register on August 11. Russian President Vladimir Putin introduced the vaccine by confirming that his daughter was the first to get vaccinated by it. Developed by RDIF or the Russian Direct Investment Fund and Gamaleya National Research Center of Epidemiology, the world scientific fraternity is criticized for not completing the mandatory clinical trials.
But after the Lancet journal reported that the developers of Sputnik have informed that the vaccine is safe. It also said by three weeks, the virus prompts antibody responses to all the tested 40 people during the second phase of the study. But Lancet also raised many concerns, including
The volunteers were under examination only for 42 days of vaccination
The sample is too small, and there was also no place or use of control vaccine
The sample included only men and that too only young people in their 20 and 30 years of age
The efficacy of the vaccine for older people needs to be ascertained.
Dr. Paul of Niti Aayog on Sputnik V
On September 8, the Niti Aayog V K Paul said that India could either manufacture Sputnik V partnering with domestic companies or conduct Phase 3 of its clinical trials in many Indian sites. Dr. Paul is also the co-chair of COVID 19 National Expert Group on Vaccine Administration had said that three Indian companies had shown interest in partnering with the Sputnik V developers in Russia.
Experts think that vaccines should complete all mandatory trials without a bit of doubt. It is because they may cause a lot of side effects in the longer and shorter-term and could be harmful. Even the Astra Zeneca vaccine final clinical trials had been paused after only one volunteer had developed an illness. Hence caution should be exercised in buying vaccines and not to end up with more trouble for people who already are reeling under great stress and hardship due to the deadly virus.