COVID 19 Update Oct 09 : 26,132 People Tested Positive , 68 deaths.
Sakthi Venkat (Author)
Published Date :

Oct 10, 2020 10:51 IST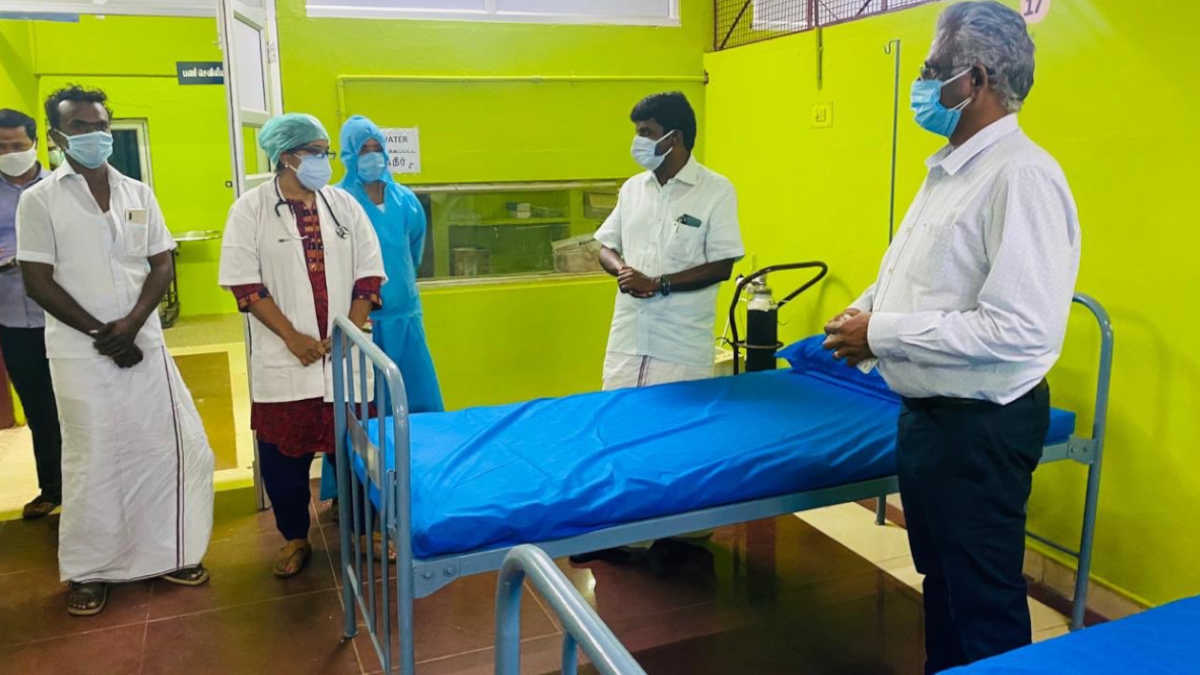 According to the Department of Health, SARS- CoV2 infected 26,132 people in Tamil Nadu in the last five days. 95 301 people were tested in a single day(Oct 09)
5,185 new cases were found in Tamilnadu yesterday. Of these, 3,164 were males, and 2,021 were females with 19 people from overseas, 80 children under the age of 12, and 605 seniors over 60. Sixty-eight people succumbed to the illness, 34 at government hospitals, and 34 at private hospitals equally.
5357 people were discharged, giving better response to treatments, hiking the recovery toll to 5,91,811. As a maximum number of cases, 1,288 in Chennai, 397 in Coimbatore, 343 in Chengalpattu, 295 in Salem, 240in Thanjavur, and 7 in Perambalur as minimal.
So far, 79,06,698 people in Tamil Nadu have been tested. 6,46,128 people have been affected, 3,90,244 males, 2,55,853 females, and 31 transgender people. The list includes 24,665 children under the age of 12 and 83,253 adults over the age of 60.
Totally, 68 deaths in 23 districts, the maximum as 22 in Chennai, 6 in Chengalpattu, 5 in Vellore, 4 in Coimbatore, 3 each in Dharmapuri, Ramanathapuram, Ranipettai, Salem, and two each in Dindigul, Kanchipuram, Theni, Thiruvannamalai, Ariyalur, Cuddalore, Krishnagiri, Madurai, Tenkasi. One each in Thanjavur, Tirupati, Tiruvallur, Tuticorin, Nellai, and Tirupur, 10,120 people have died till date, and Currently, 44,197 people have been undergoing treatment.