Covid19 Infection cases crosses 6 lakhs in India
Vignesh Subbaian (Author)
Published Date :

Jul 02, 2020 15:53 IST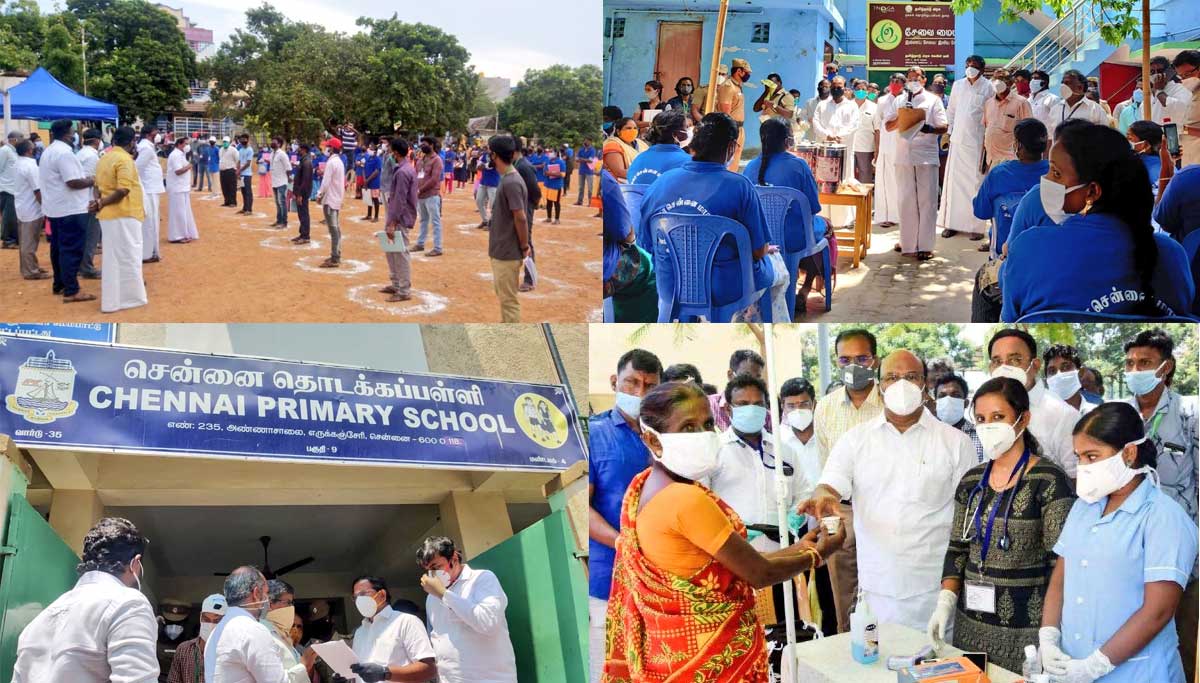 July 2 COVID 19 update on the 100th day of lockdown: On the 100th day of lockdown suddenly imposed by the central government, infection case numbers for July 1 were 19,148 which is the highest recorded cases so far. At the start of the first day of lockdown, the total infected cases in India were 439, and now on the 100th day, it is only 6,05,216 cases.
In the last 100 days of lockdown, it has increased by more than six lakhs. And after the relaxations started during May, it was a rapid increase. At the time of the first relaxations on May 18, there were less than 1 lakh cases. Now within 45 days, it has risen by five lakhs. From only nine deaths until the lockdown start on March 24, it is at 17,834 deaths now. Now the states are taking decisions on relaxations of the lockdown to control the spread of the infections.
India to soon beat Russia for the third position: Just after five days of crossing five lakhs, yesterday July 1, the coronavirus infection cases crossed six lakhs in India. With nearly 20,000 cases reported in the last few days, it has taken the total tally to 605,216 cases, which is only 50,000 less than Russia, which has around 650,000 cases. Also, the daily infections reported in Russia are around 6,000 for the past few days, whereas India is recording near 20,000 cases per day. In Russia, the death toll is less than 10,000, but in India, it is fast reaching 18,000 with the current death toll at 17,834 deaths.
COVID 19 in Maharashtra: Sec.144 imposed in Mumbai after it recorded 2,282 cases yesterday of the record high of 5,537 cases in the whole of Maharashtra. If there is one state in India that contributes nearly one-third of the total infection, it is only the Maharasthra state. With more than 1.8 lakh infections and more than 8,000 dead, it is the New York state of the US in India, and Mumbai is the New York city of India.
With record-high new cases of 5,537 reported yesterday, the total number of cases is not 1,80,298 in Maharashtra. And with yesterday's 198 more deaths, the total death tally is 8,053. Mumbai city alone had 1,487 new cases to take its total infection close to 80,000 at 79,145. The business and entertainment capital of India is Mumbai has become the worst coronavirus capital of India now.
What is going to happen in the coming days is the big worry for the people in India now with both their lives and livelihood at stake due to this deadly pathogen.