Delhi Accident: Anjali Friend Nidhi Witnessed When Dragged For 12Kms
Sophia Loren (Author)
Published Date :

Jan 04, 2023 10:32 IST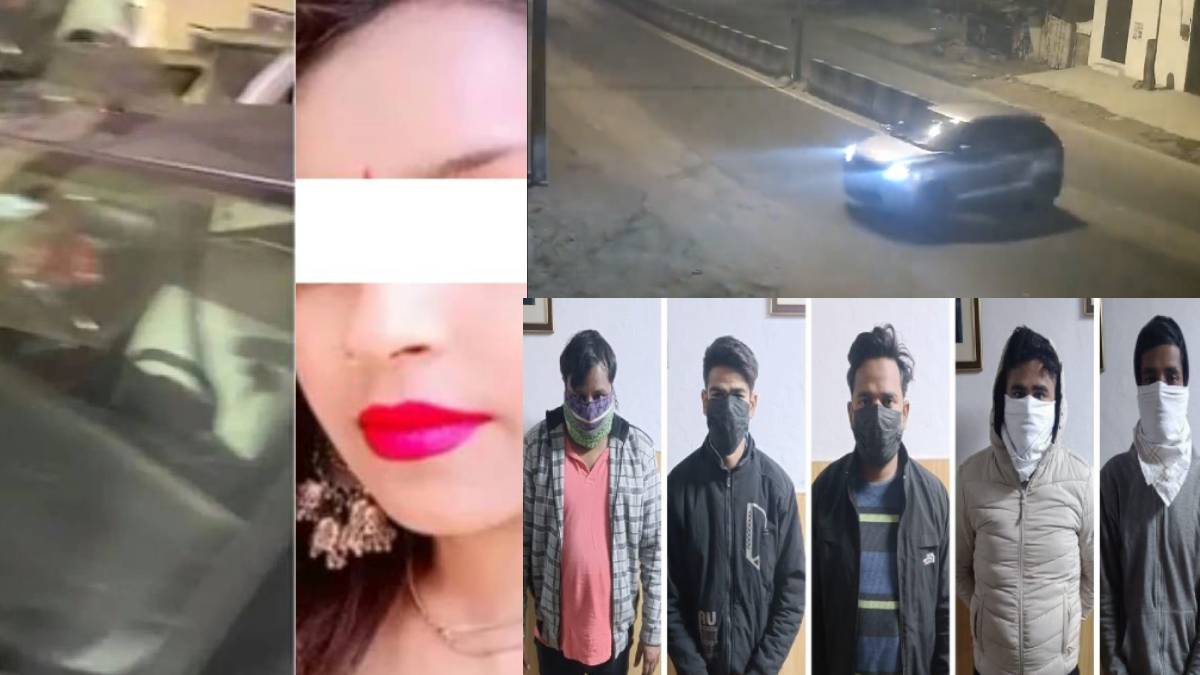 In the incident, a 20-year-old woman riding a two-wheeler in Delhi was struck under a car, dragged for about 12 kilometres, and died. In this case, her friend said that the deceased woman Anjali was drinking while driving.
Last Saturday (December 31), the day before the New Year, the girl, who had told her mother that she was going to a function, met with an accident in the Kanjhawala-Sultanpur area when a car collided with her scooty while returning from the event.
It is said that the woman was dragged in the car for about 12 kms when the car driver and others did not stop the car. The woman died tragically with 40 injuries and a spine fracture.
While the woman's body was recovered and sent for post-mortem, five people from the car were arrested based on the CCTV Footage. On investigation, it was revealed that they were under the influence of alcohol at the time of the accident. They also testified that they did not know that the young woman was trapped under the car.
Meanwhile, the deceased girl's mother alleged that her daughter's clothes were torn and she might have been subjected to rape. But the post-mortem revealed that there were no injuries on his genitals.
Meanwhile, there were reports that her friend (Nithi) was with the deceased woman (Anjali). But she seems to be unharmed. In this case, the young woman Anjali involved in the accident was under the influence of alcohol when she was driving the two-wheeler, her friend said.
"She (Anjali) was in drunken state but insisted on driving a two-wheeler. After the car hit us, I fell to one side while my friend got stuck under the car. Men in the car knew she was stuck under their car. I didn't inform the police. I went home," he said.
This statement given by Nidhi shook the public, questioning What kind of friend she was? It is shocking to know that Nidhi didn't even inform POlice even after the accident became public. Nidhi was traced only with the help of CCTV Footage. It was hard to hear when Nidhi said that she heard Anjali screaming while she got stuck under the car.
Related News