Delhi CM Arvind Kejriwal Tested Positive For Covid With Mild Symptoms
Thangaraja Palaniappan (Author)
Published Date :

Jan 04, 2022 11:38 IST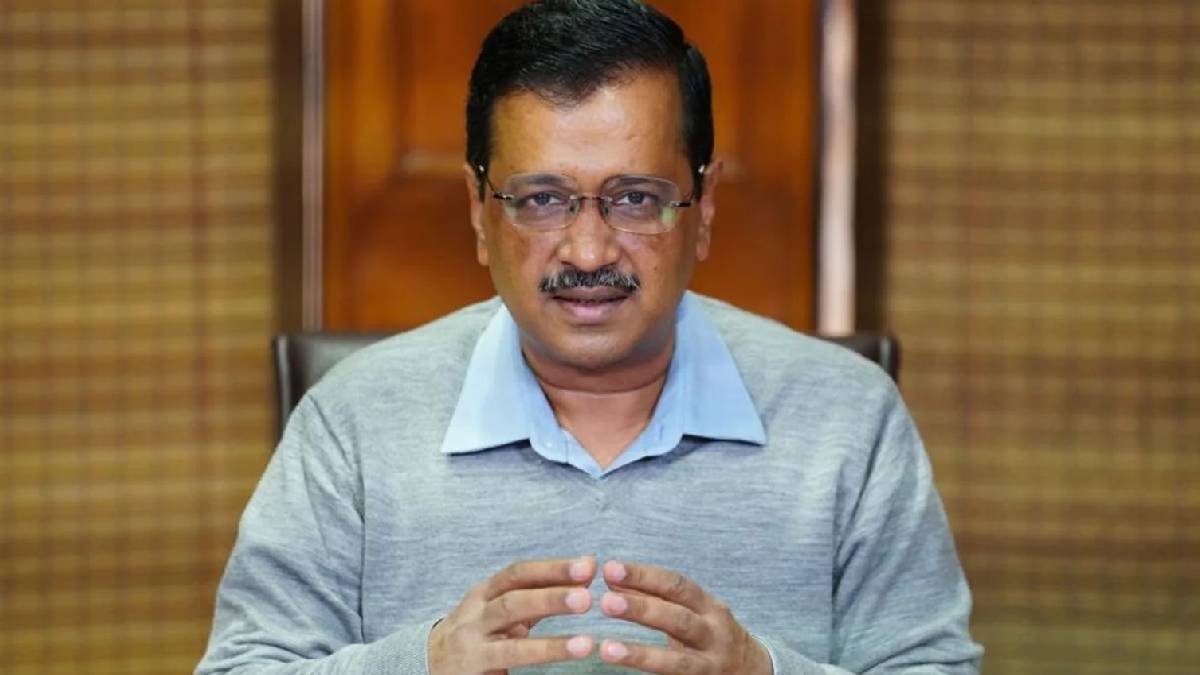 Delhi Chief Minister Arvind Kejriwal has been confirmed to be infected with the coronavirus. Following this, Arvind Kejriwal requested those who were with him to isolate themself on his social media page.
The cases of Omicron and Coronavirus have been spreading simultaneously in Indian in the past week. The Omicron cases keep rising in Delhi and Maharashtra. In Maharashtra, 510 people have been confirmed to be infected with the mutate Omicron. Following this, 351 people were diagnosed with Omicron infection in Delhi.
It is to note that, in Delhi, the one-day corona impact was 3,194 last Sunday. This is a 15% increase compared to the previous Saturday. A total of 25,109 people were died because of covid in Delhi till Sunday evening. The number of one-day corona cases in Delhi crossed 4,000 on Monday. This makes the people pathetic and scared, thinking the days will turn worse like last year.
Various restrictions have already been imposed on Delhi to control the spread of coronavirus. Educational institutions, including beauty parlours and gyms, are closed. Theatres, including restaurants, are allowed to operate with only up to 50% of customers. The government is making maximum effort to avoid the spread of Omicron and Covid in India. The government keeps reminding the public to wear masks and maintain social distancing.
In this situation, Delhi Chief Minister Arvind Kejriwal has confirmed that he has been diagnosed with coronavirus. Kejriwal has posted on his social media pages that the corona infection has been confirmed with mild symptoms. Therefore, he has asked those who were in contact with him to isolate themselves.
Delhi Chief Minister Arvind Kejriwal has tweeted, "I have tested positive for Covid. Mild symptoms. Have isolated myself at home. Those who came in touch wid me in last few days, kindly isolate urself and get urself tested."
I have tested positive for Covid. Mild symptoms. Have isolated myself at home. Those who came in touch wid me in last few days, kindly isolate urself and get urself tested

— Arvind Kejriwal (@ArvindKejriwal) January 4, 2022