Delhi Jawaharlal Nehru University Attack On Tamil Students In Detail
Vignesh Subbaian (Author)
Published Date :

Feb 21, 2023 10:39 IST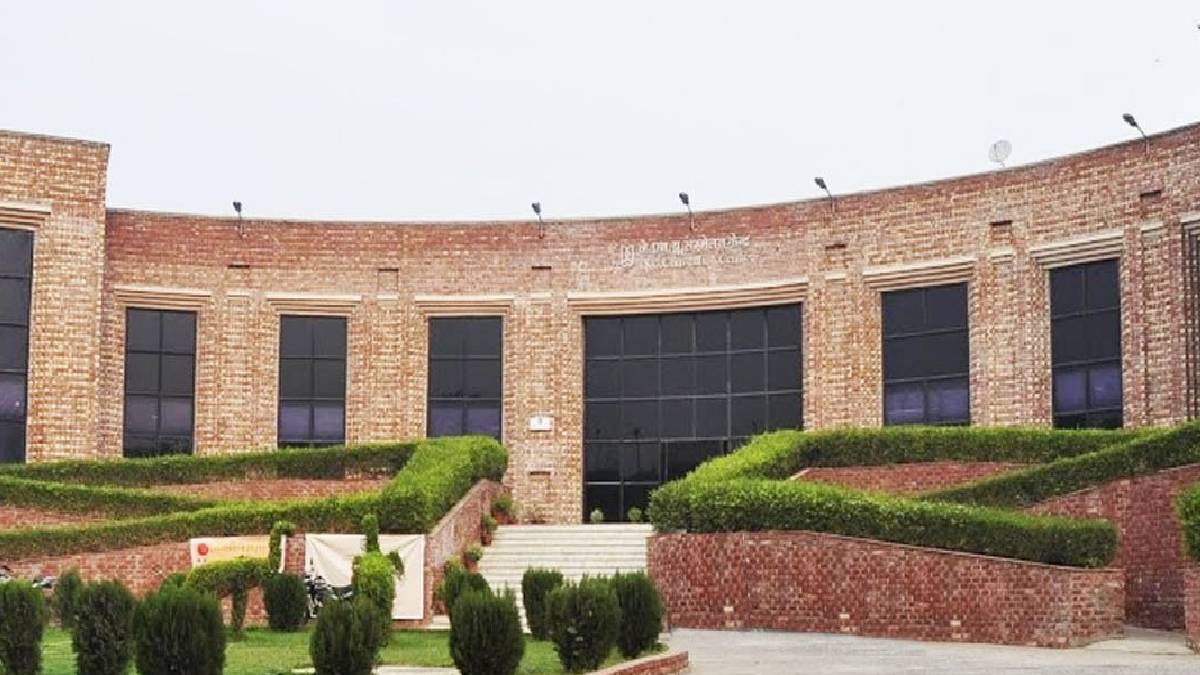 Delhi Jawaharlal Nehru University (JNU) has an office for its students' union. In this, students screen films and important documentaries for themselves occasionally.
The student organization '110 Flowers' screened the Hindi film 'Jaane Bhi Do Yaaro' yesterday at 9 pm. For this purpose, they took down the pictures of about 30 leaders, including Mahatma Gandhi, Dr Ambedkar, and Periyar, on the wall. The screen was fixed at that place, and the film started playing.
Around 15 members of JNU's ABVP student organization came there. Since that day was Veera Sivaji's birthday, a garlanded picture of him was placed below. Questioning this, they started attacking the people there. Thoothukudi research student S. Nassar sustained a head injury in this sudden attack and started bleeding. Another Tamil Nadu student was also injured. Some students from Kerala, Andhra and northern states were also attacked.
Then they defaced Periyar's picture beyond recognition and wrote various words on the wall. Nasser is a student undergoing treatment at Safdarjung Hospital.
Naam Tamilar Party Chief Coordinator Seeman has said in a statement, "I was deeply saddened to learn that my dear brother Nasser was seriously injured and admitted to the hospital in a murderous attack by members of the Akhil Bharatiya Vidyarthi Parishad, a student union of the RSS organization, in Delhi's Jawaharlal Nehru University last Sunday.
The atrocity of the RSS organizations, which have turned the universities, which are the arthouses of knowledge, into the halls of sectarianism, deserves strong condemnation. The transgressions of students belonging to Akhil Bharatiya Vidyarthi Parishad in Jawaharlal Nehru University, Delhi, continue to cross the line daily.
In the past, these organizations, who had brought religious gangs from outside to attack the students, have now carried out this violence in front of themselves. I request the BJP government ruling the Union of India to stop the religious violence perpetrated by Hindutva organizations such as RSS and Bharatiya Vidyarthi so as not to bear another such historical blame. Also, on behalf of the Naam Tamilar Party, I urge the immediate arrest of the Hindutva organizations who attacked Tamil students at Jawaharlal Nehru University. It says so.