Delhi Girlfriend Murder: Sahil Gehlot And Nikki Yadav Case In Detail
Sophia Loren (Author)
Published Date :

Feb 16, 2023 11:20 IST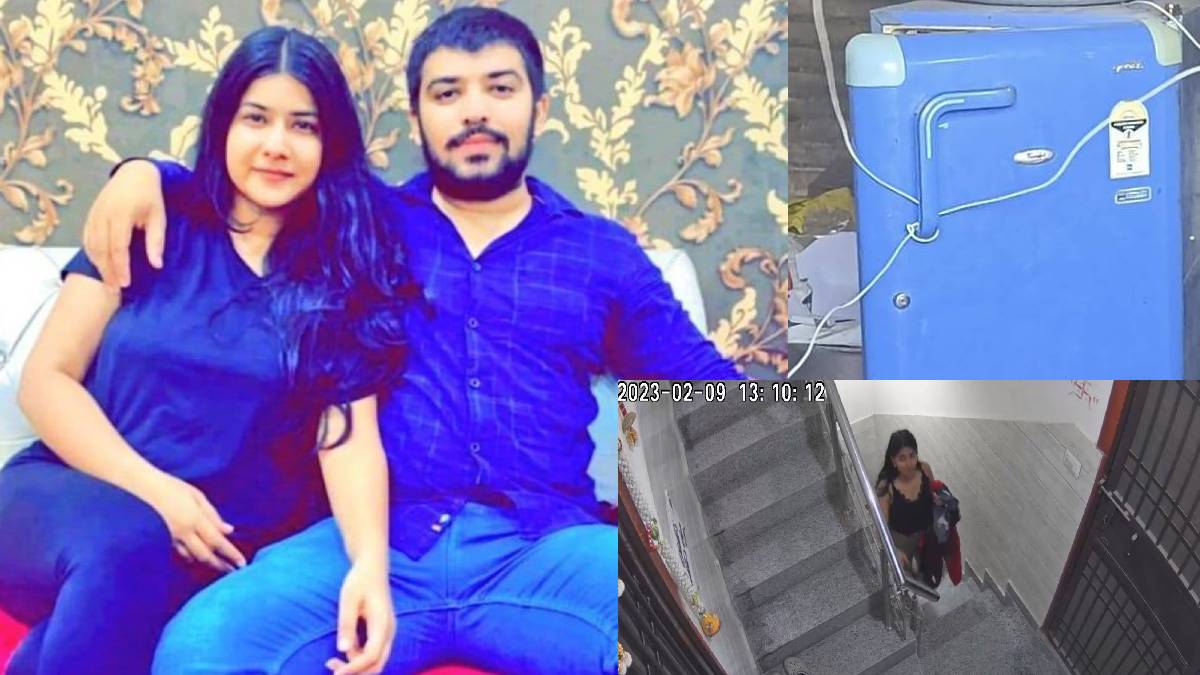 The Delhi public has not yet come out of the Shraddha case within that another similar murder has happened in Delhi.
It is very hard to forget Shraddha, allegedly strangled by her live-in partner Aaftab and dismembered her body into 35 pieces. Following this incident, similar killings occurred in different parts of the country and shocked everyone. In particular, the horror of a live-in relationship boyfriend murdering his girlfriend has recently become a recurring story.
In this case, shocking news has come out where a young woman was strangled to death with a cable wire by her boyfriend, who was in a live-in relationship with her in Delhi.
Like the Shraddha murder case, Sahil Gehlot has been arrested for allegedly murdering his girlfriend and trying to cover it up. It is said that Nikki Yadav was killed after an argument. Sahil Gehlot hid the body in a refrigerator in his family's restaurant (Dhaba).
According to the news, it has been revealed that Sahil Gehlot married another woman on the same day of the murder. After several days of moving into a live-in relationship, girlfriend Nikki discovers that Sahil is engaged to another woman.
Sahil Gehlot and Nikki met while preparing for the medical entrance exam and went on for a live-in relationship for years. After knowing the marriage plan of Sahil Gehlot, there was a frequent argument between the Live In couples. At its climax, he strangles Nikki to death and hides her in a refrigerator in the restaurant he owns in Mitrau village.
Nikki's neighbour reports her missing. Her family in Jhajjar, Haryana, is not aware of her whereabouts. Subsequently, the police started monitoring Sahil Gehlot. Meanwhile, CCTV footage of Nikki walking down the stairs of the house hours before the murder has surfaced.
The police arrested Sahil in his native village and are actively investigating the matter. This incident of his girlfriend being hacked to death and kept in a fridge caused a stir and fear in Delhi.