Delta Plus Spread: Warning To Three states to Intensify Restrictions
Vignesh Subbaian (Author)
Published Date :

Jun 23, 2021 19:20 IST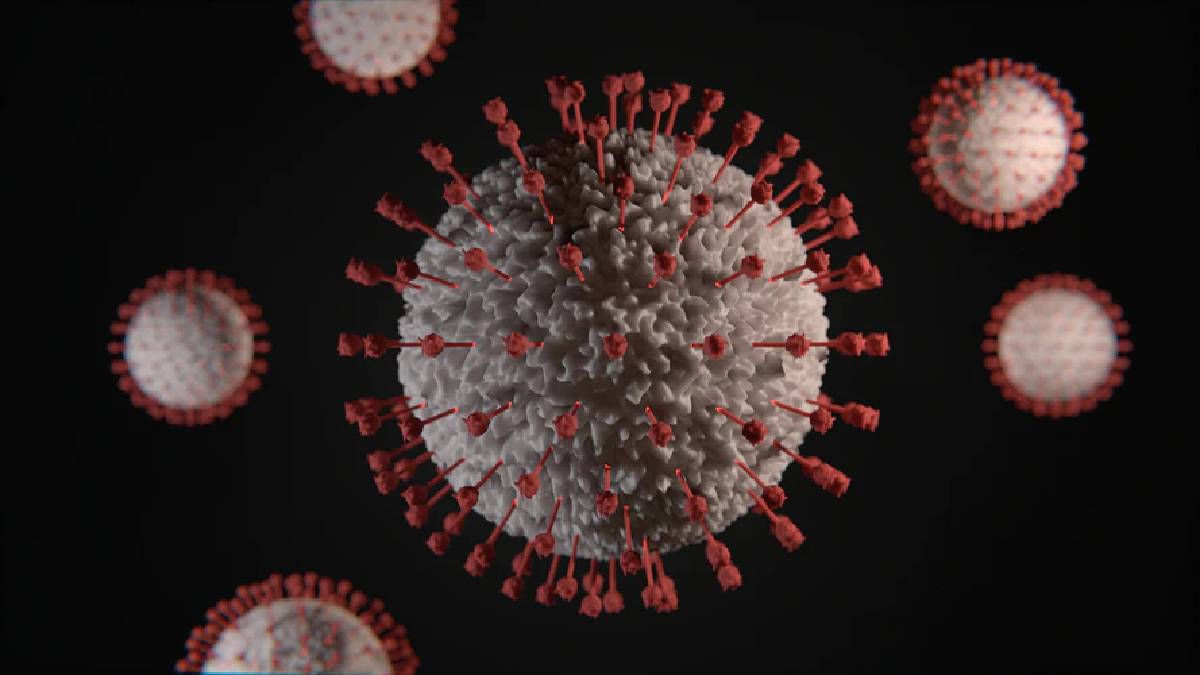 Concerns have been raised about the new Delta-Plus coronavirus type in India. The World Health Organization has named the B.1.617.2 virus found in India as Delta. This Delta virus has now evolved into the Delta Plus virus.
Doctors have recently warned that this type of virus can reduce the dose of the vaccine. In addition, the World Health Organization (WHO) has said that corona vaccines are not effective against the delta virus.
The 'delta' type virus, which mutated during the 2nd wave of the corona, spread very fast than the COVID 19. The virus could further transform into a virus called Delta Plus, creating a third wave, researchers said recently.
In India, this deformed corona caused the worst damage. A similar corona infection has been found to be spreading in countries including the UK and the US. The World Health Organization (WHO) has warned that delta-type corona could cause more damage worldwide.
In this case, Dr Anthony Fauci, an American epidemiologist, told reporters that the delta-type corona could cause problems in controlling corona infection in the United States altogether. Dr. said that this type of corona is very fast-spreading and highly malignant Anthony said.
He also said that the Pfizer / Bio Entech vaccines currently being injected in the United States had been shown to be effective in combating this mutated corona. The government says 45 per cent of people in the United States have been vaccinated with two doses.
And to notice Worldwide, more than 200 people have been diagnosed with the Delta Plus virus. In India , there are 30 of them who are infected by this virus. The first Delta Plus virus in our country was detected in Bhopal, Madhya Pradesh.
A 64-year-old woman who was vaccinated with two doses was infected with the virus. She was treated at home and is currently recovering. And only one in four died. Delta Plus has been detected in 21 people in Maharashtra, three in Kerala and two in Karnataka.
Since the corona is coming under control with the help of curfew and the vaccine, it is important for everyone to be vaccinated during the turn whenever possible, as instructed by the federal and state governments.